Platinum-selling recording artiste Kranium is well known for his consistent delivery of infectious music that merges Dancehall, R&B, Hip-Hop, and Afrobeat, and is a force to be reckoned with as an international dancehall artiste.
Born Kemar Donaldson, Kranium broke out onto the scene in 2013 with his hit song "Nobody Has To Know." Now 10 years later into his career, the New York-based artist amassed a massively catalog of hit songs which earned him the title "no bad songs."
Kranium spoke with Urban Islandz about his career journey, which include new music and an upcoming tour in early 2024.
Learn 10 things about Kranium.
How would you describe your early years growing up in Montego Bay and do you still consider the second city home?
"Growing up in Mobay was truly fun and most definitely the beginning of learning the basics about music through church".
A lot of fans don't know that reggae singer Screwdriver is your uncle. Was he a major influence in your decision to become a musician?
"Having the chance to live in Florida was eye-opening because my uncle was living there so he taught me a lot about singing and hitting the right keys, so yes, he definitely played a major role as an inspiration."
At what age did you know that music is what you were destined for?
"I knew I wanted to do music fully at 15."
You often refer to your career as having no bad songs is there one song in your catalog that you regret releasing or think is missing something?
"I have no song I regret putting out any of my songs because the team and I make sure whatever we put out is pure quality fans will enjoy."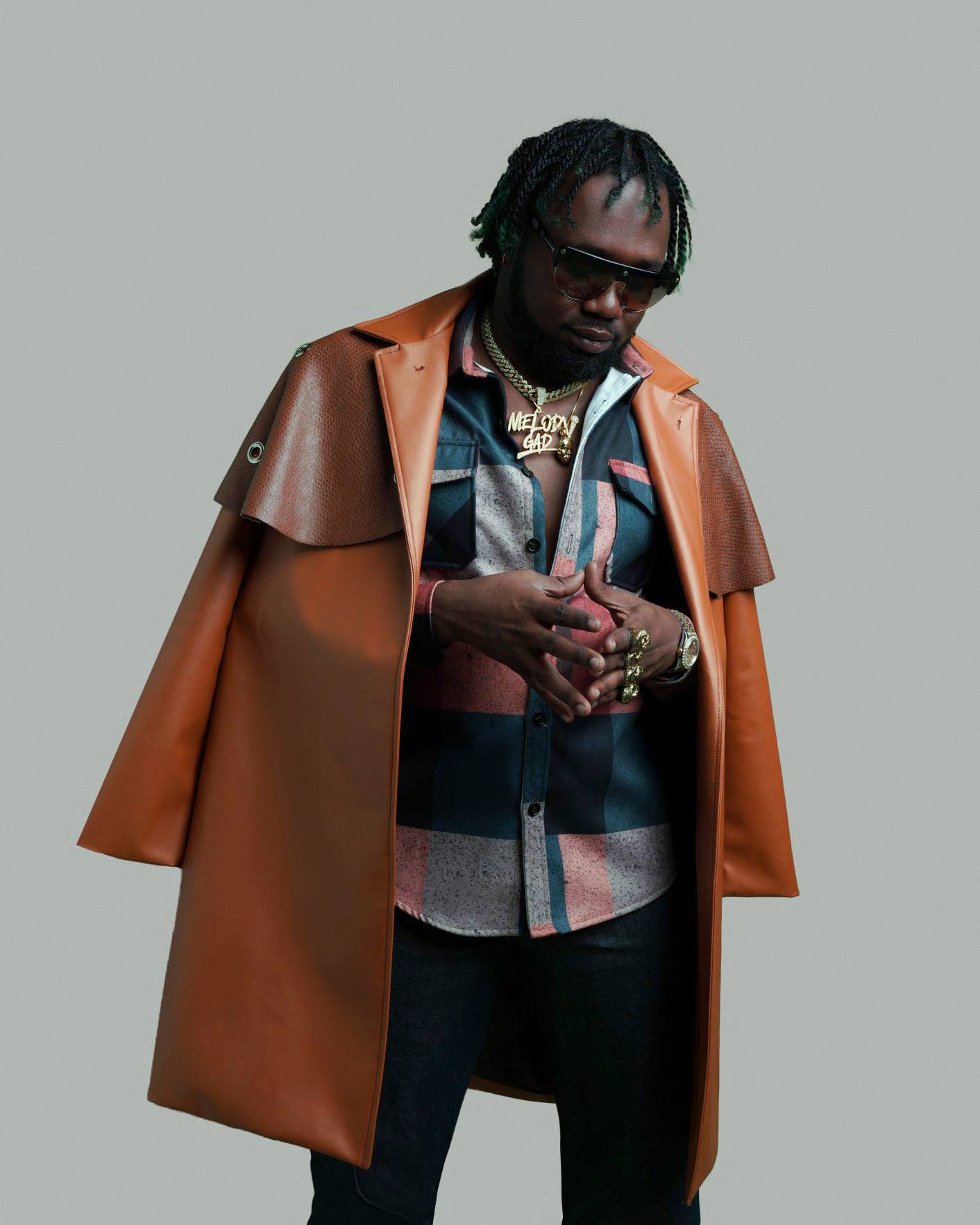 You also call your songs "creepers" which is true for many of them. Is there a song in your catalog that you think is underrated and should've been a bigger hit?
"I truly think all artist wishes the best for each record but I do think it's a couple of my songs that I wish got more attention."
You're not one of the artists who tend to release a ton of songs, but more careful in how you curate and release your music. Still, your last album was 'Midnight Sparks' in 2019, and the fans want to know when is another LP coming.
"Right now I'm focusing more on singles not in an EP or album mode I'm just creating music."
"Without You" with Queen Naija on the "In Too Deep" EP is a true gem. How did you link up with her for this track?
"I recorded the song knew it had a true R&B vibe and we decided that Queen would fit perfectly so we reached out to her team and made it happen."
Do you have plans to tour or release a new project?
"Touring will be set up for early March/April and I have a few shows coming up in Canada next month."
You've definitely made some hits with artists like Tory Lanez and others, what's your creative process like when writing and making music?
"My process to record music is to listen to the beats and create the melodies with a topic then I'll fit each word as I go along."
Do you produce your own music as well?
"Haven't produced any of my own songs as yet but eventually that is something to tap into."