R&B singer and talk show host Tamar Braxton and her fiance, Jeremy "JR" Robinson, have broken up.
On Monday, Robinson shared a statement on his Instagram Story confirming the split while addressing some recent rumors that might've led to their demise. Braxton also shared a comment saying she will be addressing the breakup by sharing her side of the story. "Queens Court" contestant also denied that he cheated on her.
"Tamar and I are no longer together," JR wrote. "I ended the relationship to focus on getting back to positive energy & being a better person. What happened and why – that's our private place. No, I never cheated. No, I wasn't there when she was at her mothers [sic] place when her car was burglarized."
Robinson, who is a personal injury attorney, also stated that he was not with Tamar Braxton when she was with her mother and when her car was broken into. He also told his supporters that he never cared about fame and had turned down "Queens Court" several times before accepting the offer.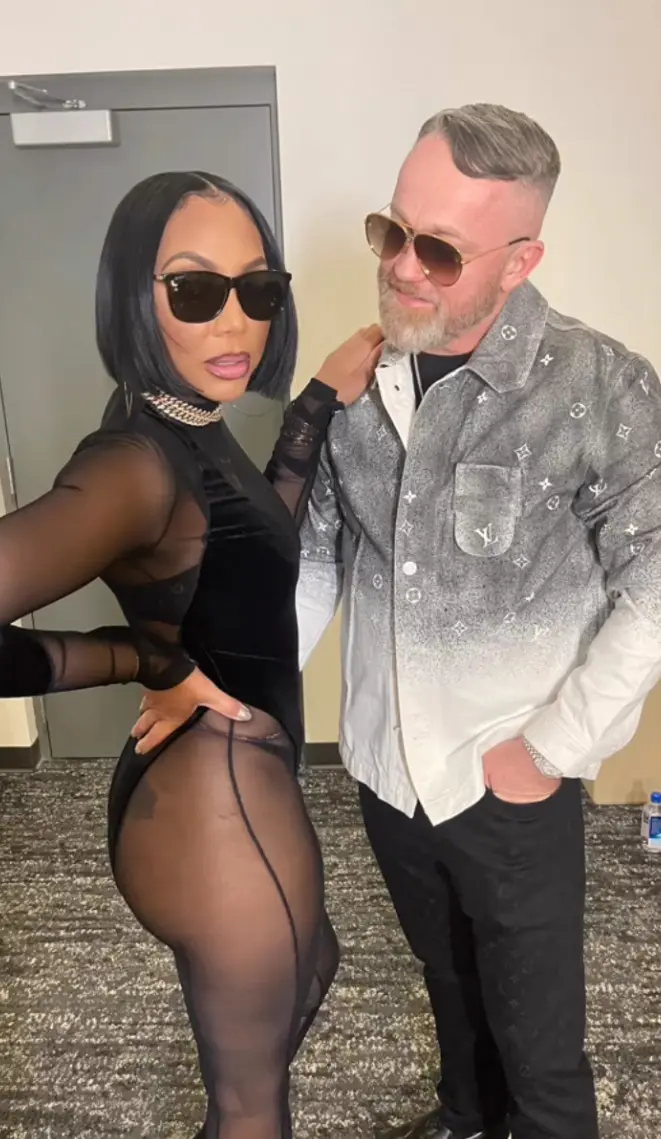 "I fell in love and it did not end how I wanted it.. so, I want to heal," Robinson wrote in his statement. "Tamar and I will always be friends and family for life. Thank you for respecting our privacy."
Jeremy Robinson and Tamar Braxton met on "Queens Court," a reality dating show aired on Peacock.
"I've seen all your comments! Thanks to everyone supporting me," Braxton wrote in a short statement on her Instagram Story. "At 130est I will be posting about what I saw coming long ago."
Tamar Braxton shared a video of herself and Tyrese Gibson with some friends having dinner in Atlanta over the weekend. Jeremy Robinson was noticeably absent from the festivities. Nevertheless, it was good to see her and Tyrese smiling and having a great time.