Blac Chyna's mother Tokyo Toni seems to have changed her mind about Nicki Minaj being a "sweet person" and now says that the Queens rapper is a "weak b*tch" as she went off on a rant.
Tokyo Toni praised Minaj last month while on Instagram Live; she sang the praises of the "Super Freaky Girl" rapper.
"The realest b*tch I've ever seen in my life," she said. "Nicki? I love Nicki. [she's] a sweet person. She the realest b*tch I've ever seen in my life in celebrity status because a person like that, that can literally talk to somebody that's– or be kind and a real b*tch. You know what I'm saying?"
It seems that she doesn't feel the same way and said that she wanted to smack the rapper.
"Another one of them weak b*ches is Nicki 'motherf****ng' Minaj. I want to smack that b**ch. I want to step back and swoosh her a$$ like that," she says, punching the air.
It's unclear why Tokyo Toni was going off on Nicki, but there are reports that she has been trying to get the rapper's attention to drive to feed the homeless in Los Angeles. There is, however, no confirmed report that Tokyo is even holding a drive.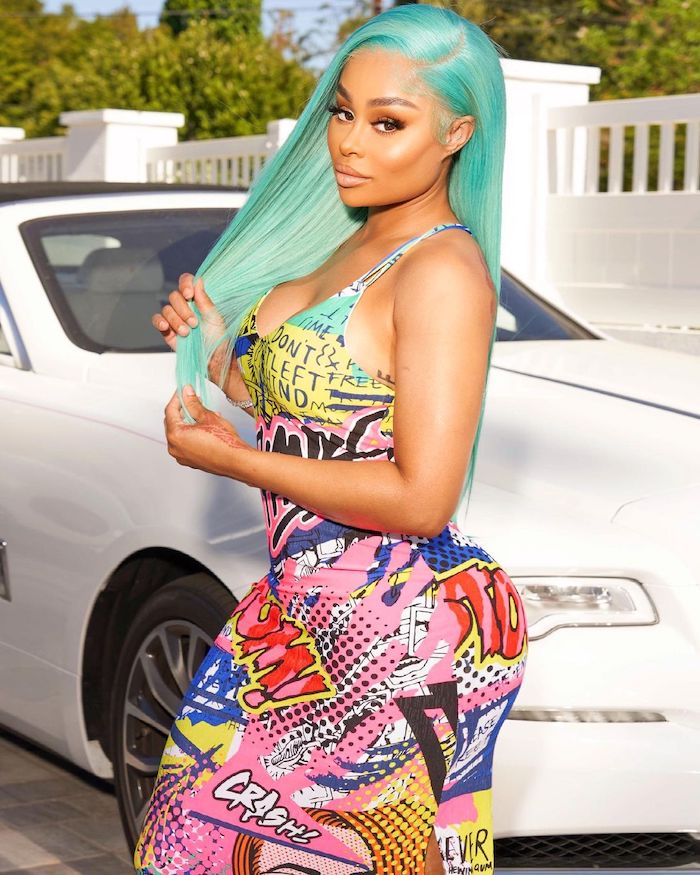 In the meantime, fans reacted to the messy video online.
"Why TokyoToni wanna smack Nicki all of a sudden??? I'm so confused," one person wrote. "Tokyo Toni must be on that shit again girl what Nicki do too you ?! Or lemme guess you asked for money and she ignoring you? LMAOOOOO," one person tweeted. "NURSE SHE'S OUT AGAIN! Tokyo Toni is becoming unhinged again as she calls Nicki Minaj a Weak B*ch," another person wrote on Twitter.
"Tokyo Toni funny af she said she can't be mad at Nicki for long and love her chile. She just want Nicki to support her food drive to feed the homeless," another person said.
As for Nicki Minaj, the rapper has not commented on any of Tokyo Toni's past videos, either praising her or bashing her.