Shaggy made good on his promise to do a soca project. The reggae/dancehall legend dropped off his new EP, In The Mood, on Friday.
The 7-track project features guest appearances from soca stars Kes on the previously released single "Mood," Patrice Roberts on "Whine & Jumping," Skinny Fabulous on "Don't Run," and Bunji Garlin on "Well Talented." Jamaican artist/comedian Noah Powa appears on two songs off the project, "Buddy Bye" with Konshens and "Liquor Buss" with another dancehall veteran, Future Fambo.
Shaggy has been feeling the soca music vibe since dropping his collaboration with Kes earlier this year. As the year progressed and carnival season kicked into high gear, the two singers dropped off a music video.
The two-time Grammy winner later announced that he is working on his soca debut project. With his work ethic and reputation in the Caribbean music space, it didn't take long for Shaggy to put together the EP In The Mood and its bussing.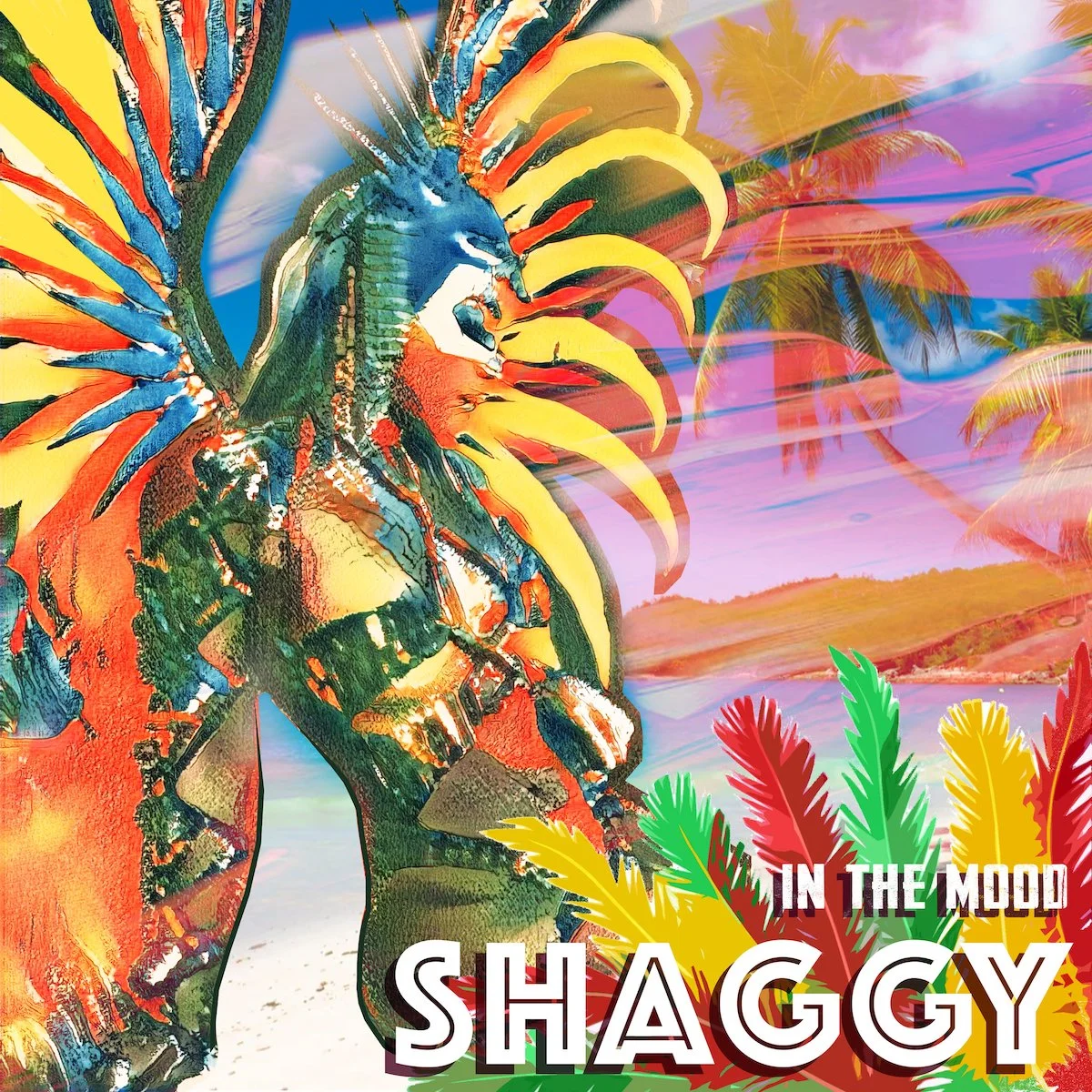 "From my experience in music and taking music to a global level the hybrid is where it is, there is no new music in its natural form that will break through unless it is fused with something else," Shaggy said while revealing his next project would be soca. "To me having a track that is soca-infused is definitely the recipe to break barriers and cross over."
Shaggy's comments came on the heels of Bounty Killer issuing a scathing rebuke of the current crop of dancehall artists for their lyrical content he feels is hindering the genre's growth.
Whether you're a soca fan or a dancehall fan who happens to love soca, Shaggy's new project will get your feet moving and the ladies' waistlines turning.
In The Mood tracklist
1. "Mood" Feat. Kes
2. "Buddy Bye" Feat. Konshens & Noah Powa
3. "Whine & Jumping" Feat. Patrice Roberts
4. "I Love Her"
5. "Don't Run" Feat. Skinny Fabulous
6. "Liqour Buss" Feat. Noah Powa & Future Fambo
7. "Well Talented" Feat. Bunji Garlin
You can stream the EP on Spotify and Apple Music.