Rvssian and Davido are among the artists paying tribute to rapper Young Lo, a collaborator of R&B singer Chris Brown, who was killed over the weekend in a triple shooting incident in Miami.
According to local reports, rapper Young Lo, whose real name is Lowell Grissom, was one of three people who were shot early Sunday morning at GALA Miami Lounge. Police responded to the shooting incident around 4 AM off 23rd Street in Miami, where they found the three victims, one of whom succumbed to his injuries after being rushed to the Jackson Memorial Hospital.
The two female victims were admitted with non-life-threatening injuries. Miami PD has not yet made an arrest, but detectives are actively investigating the shooting incident.
The lounge has since released a statement about the shooting expressing shock and disbelief. "We are shocked and deeply saddened by isolated and targeted incident that occurred last night at our upscale establishment. Our condolences are with the family and friends of the victim during this time," GALA Miami statement reads.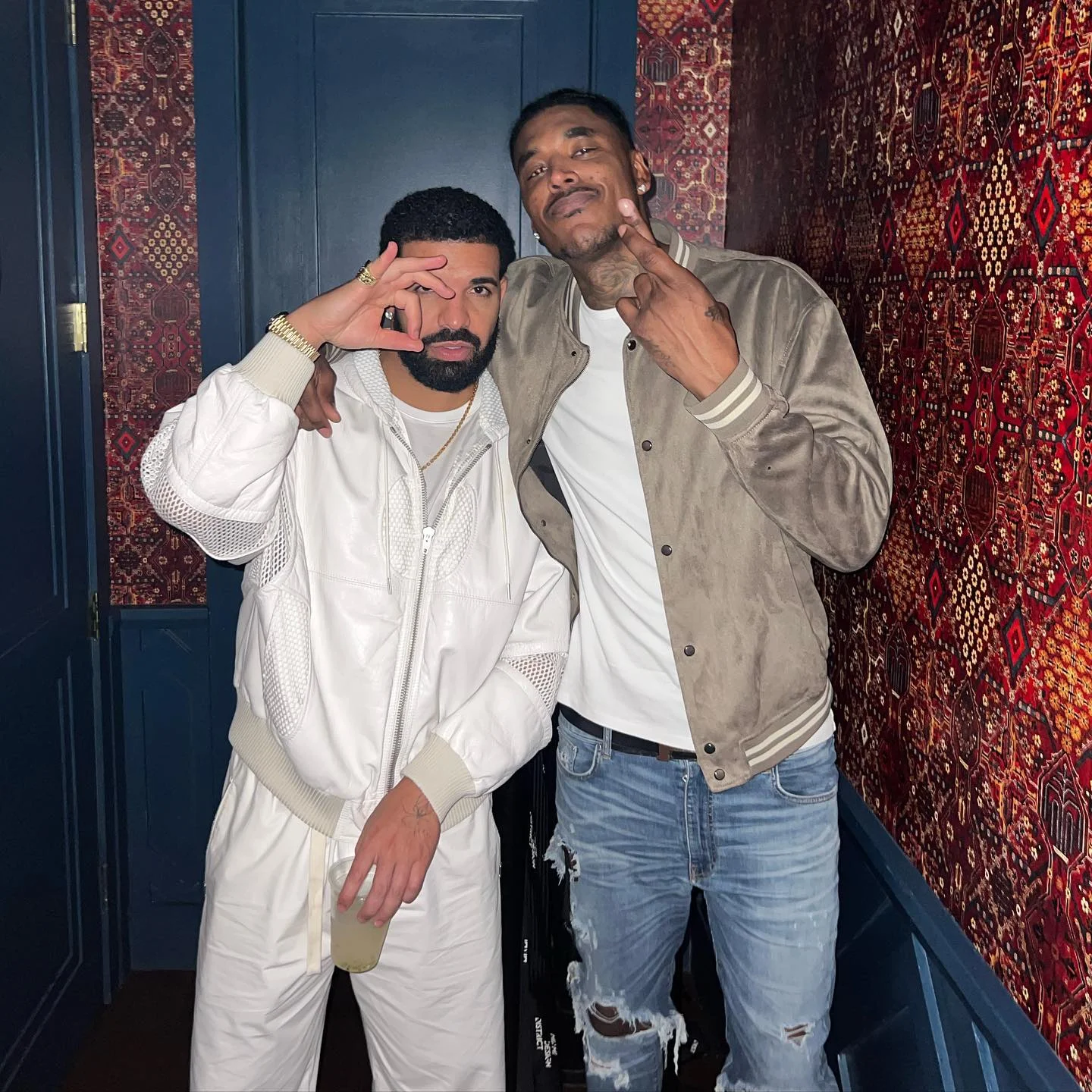 Young Lo is known in hip hop as a rapper turned A&R. He previously collaborated with Chris Brown on the single "Everybody," but prior to his death, he was serving as A&R for MakaSound, a record label owned by producer Hitmaka.
As news of his death spreads, his colleagues in hip hop have been reacting, including tributes from Rvssian, Davido, Karrueche Tran, Dre London, Sean Kingston, Ty Dolla $ign, and more.
"Wtf man not my dawg," Kingston wrote, while Karreuche and Rvssian dropped broken heart emojis. Banks wrote, "Hearts broken. You are the sweetest, most genuine. This is said everytime, about everyone but truly you are the last person that deserved this. I'm so so so sorry. I love you bro, thanks for always holding it down for everyone. Thanks for being gentle and kind with your time. Wish more people moved through life the way you did. I'm so sorry."
Chris Brown also shared a tribute on his Instagram Story, writing, "Love you bro. Rest up MY BROTHER."
Chris Brown himself has been having a rough past couple of days, starting with an alleged fight with his close friend Usher at his 34th birthday party in Las Vegas on Saturday. He was again captured on video in a heated argument following his performance at Lovers & Friends Festival. The death of his friend is only the latest thing he has to deal with.
Young Lo died, leaving behind a 6-year-old son.