American music producer Swizz Beatz is causing quite a stir after claiming that he and his wife Alicia Keys helped to introduce Americans to Afrobeat music and that he was the one who put two of Afrobeat's biggest names, Wizkid and Burna Boy, on platforms to connect with American fans.
Afrobeats is no doubt the fastest-growing genre in the world, and over the last year, it has become mainstream, particularly in the United States, thanks to artists like Wizkid, Burna Boy, Davido, Shatta Wale and others who have collaborated with American artists.
The genre is now recognized in the global music category, and a new Grammy entry was created last year to recognize the genre and its artists. It seems that fans of Wizkid are unhappy that Swizz Beatz now claims to be among those who helped to pioneer and spread the music to the United States.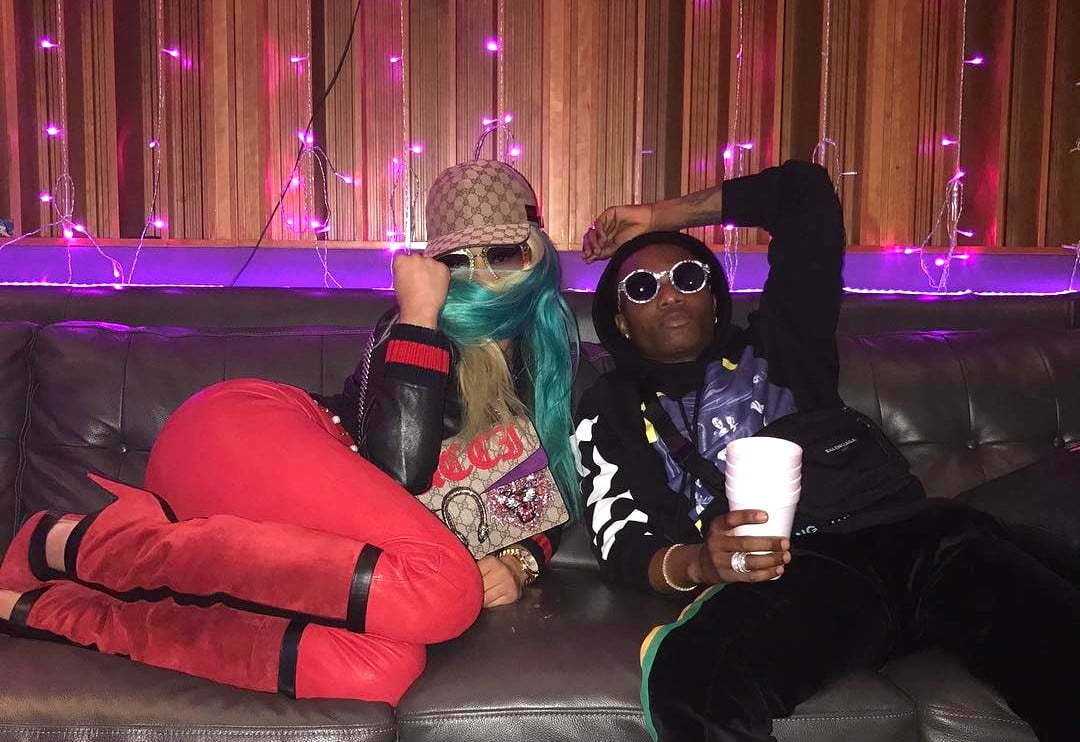 While on Roundtable Podcast on Amazon Music, the artist said Wizkid became widely popular after he and his wife shared a video of them dancing to his song long before the pandemic when many Americans gravitated to the genre.
"See the key thing that you say was you got on a plane and you stuck on Afrobeats. I introduced Wizkid to America. I was the first person to play his song, me and my wife [Alicia Keys] was on a trip and we danced to his songs," the Verzuz co-founder said.
The songs he is referring to are from 2015, when he and Keys were on vacation and shared a video of her dancing to the songs "Ojuelegba" and "Carol."
The artist also claimed to introduce Burna Boy to Americans.
"I was the first person to bring Burna Boy to the States. He had a Ruff Ryder bandana on when I introduced him on the stage. When I was playing "Fela Kuti", people thought I was being too African, and that's how ignorant the energy was at that time you know what I'm saying but I didn't let that stop me from moving what I'm moving because it is what it is. It's about education," he said.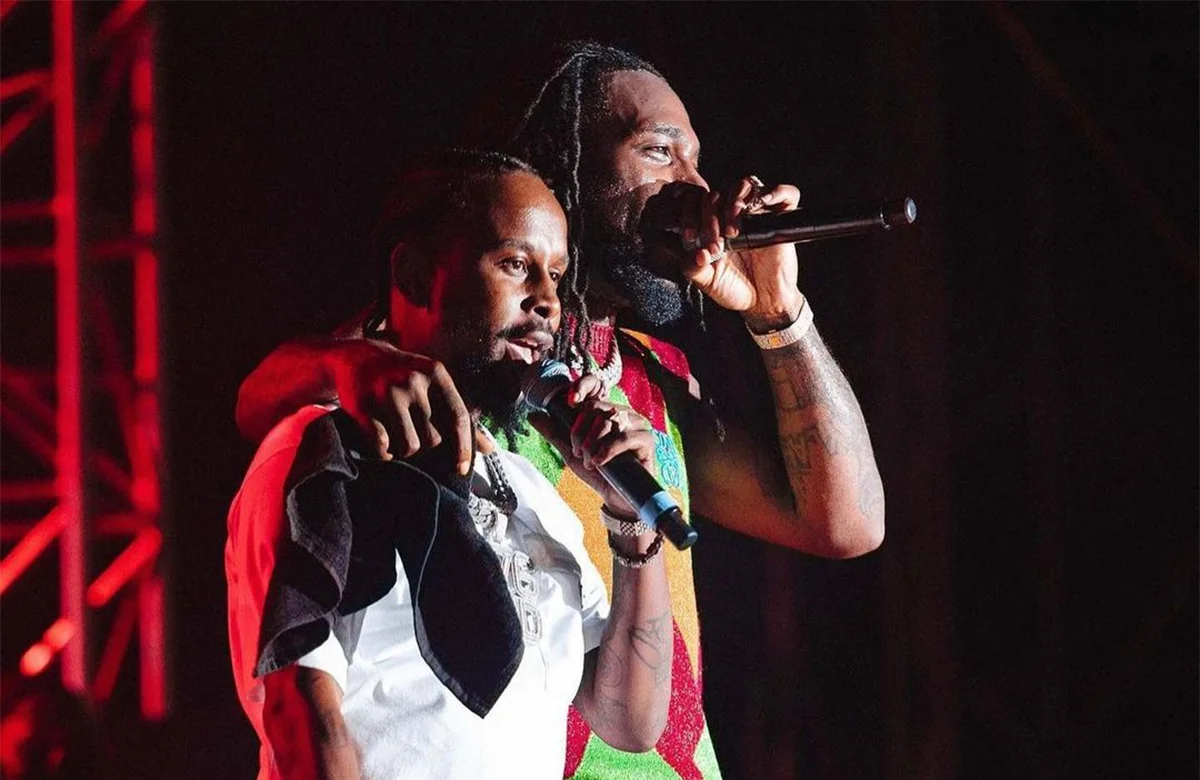 He continued, "We can't be scared of the educational journey of something that sounds different or feels different," he said, adding that he has new music that he is excited for fans to hear.
Swizz Beatz's statement is, however, not sitting well with fans of Wizkid, who shared an old video of the artist from 2013 giving Chris Brown his flowers for giving him a shot at making music that his American platform enjoyed.
The two artists collaborated on the track "Azonto" and later performed it together in Ghana in 2013. They also went on to collaborate on "African Bad Gyal," released in 2014, and "Call Me Every Day," released last year.
The artists seemed to share a brotherhood, and fans are riding hard for Wizkid as they pulled up several receipts from past shows where Wizkid credits Chris Brown for his international exposure.
"The first guy to ever show me love internationally and sh*t, this is his first time performing in London in 10 years," Wizkid said at a concert in November 2021.
Chris Brown also seems to be following the matter and reshared the video from 2021 on his Instagram Story, where he acknowledged the artist's statement.