Valiant's connection with super manager Romeich Major seems to be paying off as the "Dunce Cheque" artist has clinched an endorsement deal with telecommunications giant Digicel.
On Thursday, Valiant and Romeich shared an advertisement he did for Digicel. "Rich, Ah lie! From you hear the voice ah Valiant ah tell you fi step out and look, Digicel 40 million inna 40 days roadshow promotion," the artist says at the introduction of the commercial.
"New LOOK, new AGENDA! Join me on the journey with @digiceljamaica on their "40MilIn40Days" promotion…Richhhhhh a lie???? Run over to their page and follow them for all the road show stops starting tomorrow, nuff money, nuff prizes from now until May 30th. 40 Mill enuhhhhh!! Who rich in ya?" the artist captioned the commercial.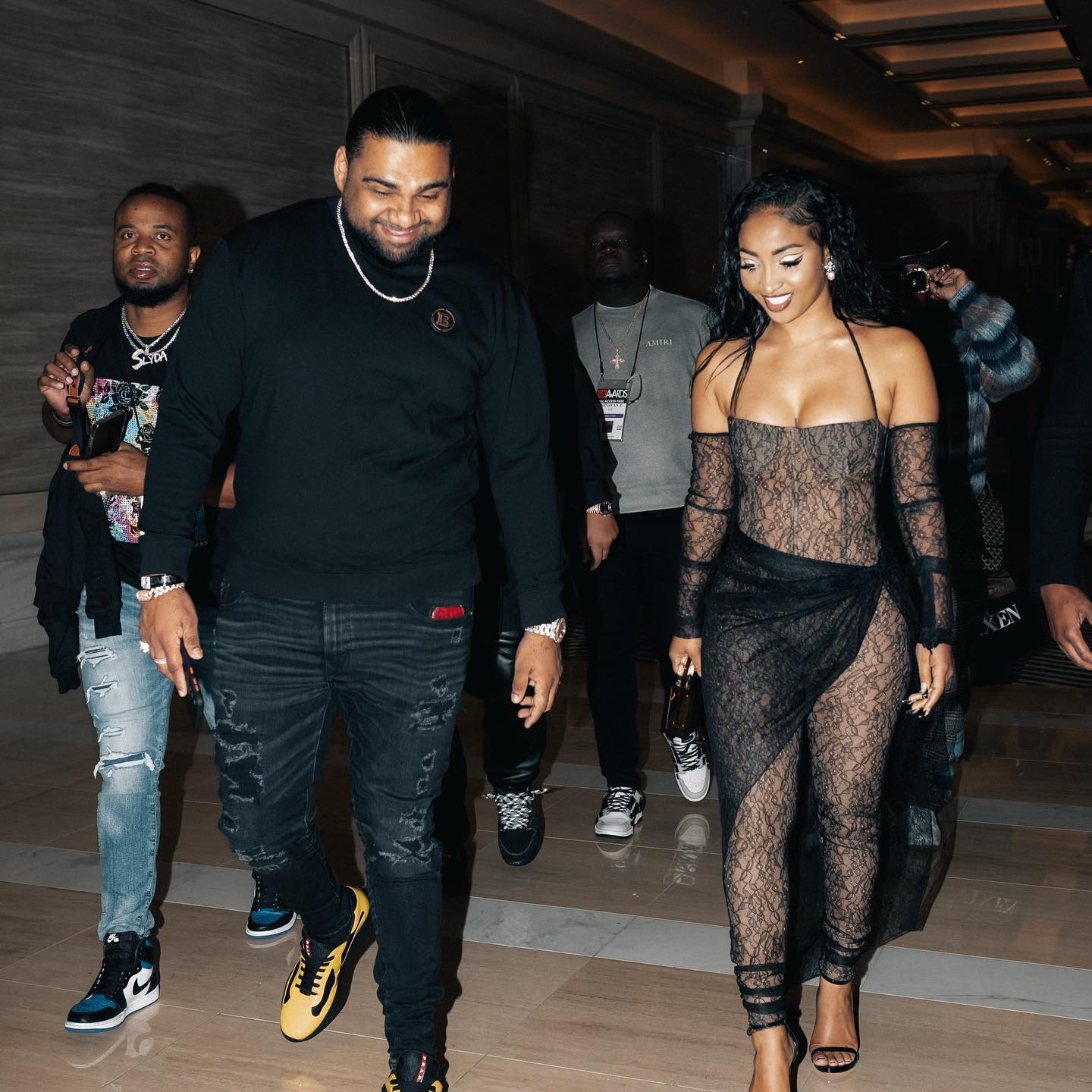 Valiant is seen sporting a red suit, matching bow tie, and his hair modestly braided back.
Romeich has worked with breakout artists like Shenseea, and he currently manages Ding Dong and a raft of talent like former dancers Rebel and TC and viral sensation Donna Gowe.
There have been speculations that Romeich has signed the dancehall artist as a member of his team. Romeich recently revealed that he is now the booking agent for the dancehall artist, as he answered questions about their business relationship.
On his Instagram account, he wrote, "Top class artist!!! Not only a talented artist but very smart and marketable!! We don't listen the noise. We make sh#t happen!"
Valiant's endorsement deal might come as a surprise to many, especially since dancehall artists in the past have bashed corporate Jamaica for not wanting to work with artists because of their lyrics.
Many have accused businesses of avoiding artists with lyrics that praise guns, violence, drugs, and sex because they are not deemed good role models for youth. However, in recent times, many artists have been able to break barriers as they pivot their artistic personalities to match the brands they work with.
Valiant has become widely popular in a short space of time, and despite his song, "Dunce Cheque," causing outrage, the artist has released several positive songs like "Blessings" and "Cut All Losses."
His endorsement was celebrated by the likes of Ding Dong, who previously worked with Digicel.
"Dat a it mi bredda," the artist wrote with fire emojis.
"One thing wid romeich artist them ago market jamaica brand n then take it to the world it nuh just stop a music," one fan wrote.
"Romeich.. happy u high light it that's was a smooth Promotion# him kill. it with no questions.. things like this me love to see black peoples stepping smart sharp…no Negativity," another fan said, complimenting Romeich.