Pusha T's wife has offered a rare comment on how she deals with being the wife of a celebrity. The rapper has been with Virginia Williams for more than two decades and has been married for six (6) years, having wed in 2018 in the heights of his debacle with Drake.
Williams is often seen out and about supporting her husband and even praying with him during public moments. However, according to her, it hasn't all been prayers and roses as she revealed that coping as a celebrity wife has its tough days, which includes dealing with her feelings as women throw themselves at her husband.
In an Instagram Story, she was asked whether it was "hard dating a celebrity in the beginning? How do you handle it now?"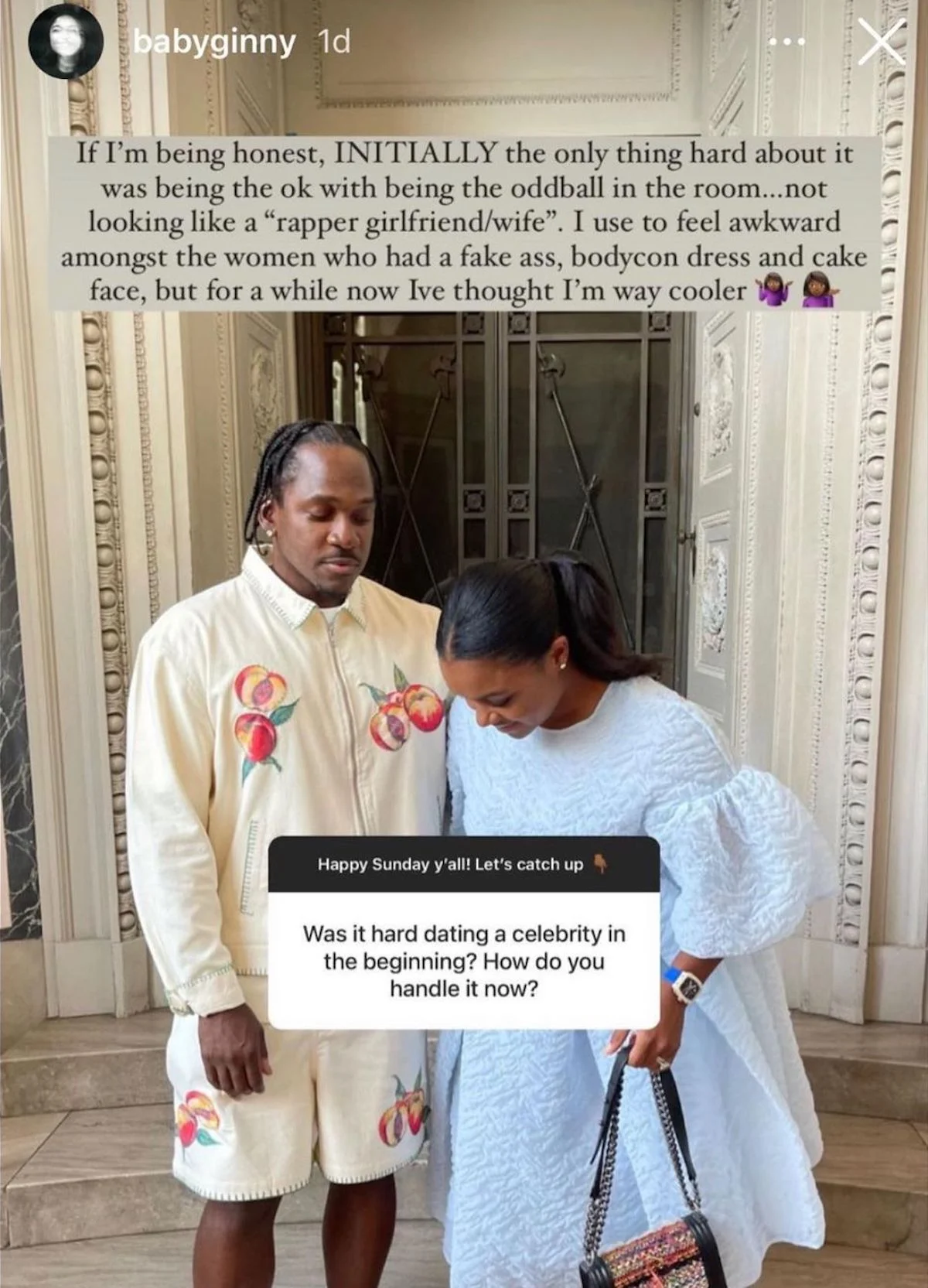 Williams offered a candid response to the question noting she was often out of place around people associated with her husband.
"If I'm being honest, INITIALLY the only thing hard about it was being ok with being the oddball in the room… not looking like a 'rapper girlfriend/wife'," she began.
"I used to feel awkward amongst the women who had fake a$$es bodycon dress and cake face, but for a while now I've thought I'm way cooler," she added.
Williams and Pusha T met at his album release party in 2016 and began dating shortly after. They are both from Virginia, which seemed to connect them. They also have a son, Brixx they welcomed in 2020.
However, some social media users felt that Williams was bothered since her response tended to shame women for their personal choices, making herself appear better.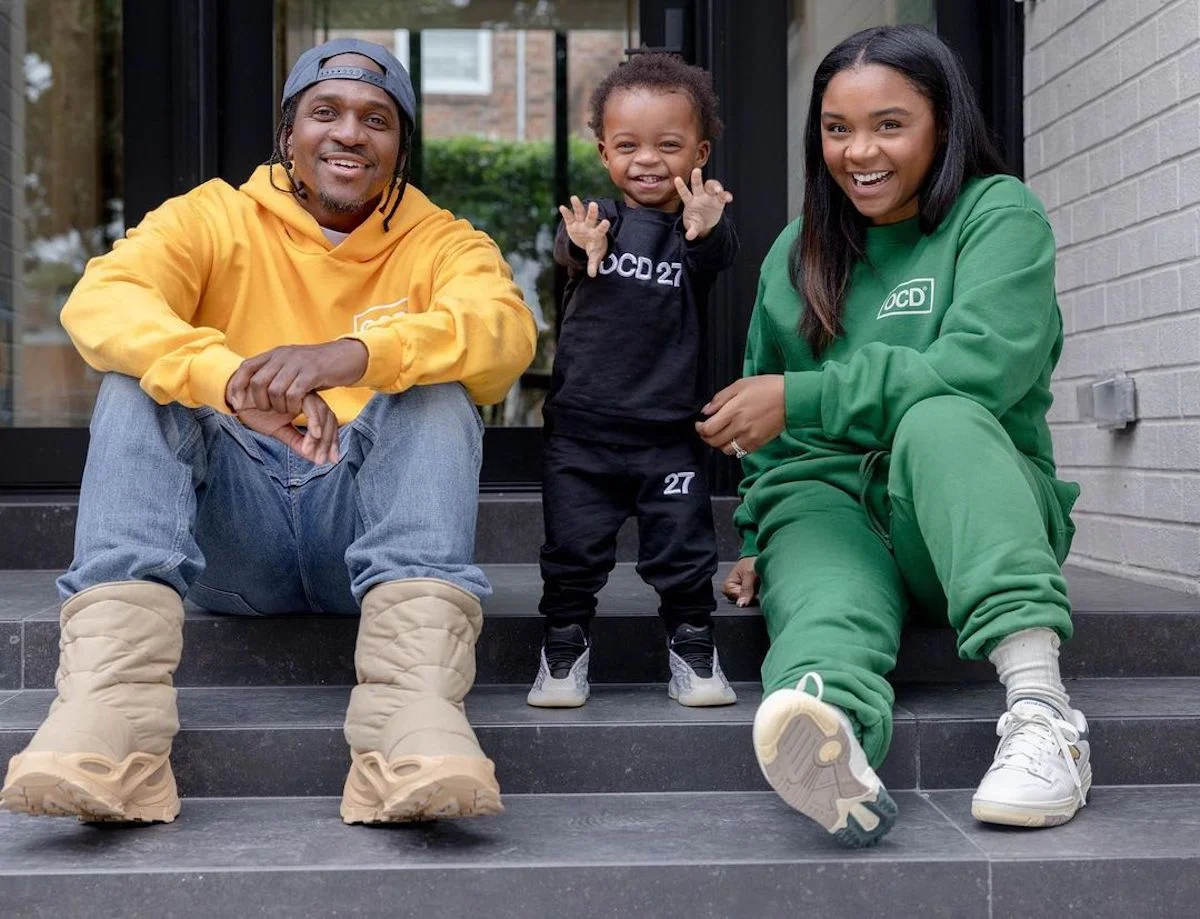 Some social media users also brought up reports that Pusha T had been cheating on Williams for years with another woman, and she should be mad at him for allegedly entertaining another woman.
The rumor about Pusha T cheating came years ago at the height of his and Drake's beef. After Pusha released a diss track that Drake had a son he was hiding from the world, Drake was reportedly talked out of releasing a diss track by J Prince. The Canadian rapper reportedly had solid evidence that Pusha was allegedly cheating with another woman named Aida from Brooklyn for years, and he reportedly had serious relationships with them both. He eventually married Williams.
Neither Pusha T nor Williams ever reacted publicly to those claims.