Popcaan announces Toni-Ann Singh's EP is coming, and it's going to be lit. The Unruly Boss is showing out for his girlfriend ahead of her debut project, marking her official entrance into the Jamaican music space. After collaborating on the single "Next To Me" with the Unruly Boss last year, there was speculation on whether or not she is officially entering the music space. Now we have confirmation she means business with the announcement of her first body of work.
Popcaan made the announcement on Wednesday on IG, telling Unruly fans, "[Toni-Ann Singh EP going be Litty" while dropping some fire emojis.
Sources inside the Unruly camp told Urban Islandz that Singh is fully committed to her music and has been putting in the work in the studio. "Toni-Ann is fully committed she has great work ethics never late for a studio session and never leave until the work is done, this is the type of work we like to see artists put in and take their craft serious," sources told us.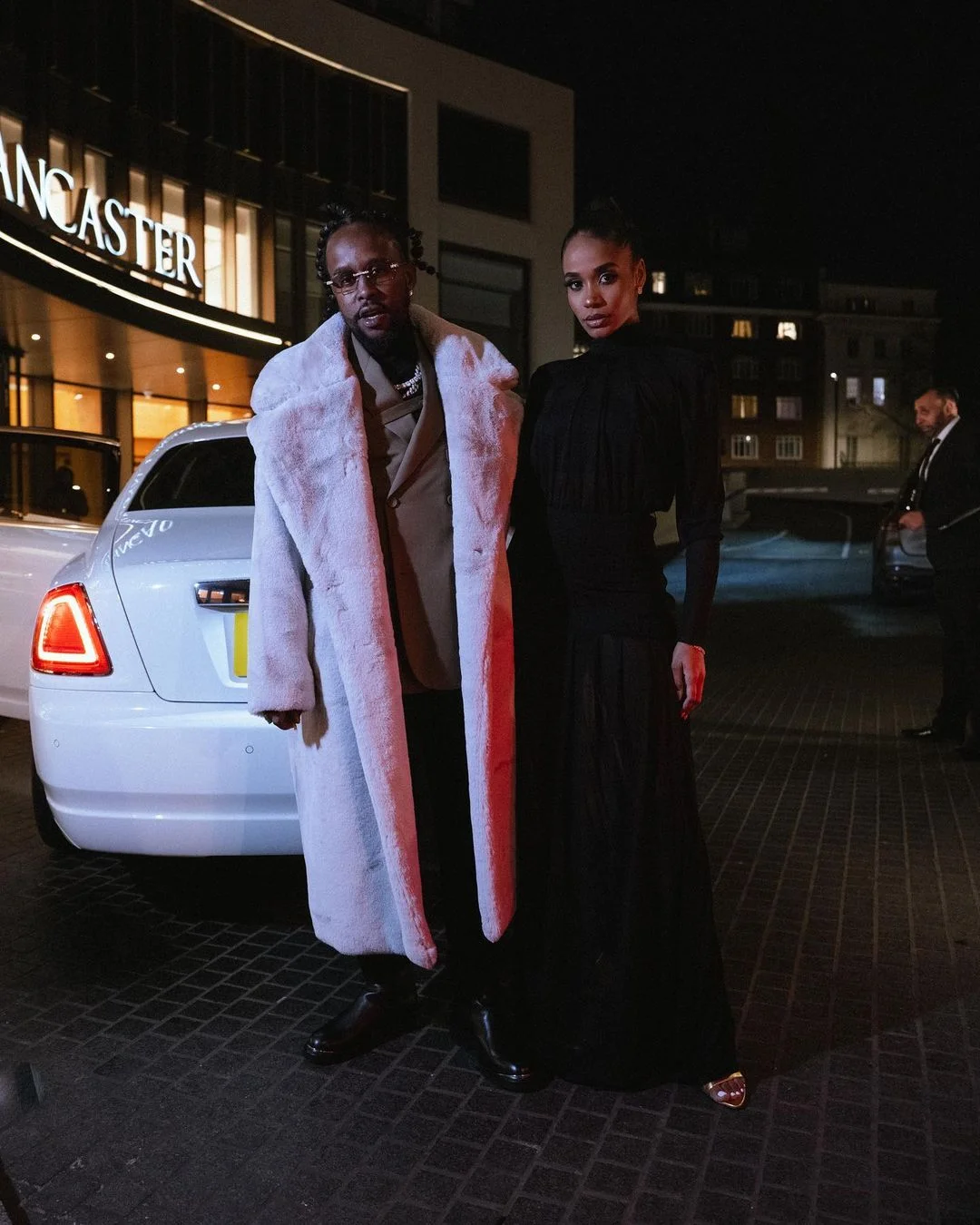 Neither Toni-Ann-Singh nor Popcaan have shared any details about the EP, like the release date and title. We're told there is a good chance it will be a self-titled project and will arrive sometime this year. We're also told that Popcaan and a female guest artist will likely be on the project.
In the meantime, Popcaan shared a few photos of himself and Singh together, which appears to be in the UK at his Great Is He album release party earlier this year. The couple sat in the back of a white Rolls-Royce with the 27-year-old former Miss World wearing all black, while the dancehall star donned a suit with a faux fur coat to shield himself from the London cold.
Popcaan and Toni-Ann Singh's collaboration "Next To Me" has since surpassed 11 million streams on YouTube for the NABIL-directed music video in which the two artists showcased a lot of PDA, sending dancehall fans into a frenzy.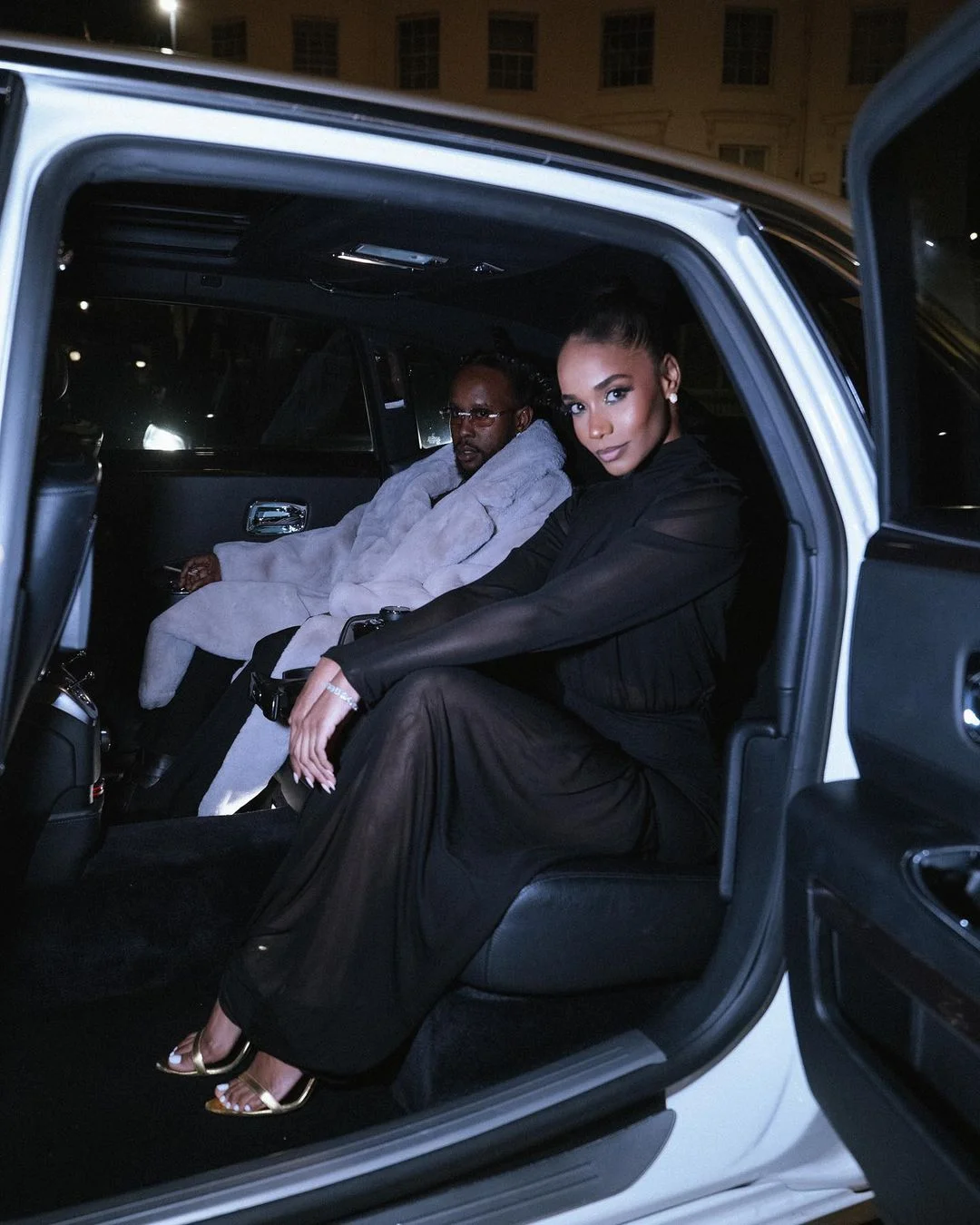 In a tribute to the Unruly Boss earlier this year, Toni-Ann Singh called him a legend and a divine talent while praising him for rising up from humble beginnings to becoming a global superstar.
"'You know Popcaan? I'm where he's from,' I'd say proudly for yeeeears because I knew what you were," she wrote on IG. "An alchemist. A visionary. A Legend. A DIVINE talent, and a PROUD St.Thomas man. You made me feel represented, to the World. I would need that more than I even knew then. What you have created out of so little, is unimaginable. I can only imagine it, because only four miles stood between us and I vowed one day I would do it too. You have spun gold out of sugar cane, and cut diamonds out of river stones. To say I am inspired by you is an understatement. To work with you is a DREAM."
Both Popcaan and Toni-Ann Singh are from the parish of St. Thomas.