Summer Walker announced her new EP Clear 2: Soft Life during her set at J. Cole's Dreamville Festival on Sunday.
Summer Walker fans shared their approval of the R&B artist, revealing that she is ready to drop her new music next month. Summer Walker recently gave birth to twins, and although we do not know much about the babies or their genders, the artist has been up and going, and it seems that the babies are not stopping her creative flow.
The artist performed on Sunday at Dreamville Festival in North Carolina and had some good news for fans as she revealed she's dropping music on May 19th. "Just want to let you guys know I have a EP dropping," the singer said to a roar of approval from fans. "Go to my website if you want to pre-order it, a little somethin'…Y'all ready for some new music?" the artist asked as fans also screamed "yass" in the crowd.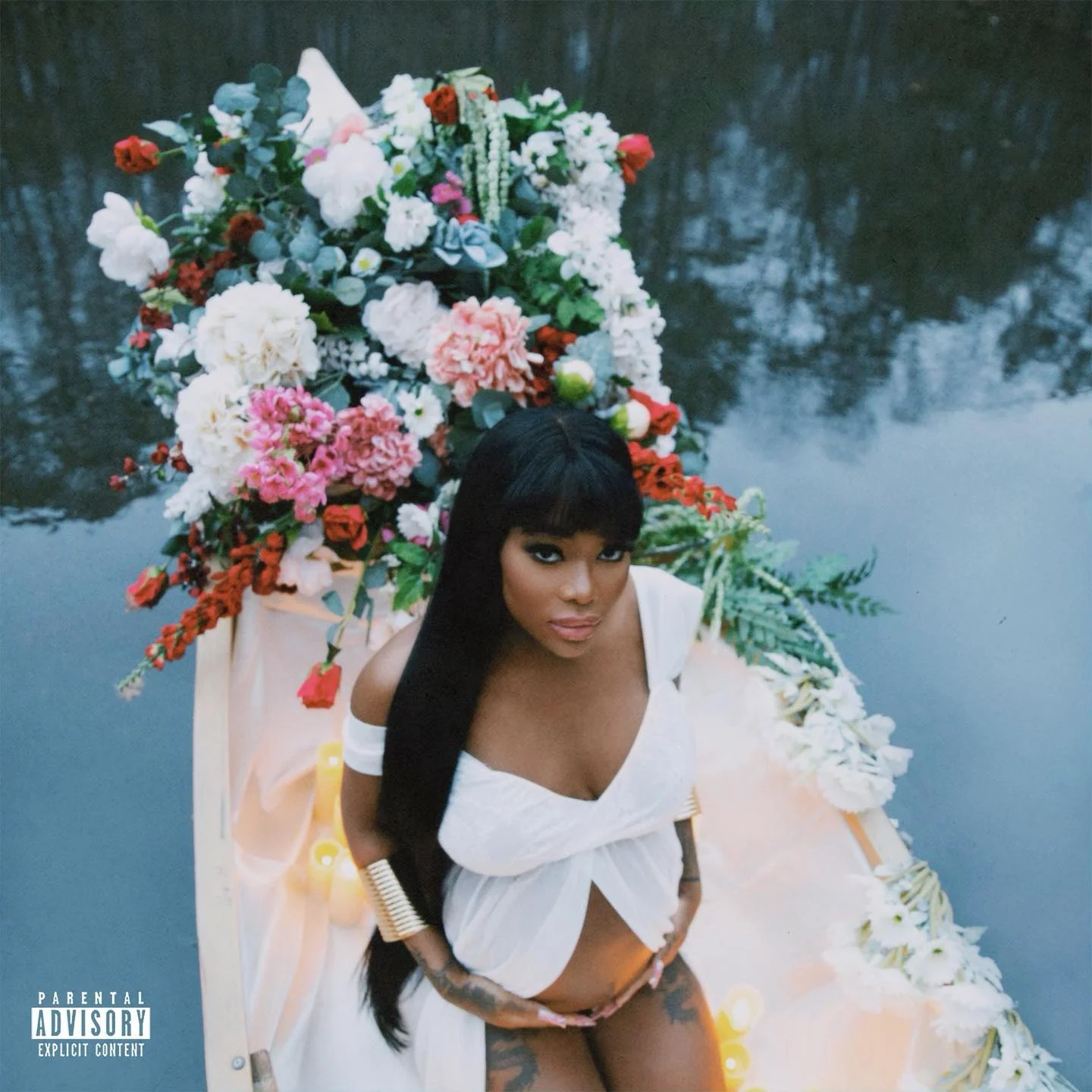 Summer Walker was recently spotted hanging out in the studio with Diddy, sparking speculations by fans that she was cooking up new music with the "Gotta Move On" artist and Love Records label boss. Walker's last full-length project was her sophomore album, 'Still Over It' released in 2021. The album spanned records like "Toxic," "4th Baby Mama," and "Closure," which all seemed to speak to her relationship with London on Da Track, the father of her oldest child.
The singer released her 2019 debut album Over It followed by the EP 'Life On Earth' a few months later. She was featured on Ciara's "Better Thangs," released in September 2022 but hasn't otherwise released new music over the last two years. Still, the artist appears to be thriving in her personal life as she enjoys motherhood. Summer Walker recently shared a post that she became emotional after her daughter, Bubbles, who recently turned two years old, showed her some love.
"Bubbles doesn't speak in full sentences but today she said "That's my mommy" & walked up & gave my picture a kiss," she wrote in a recent post.
Summer Walker is fresh from her recent trip to Jamaica where she vacation for a week with her friends.
Clear 2: Soft Life release date is set for May 19, 2023