Beenie Man gave fans a riveting performance at Night Two of the reggae music festival Rebel Salute as he ditched the crutches and appeared to be on the mend.
The artist had been ailing with his feet since a motorcycle accident last year. Despite the injury, the artist continued to perform with a pair of crutches and was even seen in Barbados, where he performed to the likes of Rihanna in the audience last year.
On Saturday, Beenie Man gave a lively performance for just over one hour as he walked out onto the Rebel Salute stage just before daylight on Sunday morning at Grizzly's Plantation Cove in St Ann. The artist walked spritely onto the stage and even opened with a freestyle about his foot.
"Mi refuse fi fail and mi fall, mi foot sprain/ me craw like snail….cause I'm back on my feet, and not looking back," he sang.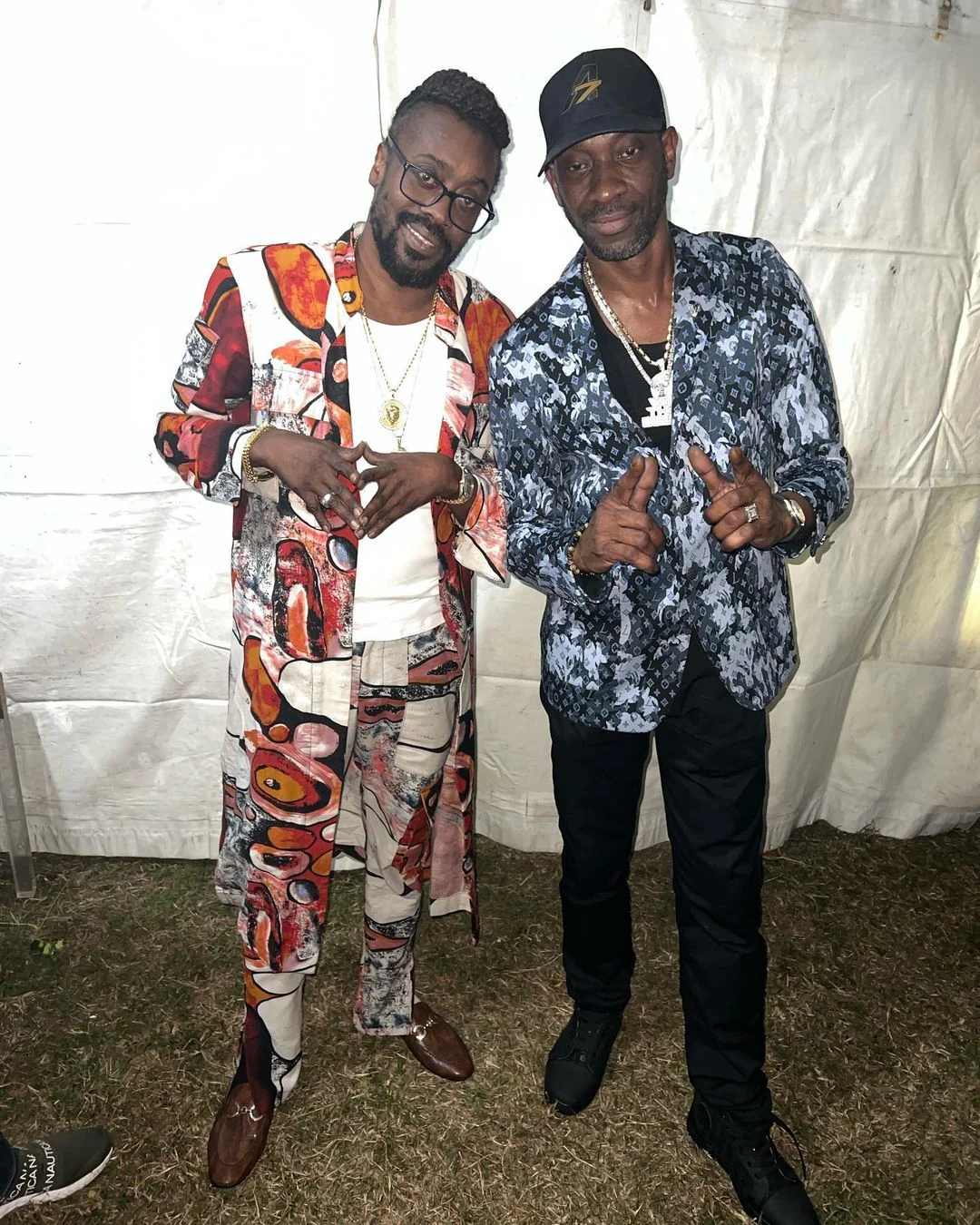 The artist wore a white suit with custom-designed sequins and matching shoes.
Beenie Man had previously shared in December that he was forced to cancel performances for the month since his constant movements were delaying the healing of the foot. The artist shared with fans that his doctor had warned that if his foot doesn't heal, he might face the difficult reality of amputation.
Despite not using crutches, the artist told fans he had been resting his feet for eight weeks, but he is still healing.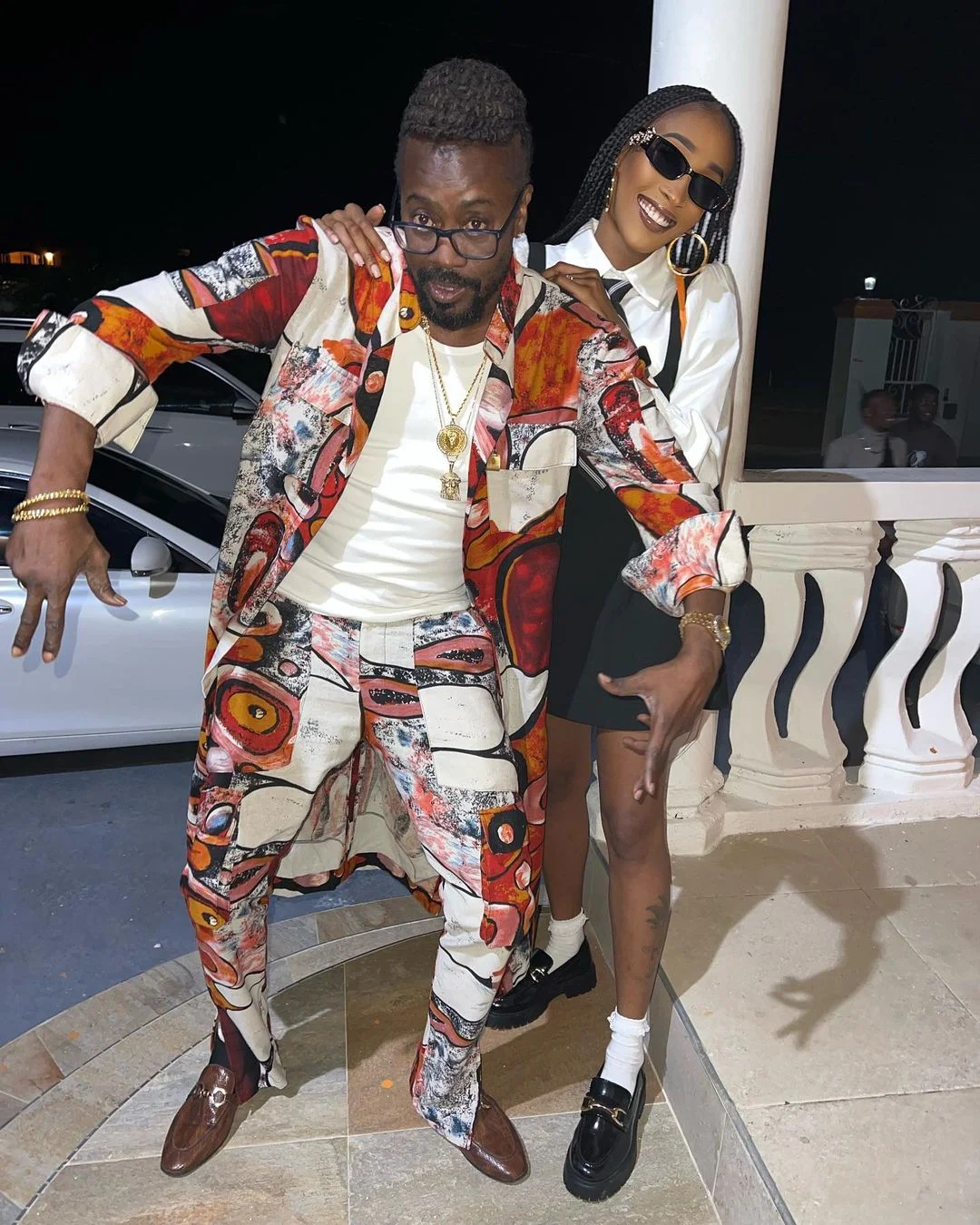 "You see tonight, I'm not 100% 'cause you know one part ah mi foot pop off but everybody weh love 90s dancehall go so," he said, telling the fans to wave.
The artist went on to deliver several of his hit songs like "Slam," his 1995 hit "Old Dog," "Tear Off Mi Garment," the 1996 hit "Black Board," and others. Beenie Man showed off some of his moves, including his signature "whine," but within 10 minutes of his performance, the artist asked, "weh mi chair deh? Doctor say mi not fi stand up too long."
The artist used the chair throughout his performance but only sat for a few minutes at a time throughout his performance. At one point, he called out his oldest daughter and celebrity dancer, Desha Ravers, to dance on the stage for him.
Beenie Man is known for adding his voice to current affairs and topical issues. Last year, he admonished promoters in Uganda for overpricing a show to exclude poorer persons. On Saturday night, at the end of his performance, he addressed the current fraud allegations against Stocks and Securities Limited (SSL), including the missing U$12 million Usain Bolt invested in the firm that's now missing.
"Ah ediot ting dem keep up pon Usain Bolt. Dem fi gi back the man him money," Beenie Man said as he urged the Rebel Salute to raise their hands in agreement.
Bounty Killer made a similar comment on the stage on Friday night as he also lambasted the firm.