Spice is heading to Cayman for her first show of the year and her first since her health scare last year.
After canceling a show in the Cayman Islands last year due to health reasons, Spice has announced that she is ready for the stage as she shared details about her first gig for the year and also her first gig since reports surfaced that she had a near-death experience. On Friday, Spice shared that she was heading to the Cayman Islands for her first performance this year in March.
"Besties I'm so happy to announce this. Cayman Let's Start the Fun. you have the first date with me this year. Meet me at Lion Center… get your tickets now 'cause you already know what it's gonna be [lit]," she wrote on Instagram.
The artist also shared that she was ready to hit the road after a long hiatus. "I've officially started accepting bookings again so tag a promoter below if you want to see me," she said.
Many of the artist's fans reacted with joy that she appeared to be getting well. "First i must Give a big thank you to the most high, father God. Now i can say welcoooommmee baaack bestie. I am so excited," one fan wrote. "Yes so happy to hear you're performing again 1 Spice," another fan said. "Yes finally some sense back to dancehall cause di 2 mad woman dem neva a cut it," another added.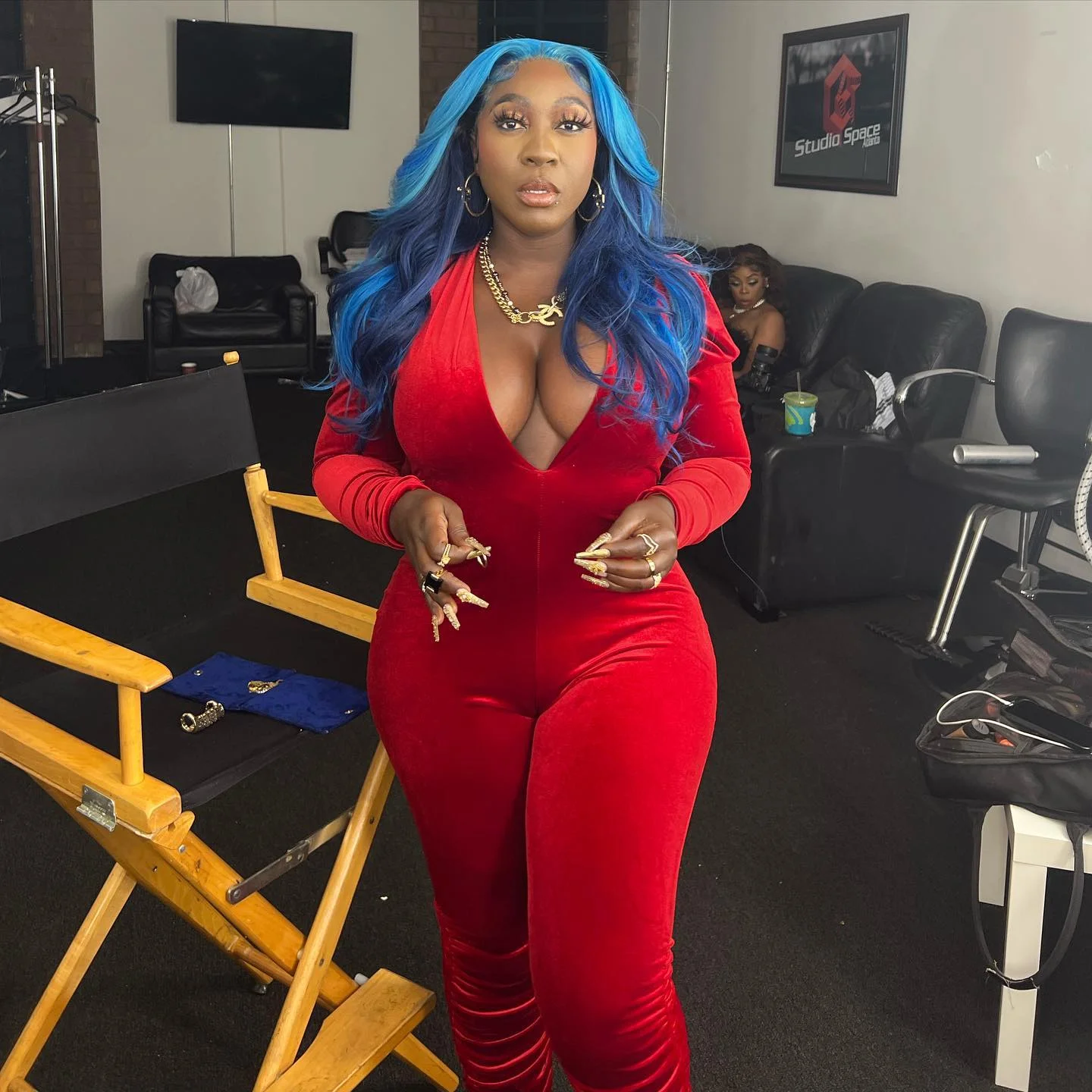 The artist has not been seen much since early November after concerning reports surfaced that she had suffered a heart attack and was in a coma in the Dominican Republic. A page dedicated to BBL surgeries awareness claimed that the "So Mi Like It" artist had traveled to the Caribbean Island for a round two BBL.
Spice's booking agent had denied that the artist had been recovering in hospital. More than a week after the reports, the Queen of Dancehall addressed fans on November 9 as she revealed that she had to be hospitalized for a hernia.
"Thank you Jesus for saving my life," she began. "Hey Besties I'm in a better space today to properly update you on my current health situation. I suffered a [damaged] hernia a few days ago that sent my body into sepsis, as a result I was rushed to the hospital for immediate surgery."
Spice also denied that she had suffered a coma and heart attack.