Jury selection proceedings in the Young Thug and his co-defendants YSL Rico trial were suspended for the day on Thursday after one of the defendants had to be escorted to the hospital to extract contraband from his body.
According to reports from Law & Crime's Cathy Russon, the proceedings had to be halted after the judge revealed that another defendant named Kahlieff Adams had to go to Grady hospital. This is the third incident since this week started where defendants have been found with contraband, affecting what is already a lengthy jury selection process due to the number of defendants in the case.
In court, Judge Ural Glanville revealed the reason for the delay on Thursday.
"The reason for the delay is we had yet another incidence of alleged contraband being introduced to our space and as a result of that, and the subsequent investigation, one of our inmates, unfortunately, had to go to Grady Hospital. So in the interest of propriety we're gonna go ahead and recess for the day because Ms. Calland's client cannot be present," he said.
In an incident last week, judge Glanville said, "At a security checkpoint, some particular individual attempted to bring clothes for one of your clients," Judge Glanville admonished defense attorneys." There was contraband found."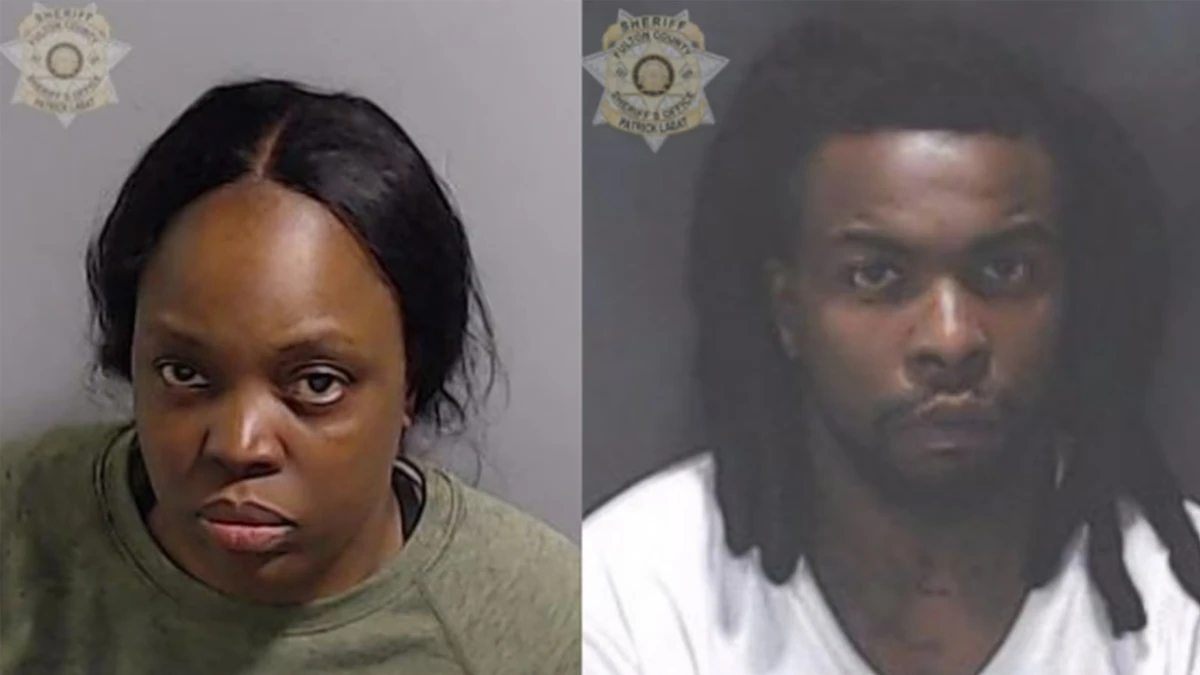 On Tuesday, judge Glanville revealed that Yak Gotti, whose real name is Deamonte Kendrick, was found with tobacco in his clothes. Yak Gotti's mother was arrested on Wednesday. In a statement, Fulton County Sheriff's Office, which manages courthouse security, said the contraband was intercepted before Gotti received it.
Gotti's attorney Doug Weinstein told deputies he received the bag containing clothes on behalf of his client from his mother. The attorney added that he received a text message from Gotti's baby's mother, who said there was a sealed envelope inside the bag. The bag was given to Fulton County deputies, who found tobacco wrapping paper and tobacco products.
Gotti's mother was slapped with one count of criminal attempts to commit a misdemeanor on Wednesday. She was released on a $1,500 bond.
The woman has denied knowledge of the contraband, and an arrest warrant is issued for Gotti's baby mother, who will be charged with criminal attempts with intent to commit a specific crime.