Kanye West could have a new home for his Sunday Service on Rick Ross's lush green lawn at his mansion.
Rick Ross could easily tuck a couple of football fields on the majestic lawn at his Georgian residence. However, it seems it would make him a much happier man if he was able to fill the space with a bit of gospel. With that in mind, the 'Rich Forever' rapper's Fayetteville property, which boasts am impressive 54,000 square-foot of space, could be the place of Kanye West's next Sunday Service event.
Kanye West has been proudly and prophetically administering his gospel over the last couple of years. Aside from his gospel laden album 'Jesus Is King', West has also committed to what he calls Sunday Service. As relayed by his wife Kim Kardashian while on The View, "For the most part, it's just a musical ministry." She continued that it started out as a way to heal himself. However, shortly after the Service hit the road, it gained momentum and was soon attended by hundreds looking to soak up the sweet sounds of Kanye, his sometimes star-studded guests, and powerful choir brimming with nearly hundred vocalists and instrumentalists.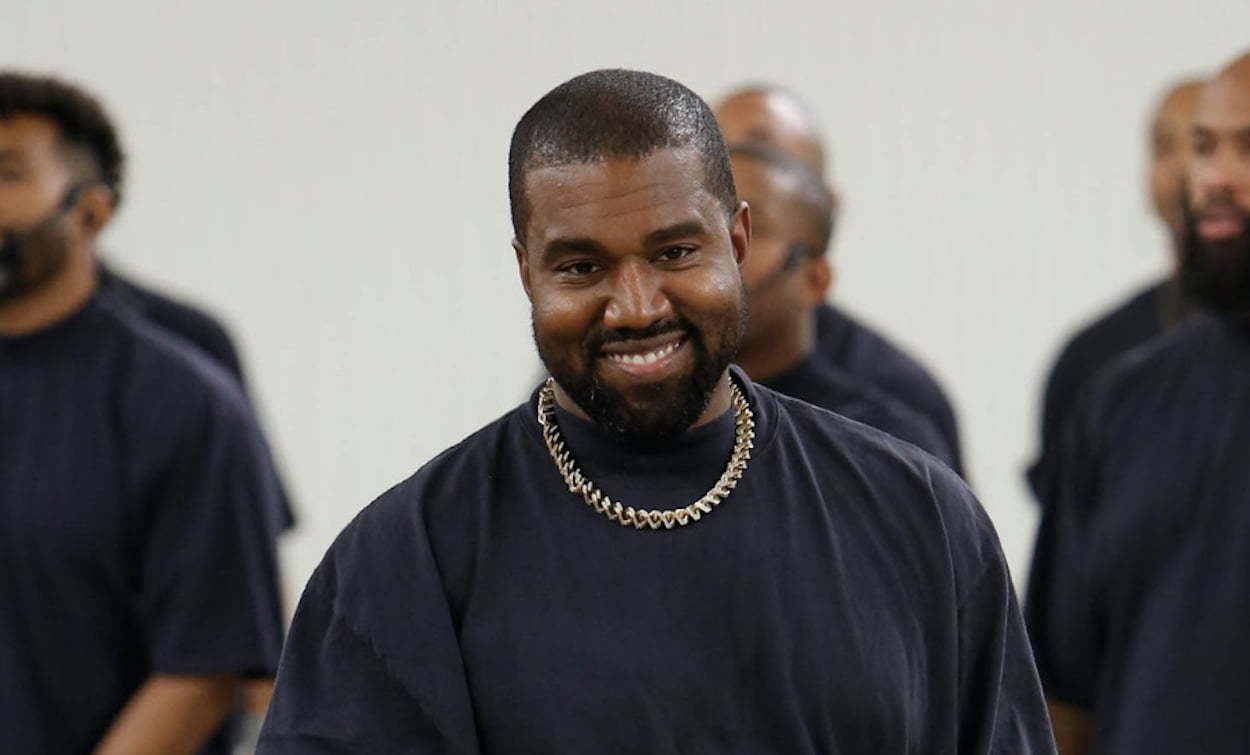 Naturally, such large groups have no place to go during these coronavirus invested days. However, Rick Ross's mansion may just hold the key for a resurrection of the event. The MMG Boss gave the official invitation on Twitter last night when he said, "Tell ye to have Sunday service on my lawn."
However, the invitation does come as a shock to many, as nearly a week ago, Ross checked Kanye for his controversial stance on a few topics such as abortion, vaccination, and slavery.
Tell ye to have Sunday service on my lawn.

— Yung Rénzél ? (@RickRoss) August 9, 2020
"I just don't want to drop him on his head yet because it ain't clear to me what's going on," said Ross. The "Famous" rapper continued by asking Kanye West to shed some light on the aforementioned topics. He said, "He gotta clarify some things, though. It ain't looking good."
It seems he got the clarification he needs and is now ready to open his gates to the masses.