The Weeknd may have been born in Canada, but he is making big moves to support the struggle for justice for Black Americans.
The Toronto native took to Instagram Monday night to post receipts of several large donations, including $200k to the Black Lives Matter Global Network, $200k to Colin Kaepernick's Know Your Rights Camp Legal Defense Initiative, and $100k to the National Bail Out program which assists protestors and others jailed unjustly with bail money when they can't afford it.
He captioned the post, "Keep supporting our brothers and sisters out there risking everything to push for actual change for our black lives. Urging everyone with big pockets to give and give big and if you have less please give what you can even if it's a small amount."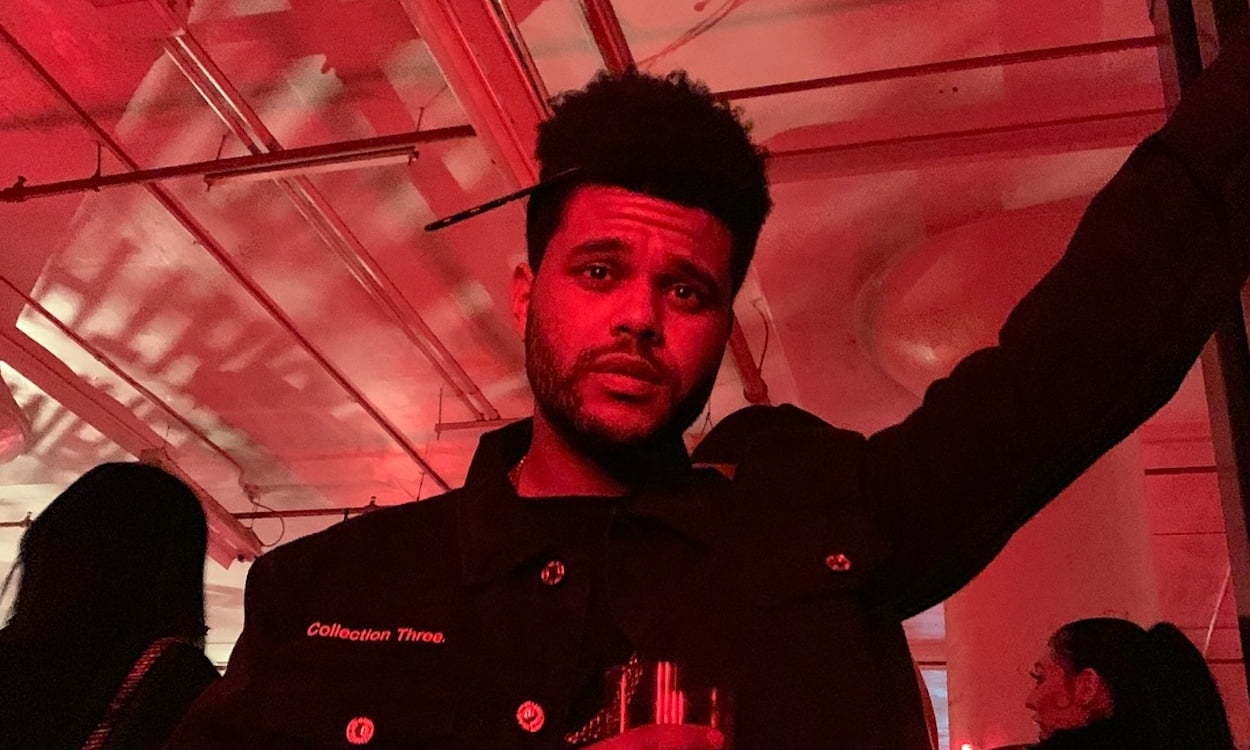 While for most people posting pictures of donation receipts would seem performative, superstar celebrities sometimes use proof of their financial support to pressure their famous friends into matching their philanthropy. Large-scale donations like The Weeknd's are incredibly powerful ways to show support at this time because they give social justice organizations, many of which were founded by lower and middle class individuals and primarily funded by grassroots campaigns, the political power to influence politicians and legislation.
Other celebrities have been getting involved as well. Drake recently donated $100k to the National Bail Out program after being urged to do so by Toronto musician Mustafa the Poet, and Jay-Z used his platform to arrange a meeting with Minnesota Governor Tim Waltz to discuss the next steps towards justice for the death of George Floyd at the hands of Minneapolis police officers.
Additionally, Blackout Tuesday, and initiative started by two Black women in the music industry, is calling for musicians and record executives to refrain from conducting "business as usual" during this time to hold major corporations accountable for the protection of the Black lives and Black art they profit from.