John Legend is clearing the air about what came between him and Kanye West.
After a long period of silence, John Legend has finally revealed the truth behind his once healthy relationship with rapper Kanye West. While addressing the question in a new interview with The Sunday Times of London, John admitted that he and Kanye don't really speak anymore but was adamant that it had nothing to do with politics.
"I don't think we're any less of friends because of the Trump thing," John said. "I just think we're doing our own thing. He's up in Wyoming. I'm here in L.A. We've both got growing families and I no longer have a formal business relationship with him as an artist, so I think it's just part of the natural cycle of life."
John explained that the separation was organic which seemed to suggest that there was no real beef between them despite what most fans think went down after the whole Trump debacle. According to John Legend, he and Kanye "never talked about politics" and it is not the reason they've drifted apart.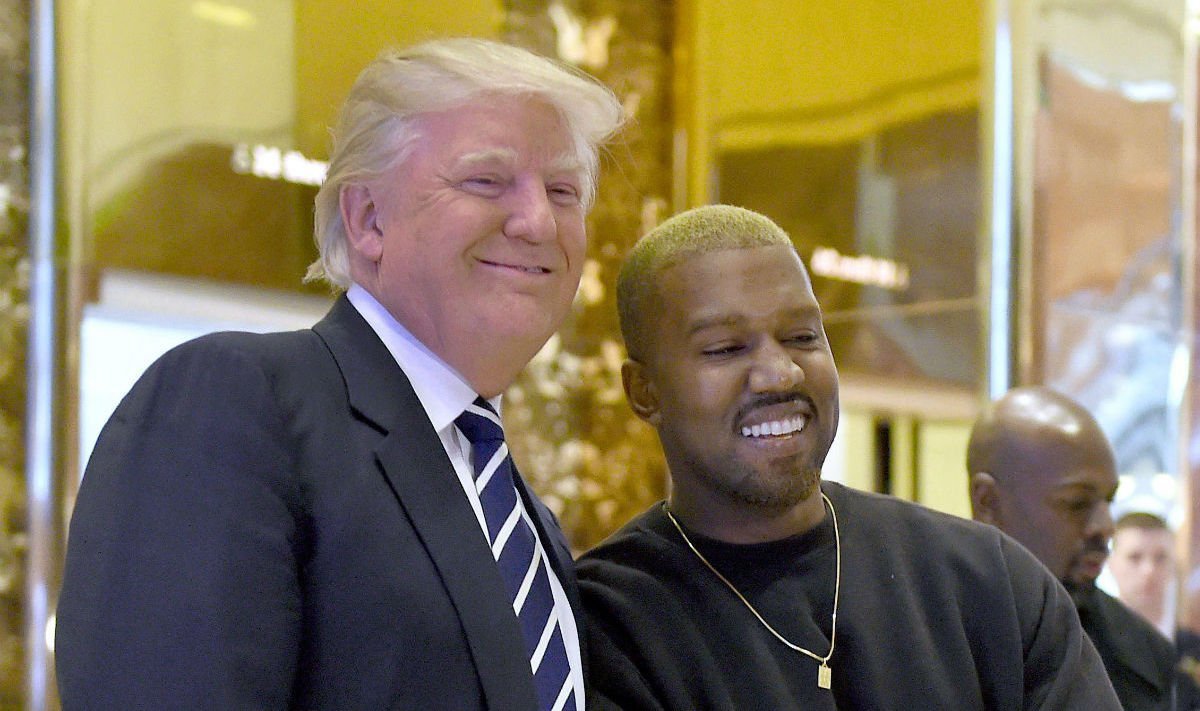 "Our interaction was almost always about creativity and music," John explained. The "Ordinary People" singer went on to say that he and the "Jesus Is King" rapper are just in different places in their lives. "He's also in a different place musically. He's doing gospel music. That's what he's focused on right now, designing his clothes, so we're in different places," he said.
Kanye West and John Legend once appeared to be close friends and the singer even performed at the rapper's wedding. However, their friendship quickly deteriorated after Kanye voiced his support for Donald Trump on social media prompting Legend to contact him.
Legend said that he was extremely shocked when he saw West appearing to advocate for Trump on Twitter. West never had any enmity towards Legend even after the singer told him that he was far too influential to publicly support the controversial president. The singer reportedly texted Kanye about his political affiliation and while West appreciated the comments, he thought it was compromising his "free thought" as he so often says. Legend couldn't sway Kanye left and later said that they were "never the closest of friends."
Even though he admitted that he and Kanye do not speak anymore, due to the fact that they are just in different places, of course, their wives Chrissy Teigen and Kim Kardashian West are still very close friends.