Joe Budden is joining the trolls that have been clowning Virgil Abloh over his small monetary donation to social justice causes.
Virgil Abloh, the artistic director of Louis Vuitton's menswear collection and CEO of the clothing label, Off-White, sparked controversy on Monday when he expressed anger at looting and rioting during one of the many protests happening in response to the recent string of murders of Black Americans, including the death of George Floyd. Online criticism aimed at the designer pointed out that his post seemed tone-deaf to the movement aimed at seeking justice and ending police brutality.
Virgil initially responded to the comments with an apology and an acknowledgement that property is not as valuable as life.
However, despite Abloh's seemingly well-intentioned words, he also mentioned that he made a $50 donation to help protestors with bail money. This declaration was met with even more ridicule given that fifty dollars doesn't seem like much for a person of Abloh's wealth. Virgil returned to social media to explain that he regularly donates much larger sums of money to charitable causes, but for some it was too little, too late.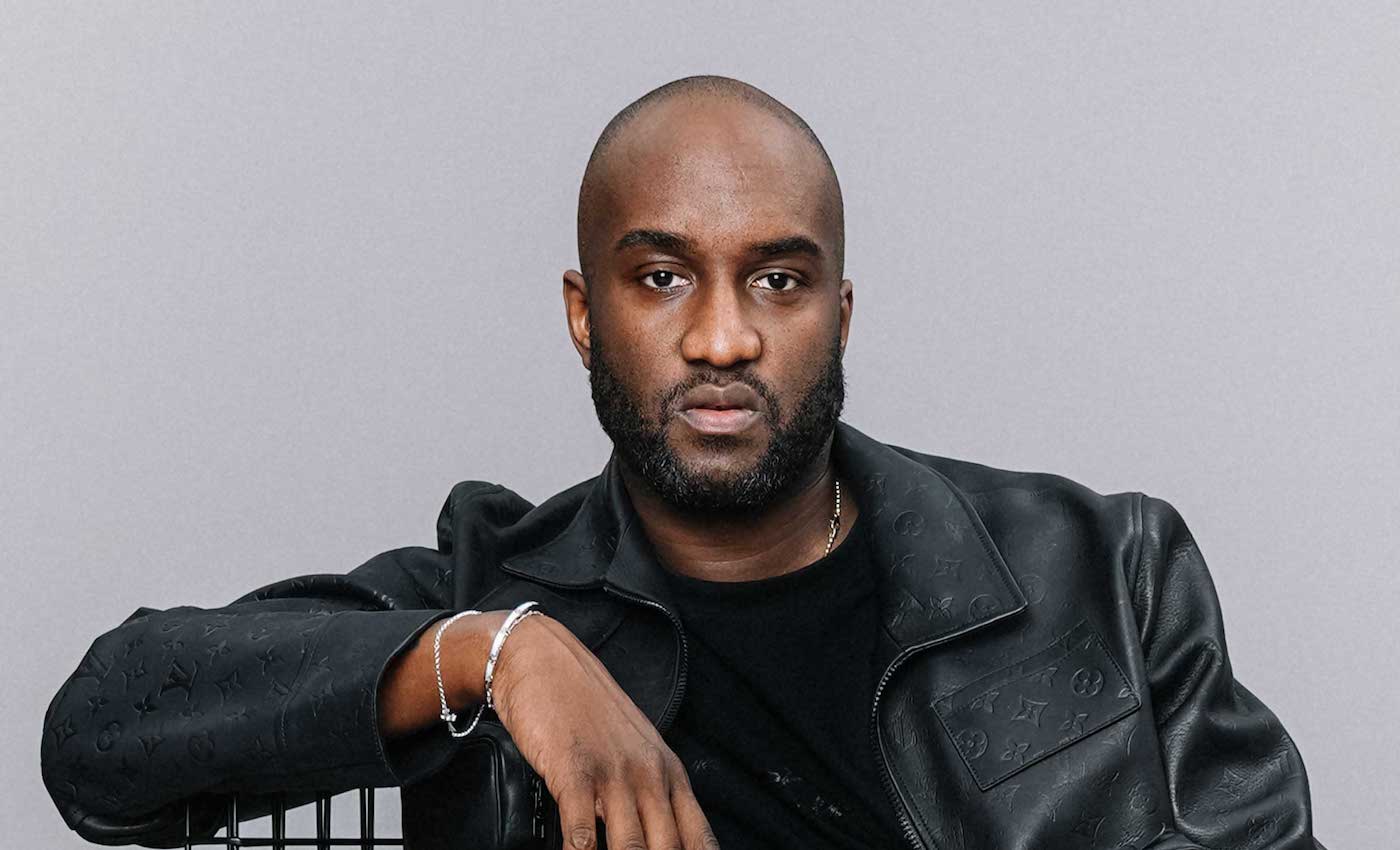 Joe Budden quickly hopped on the joke train by taking to Twitter, saying, "Y'all still buying "Off White"? Whole different meaning now huh lol", and, "Virgil's response was the wild part… 'I did that to inspire the brokies' lol smh."
Budden's latter comment refers to what some saw as a poor excuse for Virgil's low dollar amount donation, when he explained, "…I didn't want to look like I'm glorifying only higher amounts or that I want to be applauded for it." Budden topped off his teasing with a graphic depicting Abloh's face on the fifty-dollar bill. Virgil has since followed up his donations by sending $2000 to the Philadelphia Community Bail Fund, an organization aimed at ending cash bail in Philadelphia and helping to post bail for those unjustly jailed in the meantime.
Y'all still buying "Off White" ? Whole different meaning now huh lol

— Joe Budden (@JoeBudden) June 1, 2020
so what you telling me is, Virgil Abloh could've donated a pair of Off-White socks and it would've been a more valuable donation ? pic.twitter.com/f3BXoIA9gs

— kumille (@sheckmess_) June 1, 2020