Lil Wayne and Eminem both admits that they Google their own lyrics.
Lil Wayne recently launched his Young Money radio on Apple Music, and already he had some big-name guests on the program, including Drake and Eminem, who joined him for a candid conversation yesterday. The two rap titans spoke on their own favorite rappers as well as their extensive catalogs, where they expressed how they go about making hits.
Among the topics discussed were their current favorites, and the two seem to enjoy the work of YBN Cordae, Big Sean, Joyner Lucas, Kendrick Lamar, Griselda, and J. Cole. However, this was not the biggest reveal of the podcast, as both men discuss how they manage to create fresh new content after decades in the business.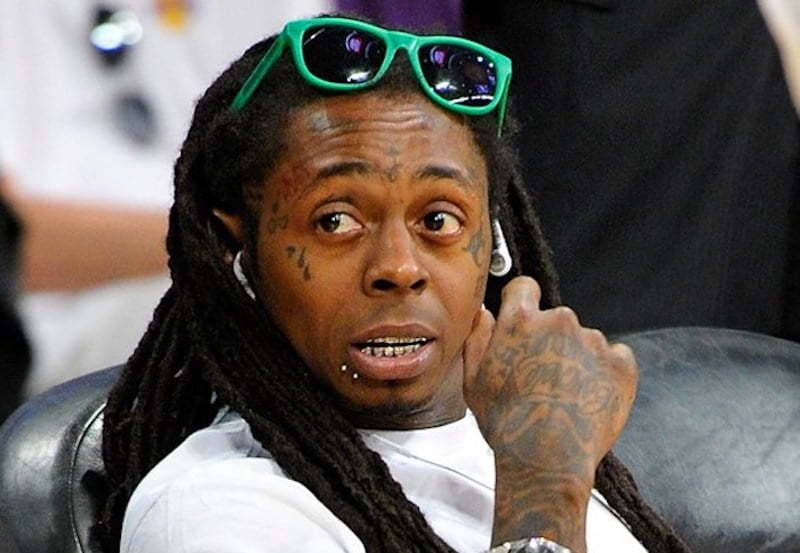 Em admitted that he has been using his time in self-quarantine to write and record new music. "I try to listen to the new music, and I can get a little buzz and go [in the studio] and kill something, but I still try to go off my regular procedure, and that's just my natural inspiration," mentioned Wayne on how he goes about getting new ideas to craft the new material he is working on.
Eminem also shared how he gets out new ideas. In agreement with Lil Wayne, he mentioned all ideas started with a blank canvas until you paint over every corner of it. However, things get real tricky when you have hundreds of songs and you don't want to repeat lyrics.
Weezy added, "You probably write all the time, and I do, too." In agreement with Eminem, Lil Wayne expounded on the extent of his pen, admitting that he sometimes has to do a Google search of his previous lyrics to ensure that he does not duplicate what he has already written. The Detroit rapper joked that he also does the same thing, as recent as the night before.
Eminem and Lil Wayne have collaborated on hits such as "No Love," "Drop the World," and Drake's "Forever" remix, which have all gone on to be major successes.
Do you think the two will join forces on something new?