Nicki Minaj just hit a major roadblock in a court battle with her ex-stylist.
Nicki Minaj has found herself wound up in some nasty lawsuits as of late. While she is battling a case against singer Tracy Chapman over the use of a sample, the "Chun Li" rapper is also going back and forth with her former stylist over the use of rented clothing items. According to the Blast, the case isn't going so well for Minaj who was attempting to have her deposition video sealed, but the judge told her she will not be afforded any special treatment just because she's a celebrity.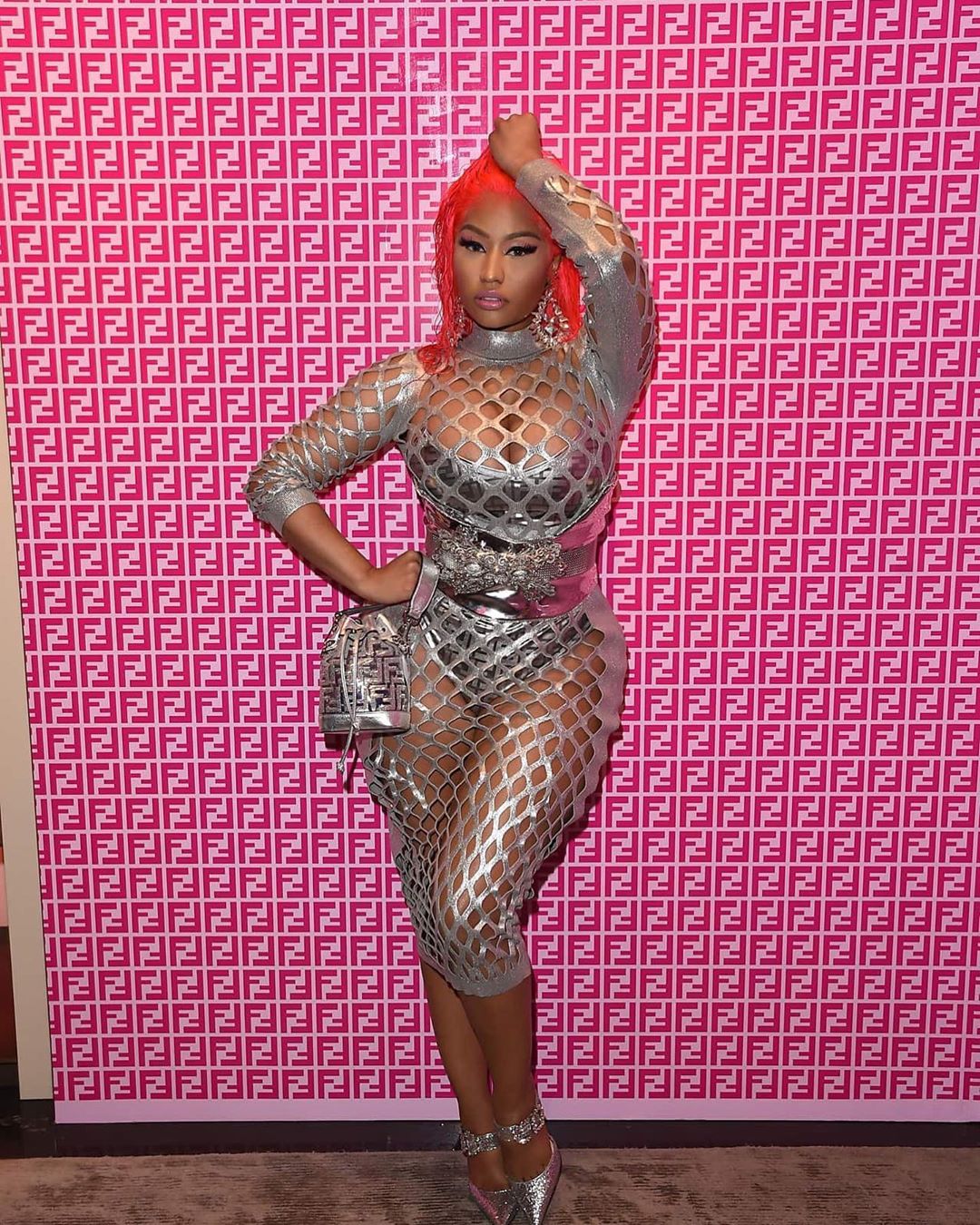 Nicki's former stylist, Maher Jridi, claims that he rented several clothing items for the MC to wear while he was working for her in 2017, but she never returned them. The third-party vendor then sued Jridi for the missing pieces and won a judgement worth $74,000, the Blast said. Now the stylist is arguing that Nicki should be the one responsible for settling with the vendor and hopes a judge will grant him the amount plus damages. Nicki has denied any wrongdoing in the case.
In her latest attempt to fight the suit, Nicki Minaj's lawyers asked the judge to make sure Jridi didn't expose her Sept. 20 deposition video to the public in fear of damaging her brand. Her motion read, "Given Maraj's fame as a world-renowned rapper and entertainer, she fears the Plaintiff intends to publicly disseminate confidential document discovery and pre-trial testimony in order to embarrass or otherwise damage her."
The stylist argued back that the 37-year-old rapper shouldn't get special privileges, to which the judge agreed. "Defendant has not identified any more specific reason beyond her own (undisputed) celebrity to believe that plaintiff is at risk of disseminating the deposition," he said.
The case is ongoing.