Fat Joe is being called out as the one who started the Nick Cannon and Eminem beef, but he's not picking sides.
Recently Fat Joe released his album "Family Ties" that had a song that features Mary J. Blige and his longtime friend Eminem. The track entitled "Lord Above," of course, featured a fire verse from Em, who used the opportunity to respond to Nick Cannon's claims that he almost put hands on the Detroit rapper. Fat Joe previously called the track a "very disrespectful song," so his views were clear.
Now that Nick Cannon has released a collaboration diss track for Eminem, and is taunting him to respond, everyone is eager to see what comes next. Paparazzi recently caught up with Fat Joe, who said he was not taking sides in this rap duel.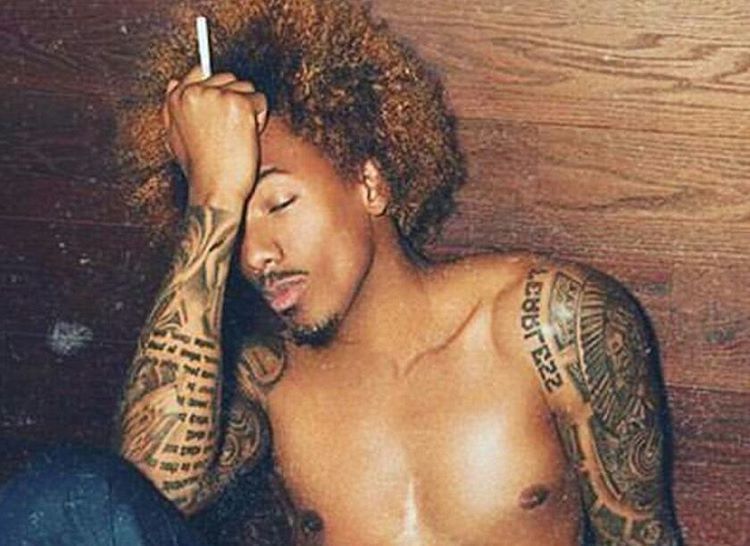 When asked if there was any truth to Nick Cannon's claims in "The Invitation" that he is part of the reason Eminem ended up on the record in the first place, Fat Joe said, "That's not true. I'm honored to be on a song on my album with Eminem and Mary J. You know, I look up to Eminem lyrically," the rapper told TMZ. However, Joe made it crystal clear that he wasn't picking sides.
"Nick Cannon, I've done music with him too. I've had two singles with him. He's a good friend. I love em both. I think this is fun stuff going on right here," Fat Joe added.
He also denied having anything to do with firing the feud citing that he's an "innocent bystander." The rapper says he's staying out of it. "They got their little personal Hip-Hop thing going, " Fat Joe said.
The "All The Way Up" rapper also said that Eminem is one of his very good friends and a G.O.A.T in the rap game. He later called Nick Cannon a beautiful, talented money magnet. Um, okay, we get it Joe; you won't choose.
Everyone is still waiting to hear if Em will respond. The legendary rapper might be just as perplexed as the rest of us as to why anyone would ever risk their career by going against Marshall Mathers. Let's see how it ends.