Nick Cannon dropped a diss track for Eminem, and it might just be the first one.
Recently, Eminem appeared as a featured artist on Fat Joe's song "Lord Above" from his new album "Family Ties," and he had some words for Nick Cannon in response to his almost threat. Some time ago, on his Podcast, Nick had claimed that he almost caught a case for Em. Well, according to Eminem's verse on what Fat Joe warned was a "very disrespectful song." Nick wasn't going to do anything because Maria snipped his manhood. Today, Cannon dropped a diss track featuring Suge Knight, Hitman Holla, Charlie Clips, and Prince Eazy. The posse did not take it easy on the Detroit rapper at all.
ICYMI, Nick Cannon's diss track is in response to Eminem rapping: "I know me and Mariah didn't end on a high note/But that other dude's whipped, that p***y got him neutered/Tried to tell him this chick's a nut job before he got his jewels clipped/Almost got my caboose kicked, fool, quit, you not gon' do sh*t/I let her chop my balls off, too 'fore I lost to you, Nick."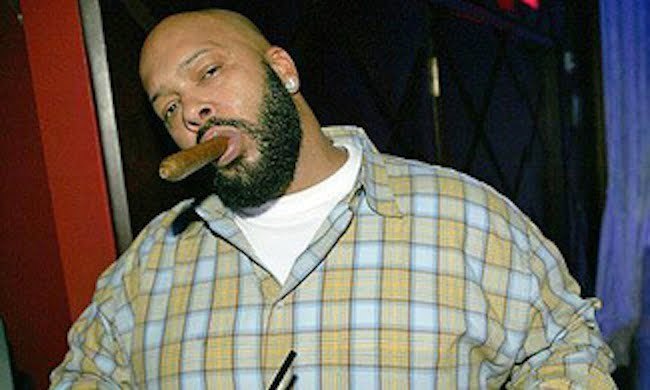 You have to listen to Nick Cannon's response. Fans are already heated and ready for Eminem to respond, but will he? "My baby mama killed you off a decade ago/You're still cryin' about it, b—h, now who really the h-?/Called Joe to set you up and you fell for the job/Slim won't show for the video, 'cause he terrified of my squad," Nick Cannon raps on the new diss track. Most fans thought they couldn't get past this line and ought to be scrambling to verify the validity of the statement. However, we were not prepared for what came next.
The track takes some pretty deadly shots at the legendary rapper, and according to Nick Cannon, he's not stopping until he gets a response from Eminem. We don't know how true it is, but according to Nick Cannon, Eminem's driver has footage of the rapper giving oral sex to another man. Do you think all is fair in the diss rap, or are receipts needed? Who do you think took this round?
It would be pretty interesting if Nick Cannon dropped some visuals for the new music he's making. If Em doesn't respond, we can probably expect diss track number 2 soon. Check out "The Invitation" by Nick Cannon, Suge Knight, Hitman Holla, Charlie Clips, and Prince Eazy now.