Dallas rapper Melvin Noble, otherwise called Mo3, got shot earlier this morning but seemed to be doing okay.
The rapper 26-year-old rapper made it a priority to fill his fans in on how he was doing directly after being shot. Mo3 took to his Instagram Story to share a since-deleted video in which he revealed that he was shot in the hand and possibly the back of his head, but he was doing good. If you are fearful of blood, then you may want to pass on the video as he shows bloodstains all over the shirt he is wearing. Official medical reports coming out of Dallas are that the rapper is in stable condition. Many people have bashed the rapper for messing around with his life by wasting precious seconds to post to the gram instead of rushing to seek medical attention.
The fans have concluded that he is clout chasing and will do anything for fame as he works to promote his new singles.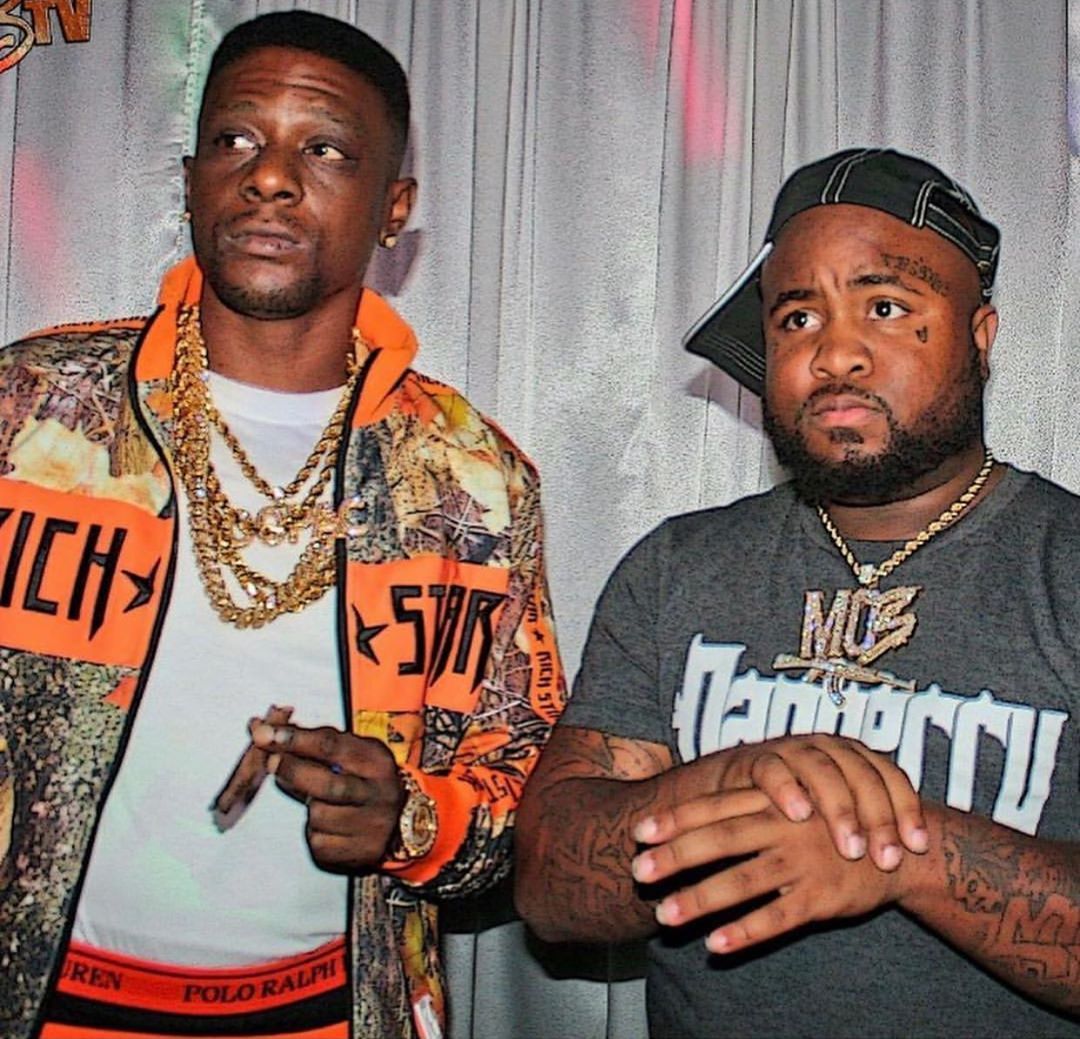 One commenter even went as far as to question if the shooting was staged and is basically being used as a marketing tactic, "That sh*t fake asf why ain't no blood on his diamonds or no bullet hole on the hand that he got in the camera? He holding the phone with the had he got shot in!!"
Another commenter trolled him for his actions and commented on what seems to be the new trend of posting everything to social media, "All these rap ni**as some internet gangstas, why tf come to social media after some sh*t like that, that aint no real street sh*t."
The comments were not entirely negative as a few fans were happy to know that the rapper's condition is stable. Questions are now being asked of who conducted the hit and why. The Dallas rapper who has strong associated with Boosie Badazz's label, Bad Azz Music was reportedly beefing with fellow rapper Yella Beezy earlier in the year.
Story still developing.