Brandy is bringing back Moesha to a TV near you.
The beloved 90's sitcom "Moesha" is being given new life according to an announcement made by Moesha herself, Brandy Norwood. The singer and actress spoke on stage at Sheryl Lee Ralph's DIVA Foundation event this week, when Sheryl Lee Ralph, who played Moesha's stepmother on the show, asked Brandy if she would like to see a "Moesha" reboot. The reply was not only a confirmation of interest in the idea but an unexpected announcement of an upcoming project. Brandy told the cheering crowd, "I'm here to solidify that we're gonna bring 'Moesha' back."
"Moesha" aired from 1996-2001, and helped launch Brandy's career alongside the release of some of her most memorable R&B hits such as "I Wanna Be Down," and "The Boy is Mine." The show also featured Marcus T. Paulk, Lamont Bentley, Shar Jackson, Countess Vaughn, and Brandy's brother, Ray J. Since the show's finale, Brandy has gone on to have moderate success, both musically and in her acting career, appearing in BET's "The Game", and earning a Grammy nomination for her recent collaboration with Daniel Caesar on his song, "LOVE AGAIN".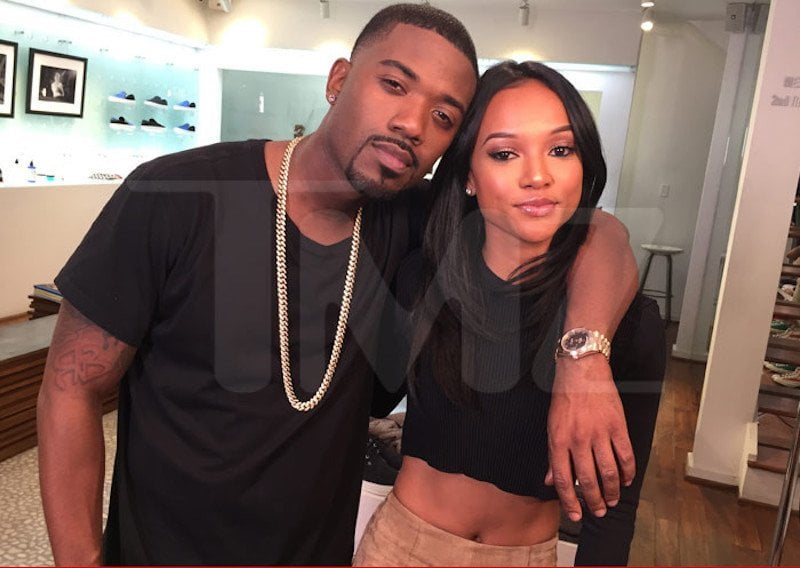 Most of the original cast reunited for a special episode of "The Real" in 2017, but the cast for the reboot has yet to be solidified. Given that both Sheryl Lee Ralph and William Allen Young, who played Moesha's father on the show, were both on stage during the announcement, it seems likely that they will reprise their roles. It is unclear at this point if the rest of the cast will also participate in the reboot. We will also have to wait for an official announcement of the release date, as well as what platform we will need to tune into to catch the return of "Moesha." The show originally aired on the UPN television network, which ceased operations in 2006.