Angela Simmons has opened up about her growing feud with Romeo Miller on Growing Up Hip Hop.
If you were hoping that Angela Simmons and Romeo Miller would kiss and make up soon, you're going to have to wait. No one was ever quite sure about the true nature of the pair who both star on Growing Up Hip Hop: New York. Really close friends? Something more? What we do know now is that they are definitely not on good terms. According to Angela, the fall-out was sparked by Romeo, letting her down.
The shoe designer has had a very rough year. In November 2018, she lost her former fiancé and father of her son, Sutton Tennyson, due to a fatal shooting. The incident had occurred following a heated conversation, with multiple gunshot wounds reported. Tennyson was only 37 at the time and left behind a 2-year-old.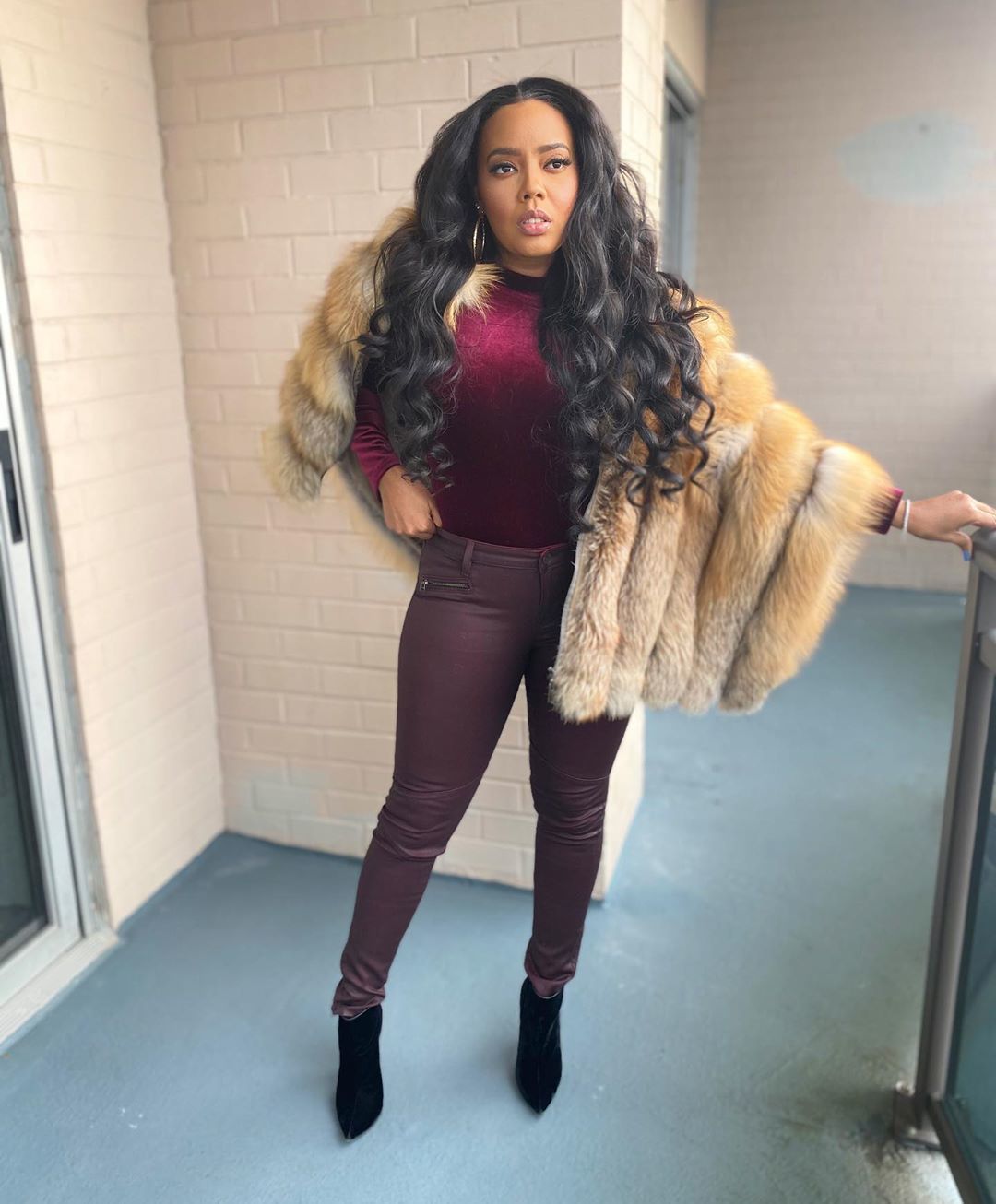 "After everything happen with me and my child's father and what happened with my son, [Romeo] was like, 'I'm going to be there for you,' and he said this on TV," Angela said during an interview with The Breakfast Club. "If you say that — and I don't care if we're filming or not — really mean that because that really means a lot to me especially with what I have on my plate. And to me he didn't step up at all. I don't expect nobody to do nothing for me; that's fine, but he didn't step up."
So, where do things stand now between the 32-year-old and her business partner? She says they aren't talking. Angela claims to have tried DMing the 31-year-old on Instagram where he had been active, but he had yet to respond.
"I still haven't heard from him 'til this day," she said. "We've been in the same room and I haven't heard from him… It's not like this is something that's fake."
Let's hope they work it out.