A documentary about Mary J. Blige is currently in production.
Mary J. Blige is an R&B pioneer that has been in the game for nearly 30 years, and fans will soon get a behind the scenes look at how she built her iconic legacy. Amazon Studios and Entertainment One are currently working on an untitled documentary about the "No Drama" singer that will be produced by her longtime friend, none other than Sean "Diddy" Combs. The documentary coincides with the 25th anniversary of Mary J. Blige's 1994 sophomore studio album My Life.
According to Rap Up, the film will give viewers an intimate look into Blige's life struggles with poverty, abuse, addiction, and heartbreak. The doc will feature never before seen footage of the songstress on tour when she performed My Life for the first time. Matt Newman, Co-Head of Movies at Amazon Studios said the audience will get to see the "raw and honest" side of Mary J.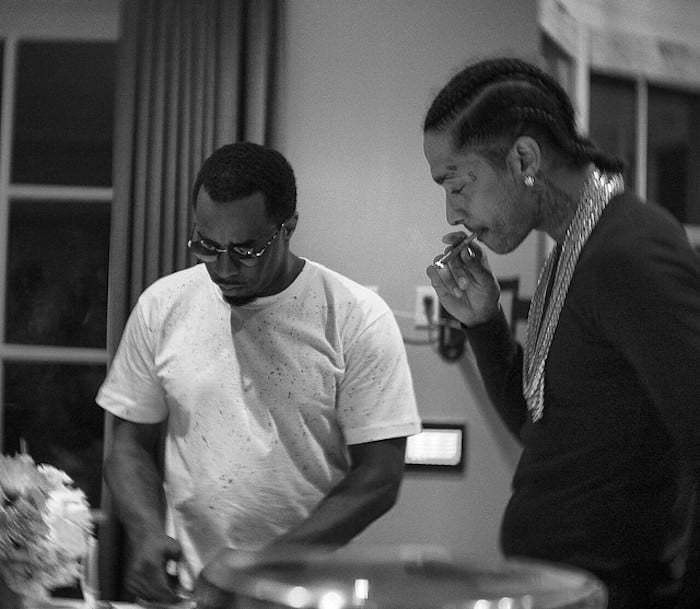 "We all know Mary J. Blige as the two-time Oscar nominee, Grammy Award winning, multi-hyphenate who has sold over 80 million records," Newman said. "But through this documentary, audiences will see a raw and honest side of Mary J. Blige opening up about her personal journey of redemption and healing. We are thrilled to share with our worldwide Prime Video customers this exclusive, never-before-seen, inside look into the global legend, Mary J. Blige."
The documentary isn't all the Oscar-nominated talent has going on. She was recently cast in an Aretha Franklin biopic alongside Jennifer Hudson and Forest Whittaker. Mary J. is also set to star the Power spinoff, "Power Book 2: Ghost," executive produced by 50 Cent.