James Corden shed some light on what it was like doing "Airpool Karaoke" with Kanye West.
James Corden has proven something we already know — Kanye West is a bit of a diva. Or in his own words, "a complex fellow." The Late Late Show host is probably best known for his Carpool Karaoke segment, where famous stars join him as he commutes to work, and they sing along to the guest's well-known tracks. The "Closed on Sunday" rapper accompanied Corden at the end of last month, except the pair didn't use a regular car. This is Kanye West we're talking about, remember? Instead, Yeezy invited the late night host onto his plane to Los Angeles, along with his Sunday Service gospel singers.
As you'd imagine, arranging something like that ain't the easiest thing in the world, and Corden revealed as much while sitting down with fellow late night presenter, Jimmy Kimmel.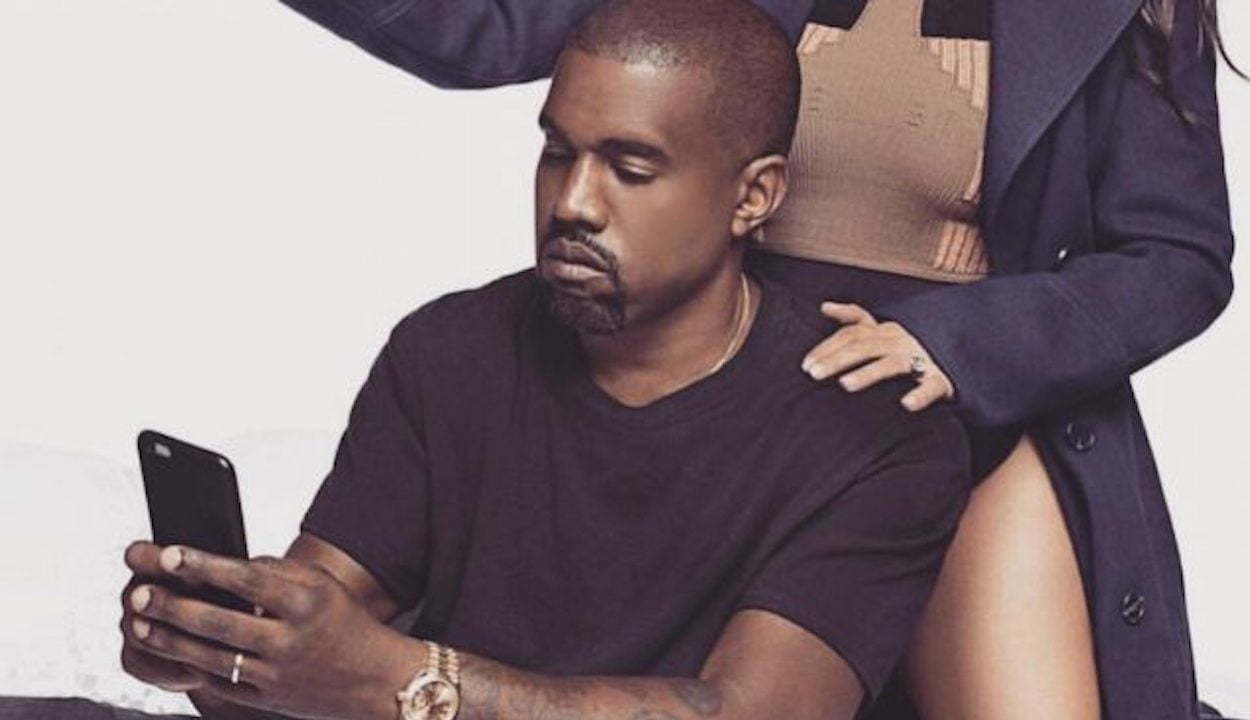 "This was actually the third time that we had tried to do a sort of Carpool Karaoke with Kanye," Corden revealed. "The first time he agreed and then he cancelled a few days later, and you're like, 'Well, that's a shame, but it's fine.' The second time that Kanye cancelled Carpool Karaoke was so late in the day that I was driving up his road in the car, with all the cameras, and got this phone call saying it's been cancelled… and I think I basically turned around outside his house and drove back to the studio."
So how did the eventual episode come to pass?
Corden explained that the 42-year-old texted him on a Saturday afternoon, saying he would like to do a Carpool Karaoke with the entire choir on a bus or a truck two days later! Logistical complications naturally got in the way, but Kanye eventually came through, saying he wanted to do the segment on an airplane and had his people set it all up.
The final product involved Corden and Kanye seared in the middle of the plane, surrounded by 150 choir members — and so Airpool Karaoke came to be!