Spice is ready to take dancehall to church.
Stephen Blake, aka the Dancehall Pastor, set his eyes on a bigger audience when he expressed his interest in collaborating with the Queen of Dancehall, Spice. Blake, who is growing increasingly popular in dancehall circles, thinks that a collaboration with the likes of Spice would revolutionize the music industry on a level not seen before. The "Sheets" deejay is now entertaining the idea of a collaborative effort with the Dancehall Pastor as she expressed her readiness in a response on Instagram.
"Pastor mi ready fi yuh, Come make we go down pan we knees together and shout out together," the Love and Hip Hop Atlanta star wrote.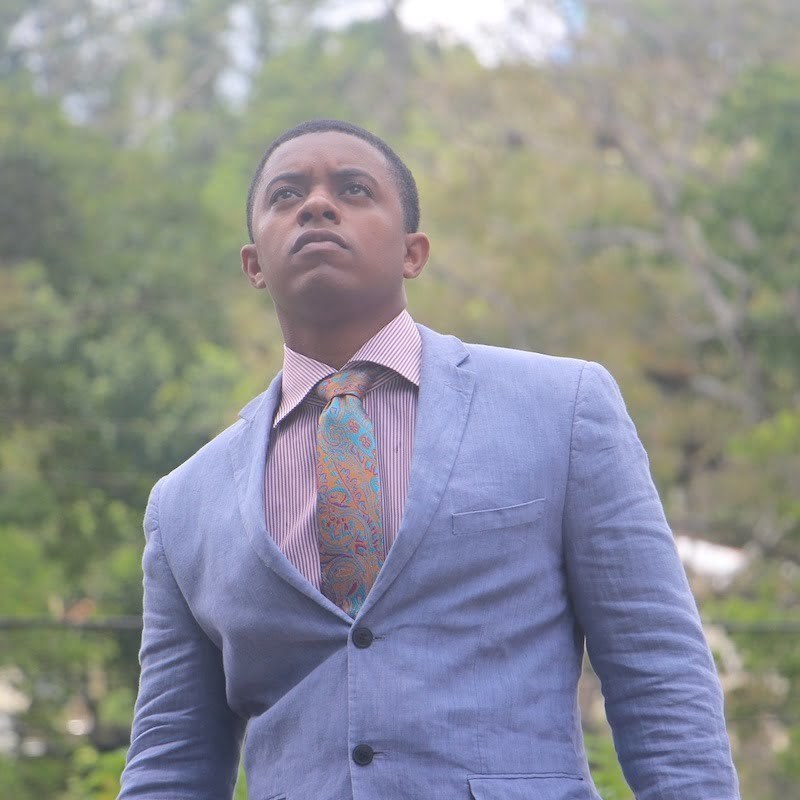 Spice also reveals that Gospel is her favorite genre, and some might find this surprising, given that she repeatedly boosts the female anatomy in almost all her songs. Nevertheless, the Queen stands ready and even offered to write the collaborative single titled, "Temptation." We are all here for it, Sister Hamilton!
Pastor Stephen Blake, originally from Montego Bay, St. James and lives by his motto "God a mi boss," wants to transform the gospel genre from the traditional slow tempo, monotone choruses to something more upbeat like dancehall music, hence why he took on the moniker of Dancehall Pastor.
We've heard conscious singles from Spice before like her well-received single "Black Hypocrisy" featured on her 2018 Captured mixtape. We're looking forward to hearing a potential gospel anthem from her.