Yung Ro claps back at critics who questioned why he isn't wearing any chains since signing to Meek Mill's Dreamchasers.
Meek Mill's newest signing is being dubbed as one of the 'realest' young rappers in the game at the moment. The rapper who calls himself Yung Ro took to social media to share a video explaining why he is not currently sporting any lavish jewelry or designer clothes, since copping his deal with Dream Chasers Records. The young star made it clear that he is definitely interested in the finer things; however, he is prioritizing his money, ensuring his family is good.
He said, "Listen, why would I walk around with $50,000.00 worth of jewelry on my neck, and my momma ain't got no mutherf**kin house, my grandma still on dialysis." He questions," How am I gonna look to them? He just spent 50 on jewelry, it takes like 30 for my grandma to get off dialysis." He shakes his head while he laments, "Man sh*t crazy! No I got to get them right then you gonna see me icing myself up, you gonna see me walking in designer shoes."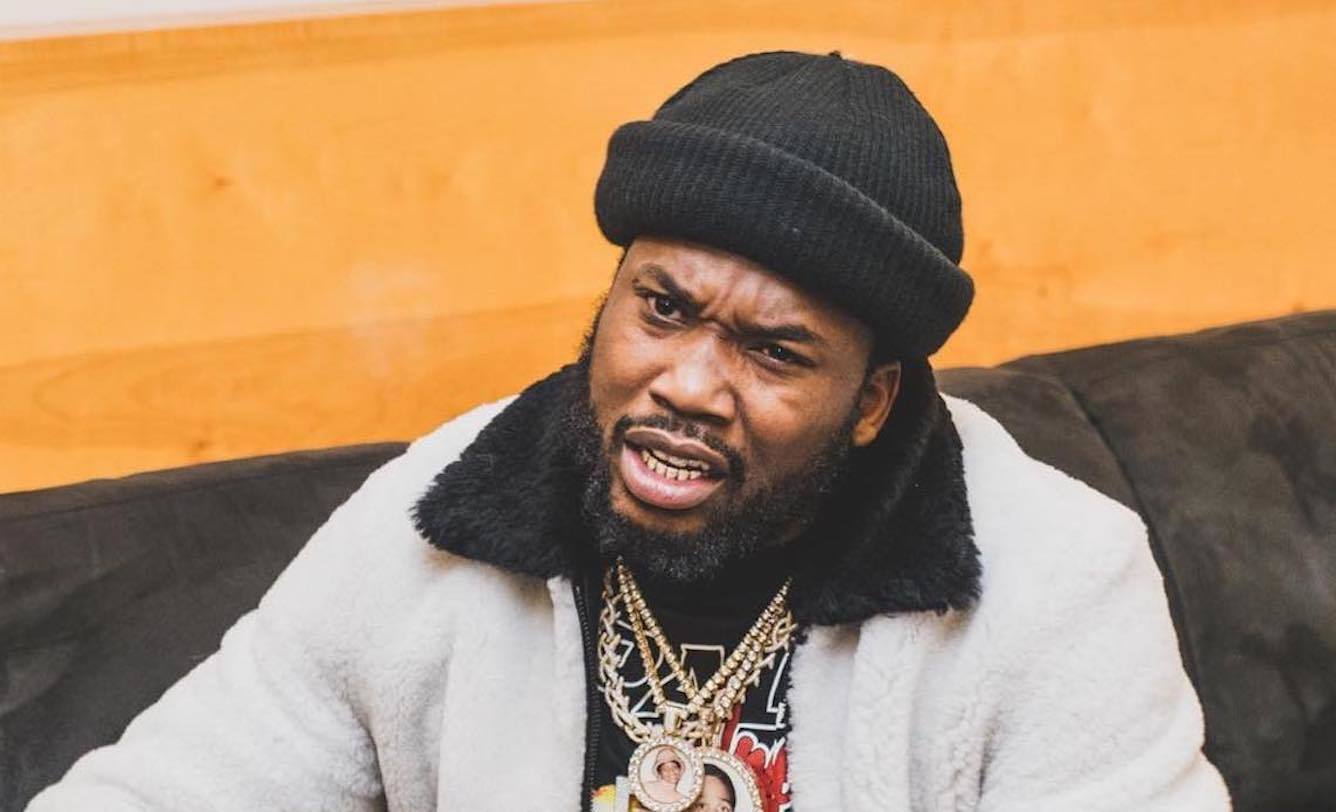 His soliloquy is being praised by rap fans all over the world, even the ones who have not heard one word of his music. Many persons have even promised to buy his album solely on the basis of what he said in the video.
Some of the tweets singing praises to the young rapper include, "Priorities first and that's something a lot of them black folks don't have fr fr. spending money on cars and jewelry, but Their mom and kids are still in the hood."
A lot of persons are asking him to stay safe and woke, "Let's hope someone doesnt take this man like they did lil snoop." Lil Snupe was Meek's friend and a signee to the Dream Chasers label who was gunned down in 2013.
The rapper recently released an interesting new video and track for "Special Ed." Now that the artiste is on Meek's label, we expect to see more frequent releases.
Meek Mill's new artist Yung Ro explains why he still hasn't bought any jewelry since being signed to DreamChasers ? pic.twitter.com/zcYVtPIM3y

— Rap All-Stars ? (@RapAllStars) November 26, 2019