There is something "Wonderful" in the air now that Bryson Tiller and Future have collaborated.
There is something about the track that feels familiar; maybe it's the fact that the track was leaked earlier in the year. It seems the song did not catch on as they had hoped when initially released. This may have been due to the fact that there were other projects being released by Future during that time. Nonetheless, it seems promotion is in full swing now that the track as been officially placed on Future's YouTube page. This is not the first time the two have teamed up, as they actually shared spots on DJ Khaled's track "Ima Be Alright."
"Wonderful" is a great fusion of r&b and trap sounds. Listeners also get Future exercising his singing skills as he sings and repeats, "I am Wonderful."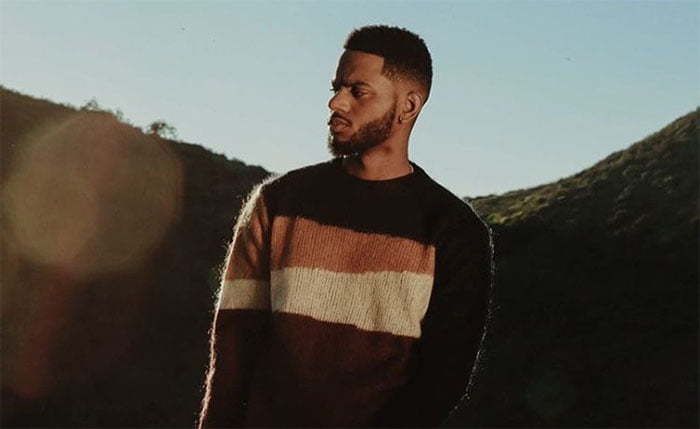 The song is easy on the ears, but based on who is listening, Bryson Tiller's lyrics may not be categorized as 'Wonderful.' To be honest, that may actually be intentional in order to provide some sort of irony between the title and the message being delivered. If this was the thought process behind the lyrics, we have one word, genius.
He sings, "I think I only want it cause it's easy / tell you I'd be cool without you and you don't believe me / I only hit your phone because you freaky / as soon as you talk about love girl I retreat."
While the track is incredible, a couple of Bryson's fans seem disappointed that they are not receiving a full project. Bryson has provided fans with two official studio albums since his breaking onto the scene, Trapsoul in 2015 and True to Self in 2017. Bryson Tiller has actually had more happening in his personal life, expecting a baby girl with model Kendra Bailey.
Listen to the track below and let us know if you are feeling the new track.