Meek Mill has a new collaboration with Lids that will benefit the REFORM Alliance.
Meek Mill has unveiled a limited-edition snapback, dubbed the "DreamChasers" cap, that will be used to generate funding for the REFORM Alliance, an initiative he co-founded. The hat features a white-embroidered "DC" Dreamchasers logo on the front, as well as the phrase, "For Motivational Use Only" on the side. Meek, who also co-owns Lids, has partnered with the brand to help raise money for the REFORM Alliance cause, which is to repair and reform the United States criminal justice system.
Commenting on the announcement of the project, Meek said, "I'm grateful that our team at LIDS was committed to making a hat that's stylish, but will go toward a greater cause."
Meek Mill, whose real name is Robert Rihmeek Williams, became a co-owner of Lids, a sports apparel and hat store, earlier this year. Michael Rubin, the co-owner of the Philadelphia 76ers, is also a partial owner of the apparel company. Meek announced his business decision as a choice inspired by fellow rapper and billionaire Jay-Z, saying, "He built businesses, and he built things that made him become the man who he is, that we could call a billionaire guy. I watched that, and I studied that. That's why I'm working the way I'm working now to build a foundation for myself, too."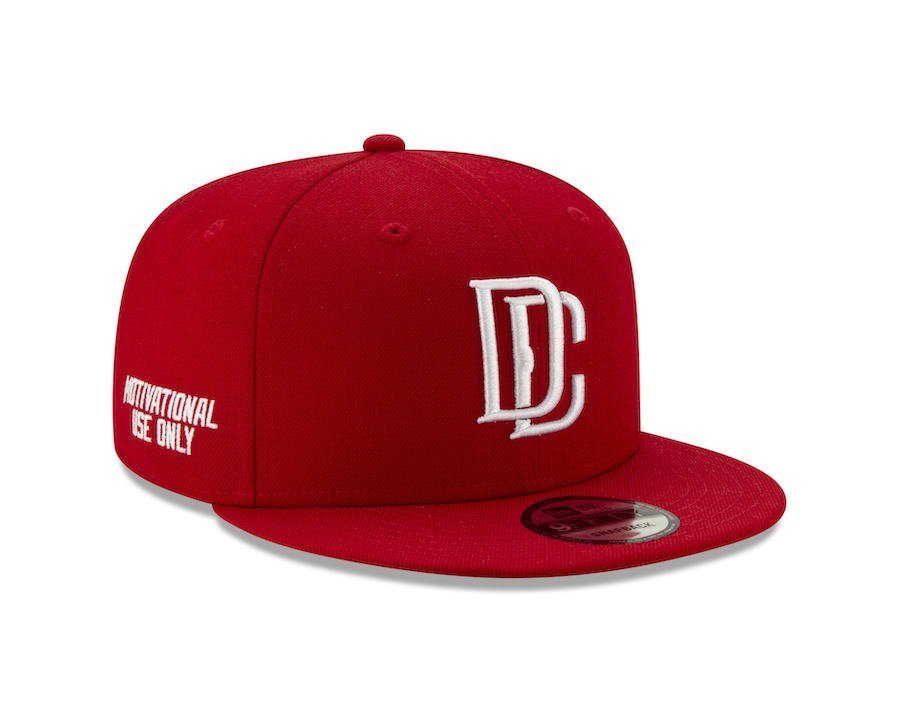 Meek Mill co-founded the REFORM Alliance with Jay-Z, Michael Rubin, Robert Kraft, Robert F. Smith, Clara Wu Tsai, Laura Arnold, Michael Novogratz, and Daniel S. Loeb. The initiative intends to combat mass incarceration and corruption in the criminal justice system through policy change and awareness. Meek Mill famously endured a lengthy criminal justice process himself after first being arrested in 2007. He went on to deal with probation and appeals for the next ten years, and finally closed his case after pleading guilty to a misdemeanor gun charge last August.