Joe Budden is not a fan of Jhené Aiko's music because they all sounds the same.
The Joe Budden podcast with his friends and co-hosts Mal and Rory is no doubt one of those podcasts that's in the top tiers and just like every episode they had more than enough to say this time when it came to Jhene Aiko's recent releases. Joe seemed to believe that Jhené Aiko needs to switch things up a bit musically because it seems like all her releases have to do with the same monotonous line of relationships.
Joe Budden believes that there is a "lack of growth in her music" saying that majority of her singles are about relationships. Don't you think she is growing? If we can recall Whitney Houston, Celine Dion, and Tony Braxton all made great hits piggybacking on that same line of concept, relationships. Tony Braxton moved from a "Heartbreak Hotel" to "Unbreak my heart" to "He wasn't man enough for me" that is her evolving, right? Jhené Aiko moved from "When We Love" to "Triggered" to "None Of Your Concern," the same growth, Wouldn't you agree?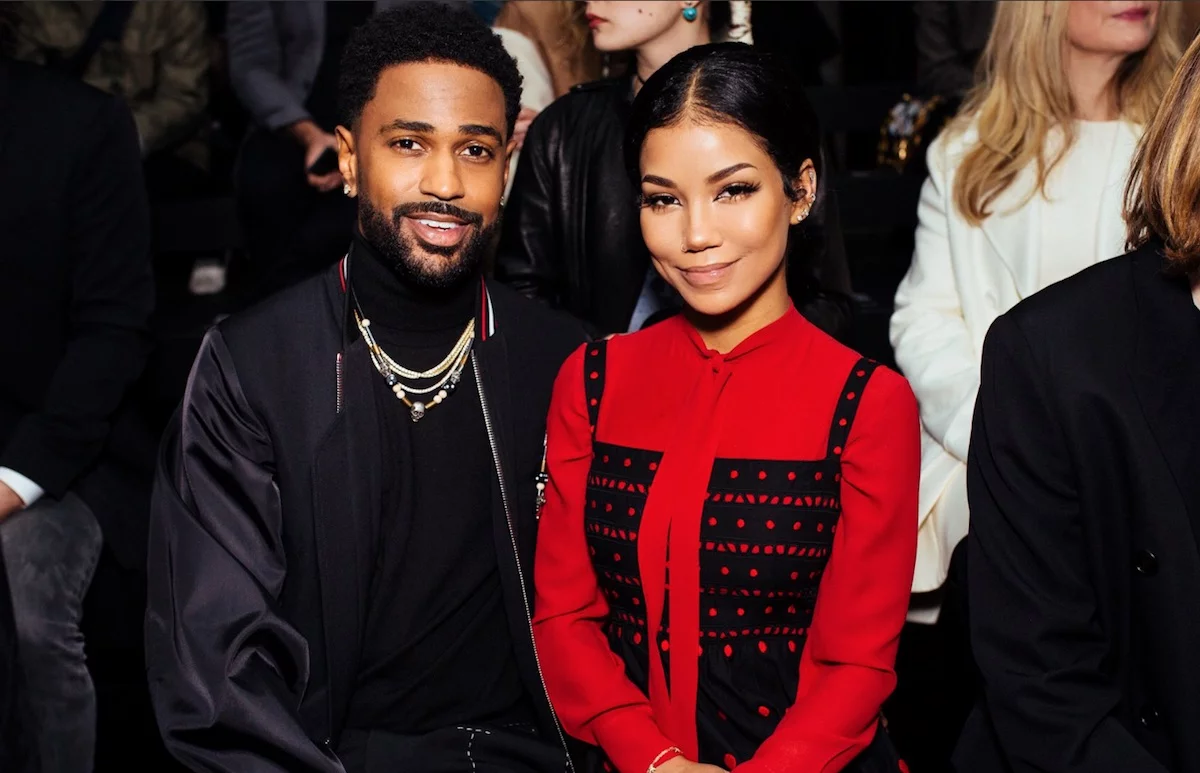 Budden further asked "When is somebody gonna have an honest conversation about the mid that Jhené Aiko is dropping?" Mal tried to find out what he really meant by asking if she should try something different. Jhene Aiko's style and craft of her music is clearly a niche she can relate to and as an artiste the more you believe in your song the more passion is displayed in your delivery. In response, the former Slaughterhouse rapper answered, "I love ni**as that keep the same content for a time and I love ni**as that keep the same sound for a long, long time. You just have to be good at both and grow within that."
Not everyone shares Joe Budden's views. Rory did say Jhené Aiko's tracks are "deep vibes" and he did have a point, after all, Jhené's does say "I've been contemplatin', meditatin" in "None Of Your Concern" so we know some of that vibe spilled over from "Triggered."
Joe of coarse just thought it was another song about a guy she is in love with but not feeling right now. Don't all women have this feeling though? At some point or the other…the fans, I'm sure are all for her tracks just because they can relate.