Veteran Dancehall artiste, Brigadier Jerry, is being held on a US$250,000 bond, after being slapped with a slew of gun-related charges in the United States, arising from an incident which took place on November 11 at the Bertie's West Indian and American Restaurant in Waterbury, Connecticut.
Brigadier Jerry who is known for hits such as "Jamaica-Jamaica," "Ram Dance Master," and "Three Blind Mice," was charged with illegal discharge of a firearm, first-degree robbery, first-degree reckless endangerment, carrying a pistol without a permit, illegal transfer of a gun, and altering a serial number on a firearm.
The 62-year-old, whose real name is Robert Russell, is scheduled to reappear in the Waterbury Superior Court, 400 Grand Street, on Wednesday, November 27, according to the Gleaner newspaper. Reports from Brigadier's wife are that he was hanging out with his friends at the restaurant when they hid his wallet, which was loaded with money, and then laughed at him when he began searching for it.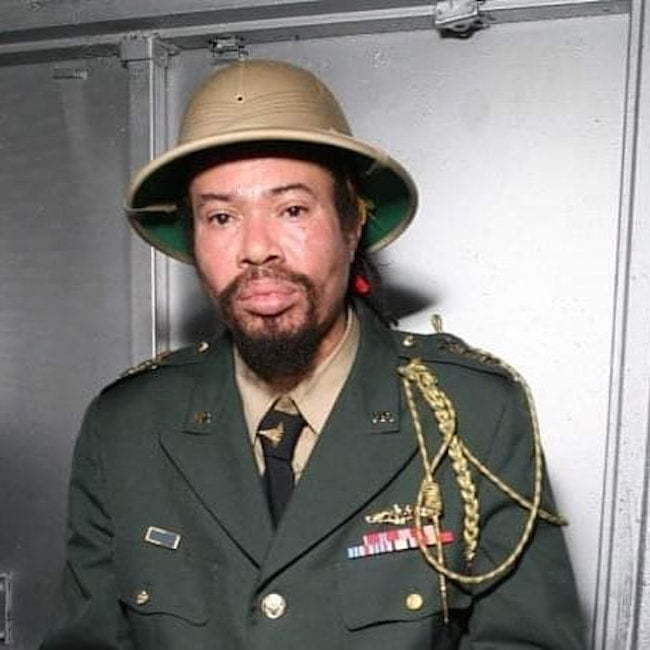 Brigadier reportedly left the venue in a huff and returned not long after and proceeded to snatch all the money belonging to his fellow gamblers, which was lying on the table, claiming it as collateral until his wallet was returned.
But on Thursday, the self-proclaimed Viral King, Foota Hype, said he got another version about the incident via voice note from someone who was at the venue at the time it occurred.
"Me a hear from a personal voice note weh somebody send me, say Brig did deh deh; dem a gamble, him lose a portion a money, suh him come suh boom, get up one a di time an seh him a go use di bathroom zeen. Him guh inna di bathroom, put dung him wallet an him phone, figat seh him put it dung pon di side a di ting, walk out come outside a cuss every man fi him wallet and him phone," Foota said.
"No man nuh have him wallet an him phone fi him, suh him start cuss, kick ova di table, guh weh, allegedly guh fi him strap, an come back tinking seh somebaddy teef him wallet but not remembering seh him leave it inna di bathroom pon di face basin side or suppm," Foota added.
Foota Hype said the voice note explained that the enraged Brigadier, who felt disrespected, went on a rampage. The dancehall legend allegedly fired one shot into a dry wall to scare the other men and then proceeded to take their cash.
Foota Hype revealed in the video that Jerry was charged for having a firearm with the pin filed down, a practice used to