Drake copped the first-ever Rolls Royce Bushukan, and now he has the sleekest most expensive whip on the block.
Drake shows us what it means to be at the top of the hip hop food chain when he unveiled is brand new, customized Rolls Royce. This ultra-expensive car is not just any Rolls Royce; it's the brand new Rolls Royce Phantom Bushukan edition. Even more over the top, this is the first Bushukan to roll out of the plant, and Drizzy owns it.
Drake shared an 18 seconds video showcasing his new toy, and despite not having any audio, it still manages to leave you in awe. The customized Rolls Royce comes decked out with the official OVO owl retracting hood ornament, stamping Drake's approval. A white body, with a black hood and matching black rims, decks out the car's exterior.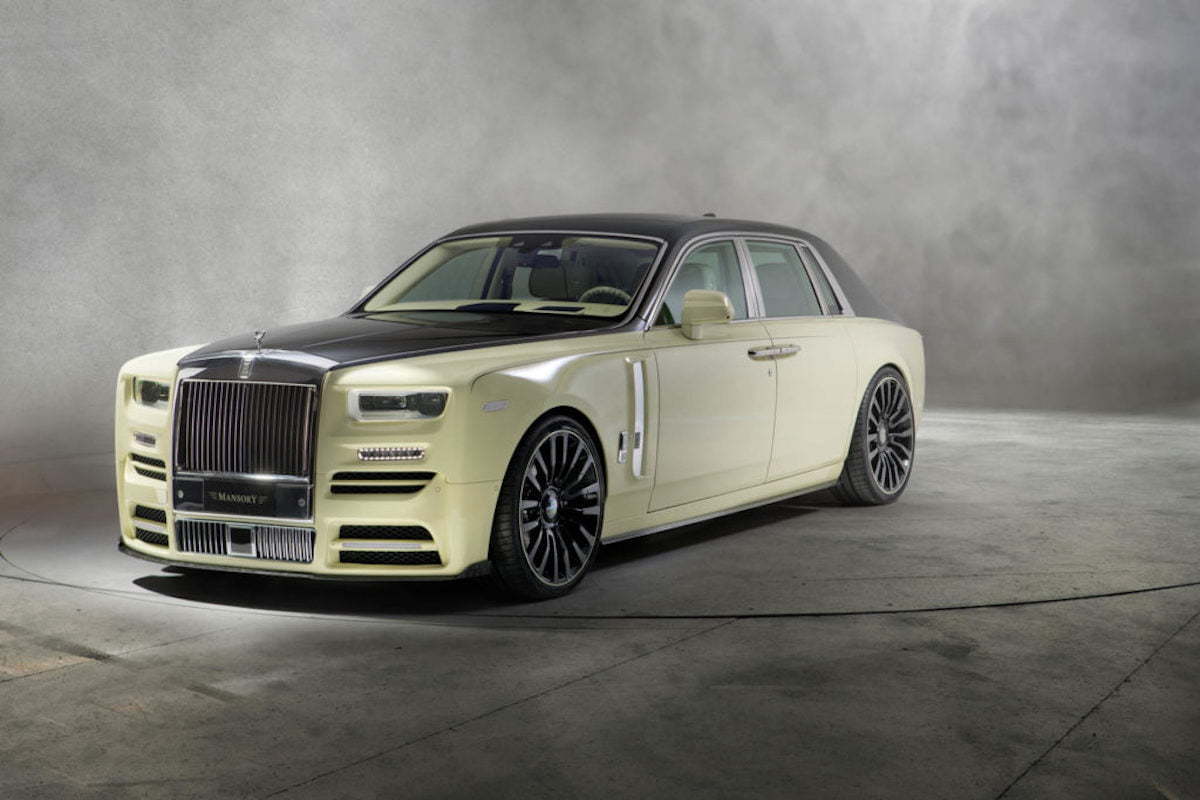 Sadly, we did not get a shot of the inside. The 6 God's new whip is a fitting compliment for his massive new mansion in Toronto, which is almost complete. He should have plenty of garage space for his toys when the estate is fully completed.
These cars retail for around $500,000, but will set you back around $700,000 plus tax and destination cost when fully customized. It's safe to say that Drake easily dropped close to a million dollars on this new ride. The plush ride is powered by a 6.75-liter V12 that outputs around 610hp to get that big boy moving.
Drake's love for Rolls Royce is no secret. In fact, he tends to pull up to the clubs or his dinner dates with famous women in a Rolly. That's his style, but he also owns other toys like a Bugatti Veyron and a LaFerrari.