French Montana had finally addressed Drake dissing Kanye West on their collaboration "No Stylist."
French Montana is denying having any stance in the ongoing Drake and Kanye West beef despite allowing Drizzy to send Ye some shots one of his songs. Last year after Kanye's G.O.O.D. Music partner Pusha T told the world about Drake's secret son on "The Story of Adidon," the Canadian rapper quickly blamed his then-friend Kanye for spilling the beans.
Drake said while he was helping Kanye West with his album, Ye, in Wyoming, he showed him photos of his baby boy Adonis at the time when he had yet to break the news of his fatherhood publicly. After Pusha did that for him, Drake sent a diss Kanye's way on French Montana's song "No Stylist."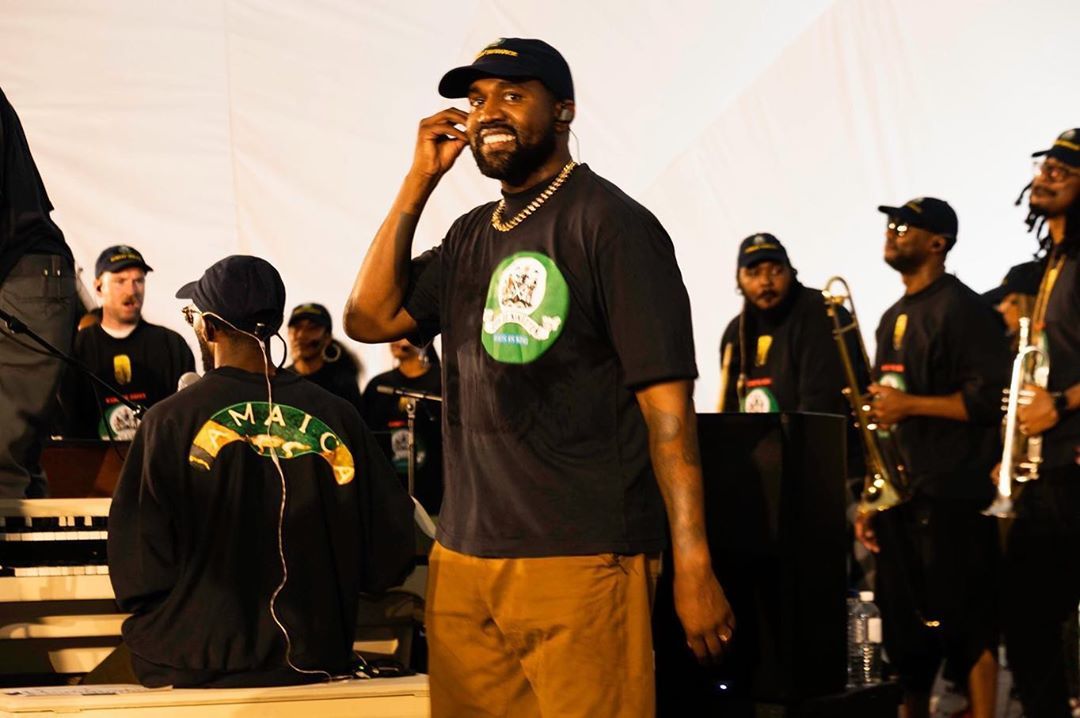 While promoting his forthcoming album, Montana, coming later this month, French appeared on Complex's "Sneaker Shopping" segment when he and the host came across some Yeezy sneakers. The host asked French his thoughts on Drake's line, "Keepin it G, I told her don't wear no 350s 'round me," clear shade towards Kanye's sneaker brand. But French claims he didn't think anything of it. "Brothers always fight. And I feel like that's what they were going through at the moment." He said he wasn't paying it much attention when Drake through the line in his verse. "They live next door to each other. I just felt like, they was brothers and they was fighting. I fight with my brothers all the time."
Even after Kanye denounced Drake on Twitter for that line and accused him of trying to take food off of his kids' table, French Montana's tone made it seem as though the beef has passed and there may be some hope for the two megastars to work together again in the future. Drake has made it a habit of dissing people on songs with French after throwing shots at Joe Budden on "No Shopping" in 2016, and allegedly having words for Common on "Schemin" with Montana and Rick Ross in 2012.
You can catch French's comments below.