Master P manages to get his rap snack brand in Walmart stores.
Master P is clearly changing the game for young black entrepreneurs by partnering with Walmart to have the Rap Snacks potato chips sold in over 4200 of their stores. The founders of Rap Snack, James Lindsay, and Southern businessman and rapper Percy Robert Miller, otherwise called Master P, made an appearance on MSNBC's The Beat with Ari to speak about their brand the new partnership.
"We need more companies like Rap Snacks," commented Master P about black businesses. The partnership is the "We want to open doors to the next generation — the thinkers, the movers, and shakers … with rap snacks, we're opening the doors but there are so many other geniuses out there in the world that have these creative ideas that don't get a chance."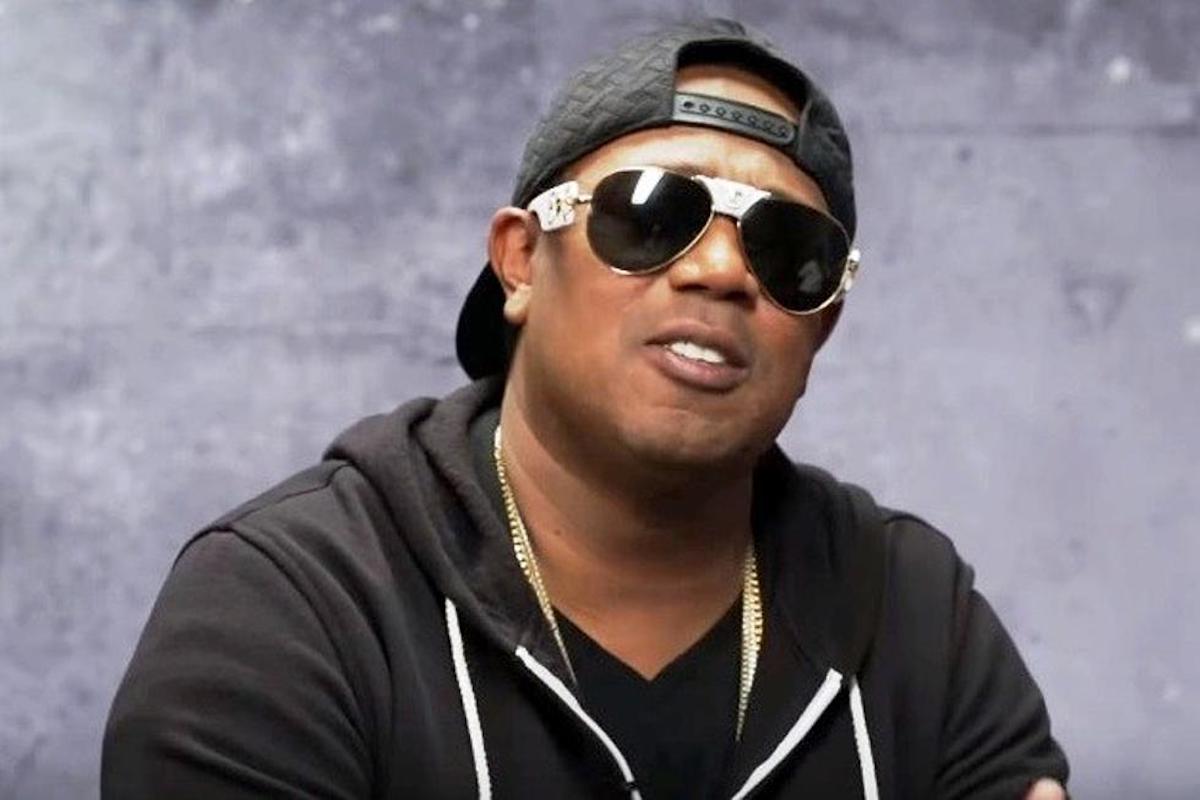 Among the partnership with the mega supermarket chain, the company is also working on creating a healthy vegan alternative. The work is being done with vegan restaurant and ambassadors Slutty Vegan to develop two flavors based on the restaurant's healthy but savory options.
According to the rapsnack.com, the snack is the "official snack of hip-hop." The website also gives a rundown of a few rappers who have made appearances on the bags. These include Ol' Dirty Bastard, Master P, Meek Mill, Yung Joc, Bell Biv Devoe, Baby, Big Tymers, Pretty Willie, Ms. Toi, Mack 10, and Pastor Troy and Lil Romeo. Recently added rappers include Trina, Fetty Wap, Lil Yatchy, Migos, and the ever so popular Cardi B. The company has some pretty bold flavors and puts an interesting spin on popcorn, potato chips, cheese puffs, and cheese curls.
We wish the founders of Rap Snacks even more success in the coming years.