Summer Walker is fed up with the life of fame.
Rising R&B star Summer Walker has had an interesting last few months full of ups and downs. Her debut album Over It broke the streaming record for female R&B, but she soon after faced some troubles in her relationship with producer London On Da Track. The two broke up and got back together, and all seemed to be well until the songstress shared her personal hygiene routine on social media, prompting fans to question her cleanliness and forcing her to clap back. Summer Walker has had to defend her introverted personality time and time again and has expressed that she suffers from social anxiety and actually doesn't prefer the spotlight that comes with being a professional artist.
It seems as though all of that came to a tipping point for the "Playing Games" singer, and Summer took to social media Sunday to let the world know that she wants to walk away from the pressures of being famous.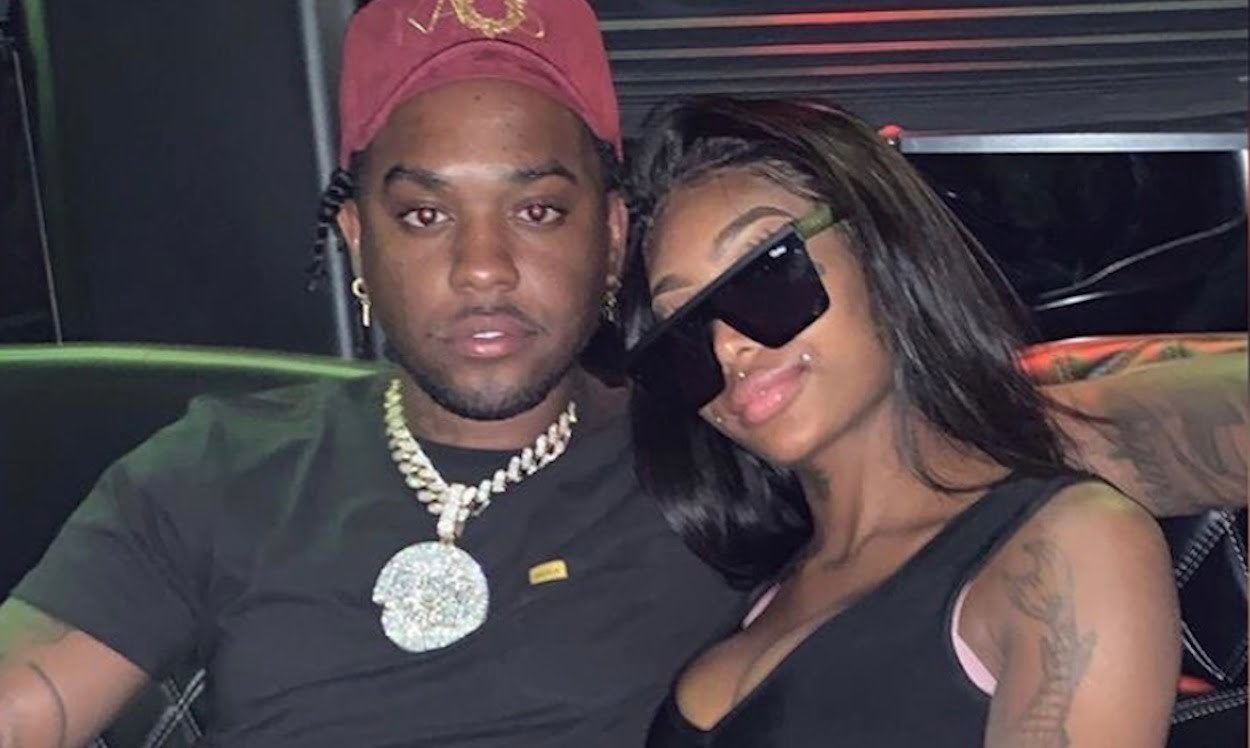 "Na fr though I've decided y'all don't deserve me lol I knew from day one I was to real for this sh*t. y'all can have the music & ima just head out," she wrote in a long Instagram rant. "f*ck the interviews, photo shoots, videos, & really the shows too. I'll finish this tour out tho. I'm just a regular person, nothing more. lol people got this fame sh*t f*cked up. I been me from day one, I'm not bout to start acting different, talking different, treating people different, or looking different. people really expect too much from you."
Summer Walker is currently on tour until the end of December, after which she said she plans to go ghost from the lifestyle that is forcing her to be someone she's not. "Everyday / everything isn't a miss America bad b*tch contest, & I don't feel the need to put others down to stay relevant. people really just DISCONNECTED…. hiding behind these apps, these filters, the clothes, the makeup, the hair lol a lot of y'all need to step back & get into yourselves.. from a different perspective," she wrote.
The 23-year-old went on to preach about how social media is pushing people away from actually being who they truly are, and said she wants no more parts of it. Summer also went on to disable the comment section on all of her Instagram photos.