Boosie Badazz is furious about his Popeyes chicken sandwich.
The Popeyes chicken sandwich craze has been a widespread phenomenon that has imprinted its occurrence in the social media era history books. Recently the restaurant announced that after a long dry season, they would finally be bringing back the popular chicken sandwich that incited a viral trend. While Popeyes sought to mitigate any customer service issues by hiring a ton of new employees just to offset the projected chaos of the sandwich's comeback, no one thought that the sandwich's quality deteriorating would be the bargain.
Boosie Badazz was one of the few people who were yet to try the Popeyes chicken sandwich before its highly anticipated return on Sunday. Much to the rapper's dismay, he thought it "regular." Before an irate Boosie expressed his dissatisfaction with the sandwich, he disclaimed that he had waited in line for the experience for almost a full 50 minutes only to the utter disappointment of his taste buds. "This b*tch is not all that, and I'm mad because I've been bucked up off this b*tch. This b*tch regular. I don't give a f**k what no ni**a say," Badazz said. "Either somebody was f***ng lying; I don't know but this b*tch regular man. Y'all trippin."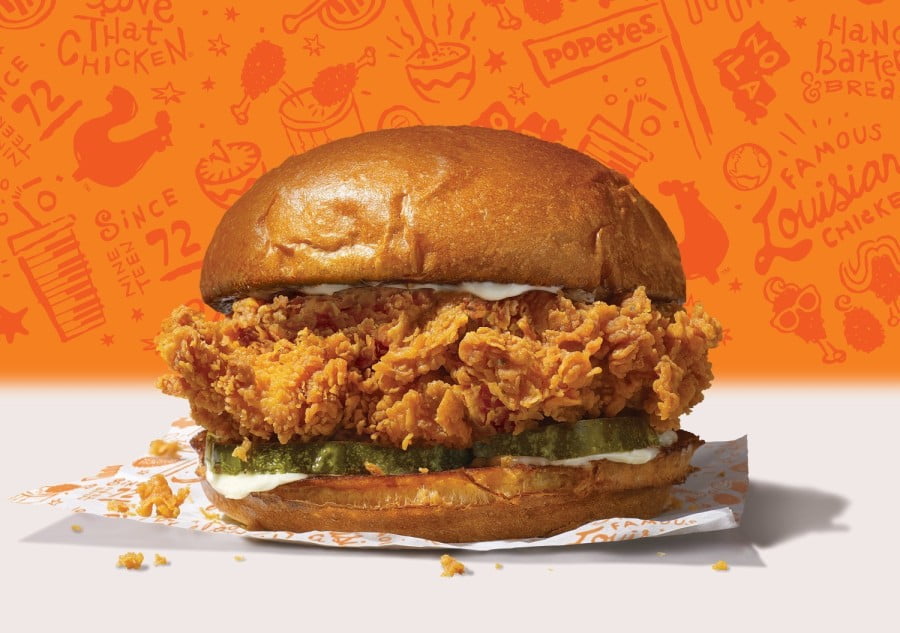 Friends of the rapper who were present at the time of him making the now-viral video can be heard laughing in the background, much like viewers online. The Popeyes chicken sandwich though nothing compared to a Jamaican KFC's barbecued Zinger, in my opinion, is still prized as the best thing that ever came out of a fast food restaurant by many people.
That being said, a lot of people agree with Boosie Badazz that the sandwich is overrated and far from the best. They say there are two types of people in the world. Those that are absolutely taken with the Popeyes chicken sandwich and those that thin "that b*tch regular." Now we know where this rapper stands.