Solange Knowles and her estranged husband Alan Ferguson are heading for divorce after secretly breaking up months ago.
On Friday, Solange Knowles stunned the internet when she abruptly announced that she and her husband of 5 years have separated. In a lengthy message posted on her IG, the 33-year-old singer revealed that she and Alan been together for 11 years, but for the past two years, their relationship hit a rough patch, and it seems it never recovered. She declined to give more details about their split, so naturally, the internet already started speculating.
"11 years ago I met a phenomenal man who changed every existence of my life," Solange wrote on Instagram. "Early this year we separated and parted ways, (and tho it ain't nan no body business ) I find it necessary to protect the sacredness of my personal truth and to live in it fully just as I have before and will continue to do."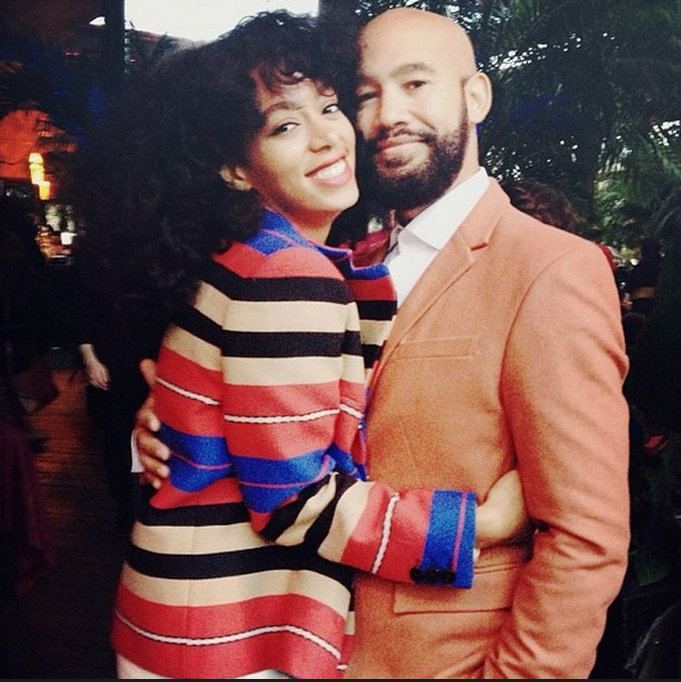 Solange Knowles and Alan Ferguson got married on November 16, 2014, in a lavish ceremony that saw them dancing in the streets of New Orleans. JAY-Z and Beyonce attended the wedding, as well as Mathew Knowles and Tina Lawson.
Since making the announcement, Solange has been getting a tone of support from her fans and her celebrity peers. "Sending you love on this powerful transition. Been there, and find your words so very familiar. take good care," Latonya wrote. One of her followers added, "Baby we love you marriage divorced or indifferent! Life is for growing and stretching and showing us who and what we are made for."
In her moving message, the R&B singer admitted that she isn't perfect, but she is handling the breakup with grace as she ventures into the unknown.