Dr. Dre is being honored for his legacy in a major way.
Dr. Dre is arguably one of the most iconic and influential figures in Hip-Hop and will be getting some of his flowers very soon. The legendary rapper-turned-producer who is responsible for bringing us artists like Snoop Dogg, Eminem, 2pac, and more will be honored by the Recording Academy during the 2020 Grammy Awards season for his trailblazing production work, according to Billboard. The Recording Academy announced their intentions Friday, and Dr. Dre will be honored by its Producer and Engineers Wing on Jan. 22 at Village Studios in LA, four days before the Grammys ceremony.
The six-time Grammy award winner was inducted into the Rock and Roll Hall of Fame in 2016, and it looks like Dr. Dre's accolades are still flowing in, rightfully so. The former NWA rap group member has worked with the top tier caliber in Hip-Hop, including Kendrick Lamar, 50 Cent, JAY-Z, The Game, Busta Rhymes, and the list goes on and on. He has also made his mark in R&B by working lending his talents to Mary J. Blige, Gwen Stefani, and more.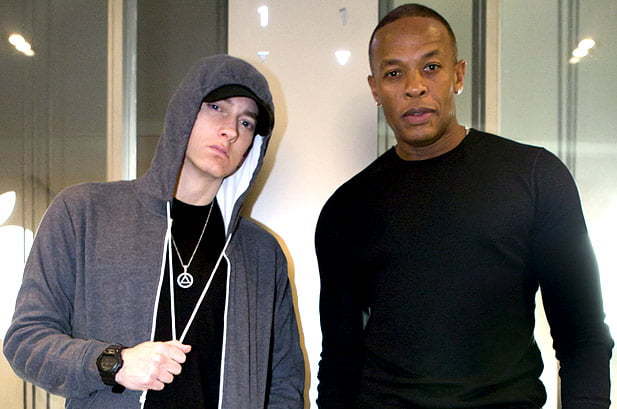 Outside of music, Dr. Dre has built a business empire after he founded Beats Electronics in 2008 and sold the brand to Apple for $3 billion six years later. He isn't the most visible figure but is constantly putting in work behind the scenes to move the culture forward. The 54-year-old, born Andre Young, is worth nearly $800 million, the second wealthiest hip-hop artist behind Jay-Z, and is nothing but deserving of this honor from the Recording Academy.
Congratulations to Dr. Dre!