YG may have just been caught cheating on Kehlani.
West coast rapper YG and R&B star Kehlani were creeping up the "couple goals" ladder with their unexpected chemistry and bad boy/girl image. That rise in popularity as an item may have come to a full stop Thursday after video shows YG allegedly cheating with a mystery woman in Los Angeles. In video obtained by The Shade Room, you can see the rapper in the passenger side of a bright red Lamborghini parked near a curb during late night hours. The video zooms in on a woman crouched down by his window as the two engage in conversation. YG then props open his suicide doors and the woman leans in even further.
Whoever was recording made sure to adjust their angle and you can see inside the car that the woman is leaned in, up close and personal on YG's lap. Then the viewer can see YG's hand grab the woman by the back of the head and seemingly pull her in for a kiss. The two continue their conversation before the woman's friend tells her to "wrap this sh*t up," and tries to pull her away. The Shade Room also posted a screen grab of the woman appearing to wipe her mouth after the smooch.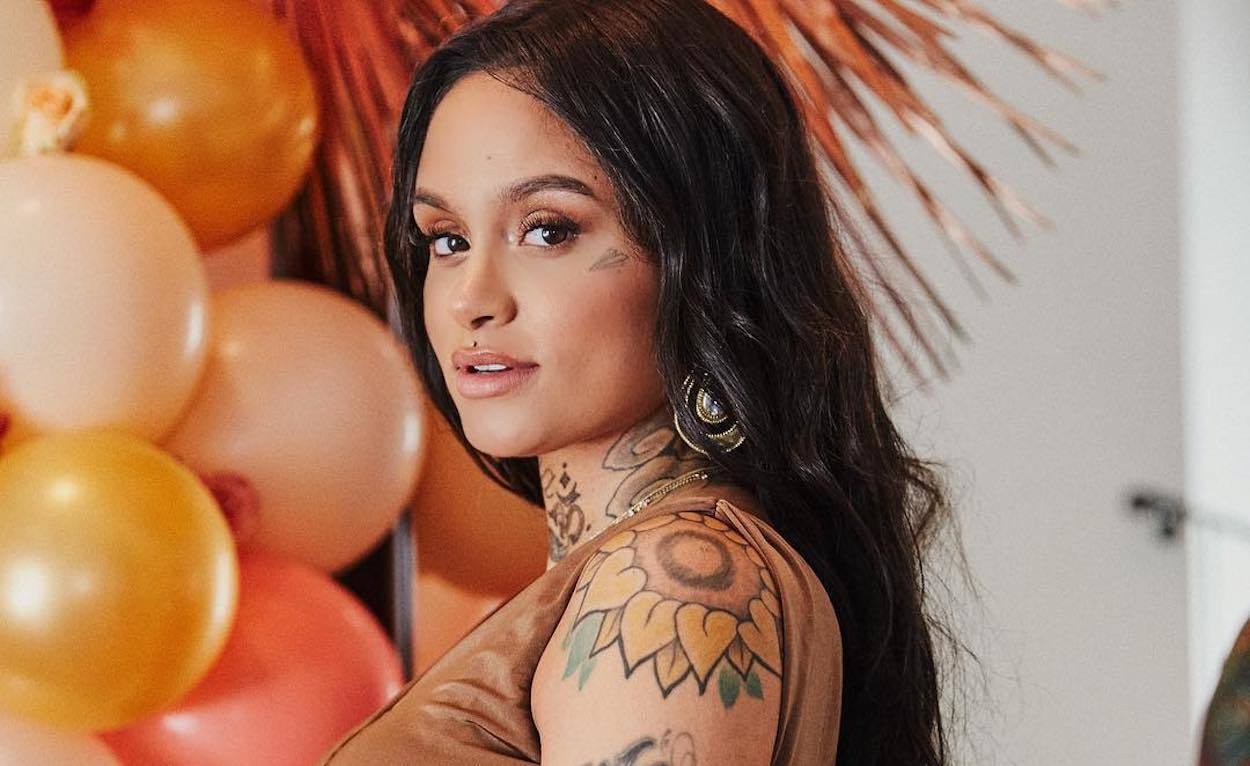 It has only been just under two months that YG and Kehlani made their relationship official to the public, and if the video is what it appears to be, there may already be trouble in paradise. Some fans were quick to speculate that YG was "recruiting" women for he and Kehlani to both engage with, considering the fact that the "Honey" singer has been very vocal about being Queer and her fluid sexual orientation. However there is no way of knowing for sure if Kehlani was aware of this interaction between her boo and another woman. But TSR also pointed out the she posted a photo of her and her man only a day before the video was posted.
After the news broke, it looks as though Kehlani deleted all pictures of her and YG off of her Instagram page. There will surely be more to come of this story and Urban Islandz will keep you updated.