Veteran Dancehall artiste, Spragga Benz, says there is ample room for both older and upcoming deejays within Jamaica's musical landscape to ply their trade and reap financial rewards.
According to the "Count Tree" artiste, unlike some of the deejays which preceded his generation who retired when artistes like himself emerge in the early and mid-1990s, his compatriots continue to remain active and keep apace with their Millenial counterparts.
"In our time, the artistes before us, a lot a dem, when we start com to the forefront dem star draw away a little bit, like dem neva want keep wid di flow. But my generation, 90s artistes as dem call wi, we have longevity, so when a new generation should come bout, a nuh like we a go draw weh from it, wi a go continue do weh wi a do without competing wid them, becaw dere is room fi everybaddy," Spragga Benz said in a recent Onstage interview.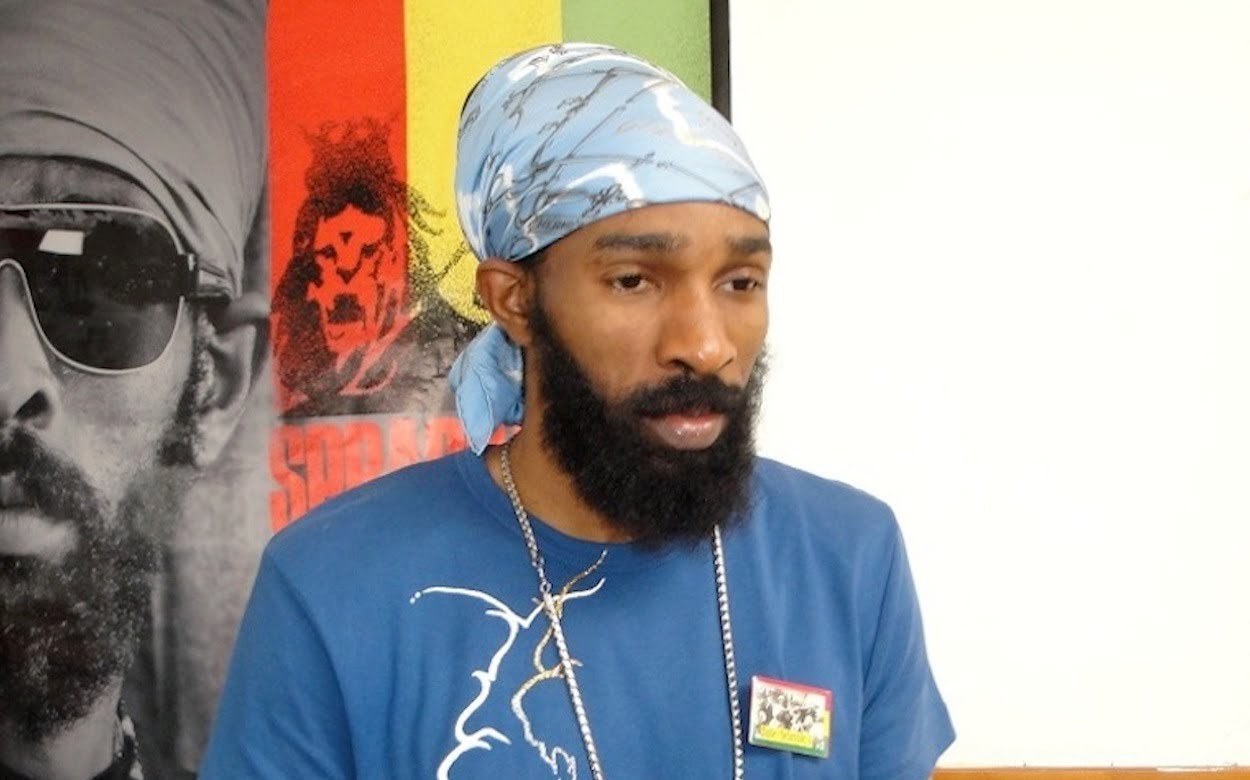 "People like me weh ova 50 now, a guh enjoy dem type a music yah becaw wi come a long journey. So we still haffi present da quality fi dem and still embrace weh di yute dem a duh and hope along the way some way it can bridge. At no time, wi naw go feel entitled yuh nuh, because music business is fickle same way, so wi always want fi present di best…," he added.
On another note, Spragga said his newly released album Chiliagon, has been performing creditably on the charts, with the single "Differ" being the biggest standout. He also said he remains unflustered by the popularity of the Trap and Dancehall fusions, which appear to be dominating the Jamaican music scene.
"Honestly, I am not disturbed by it. Because we used to do remixes and we call it Dancehall Hip Hop…. The Busta Rymes, the Lauryn Hills, the Fugees, a dem come inna Dancehall same way… So dem a do remix and call it Dancehall Trap. Mi want dem fi be genuine and true and whatsoever dem a enter mek sure dem a do it wid fi dem culture at de best intention," he said.
"We try fi maintain our ting at di levels weh dem can't go roun it same way, becaw Shabba a still Shabba, Super Cat out dere in di world suh dem till haffi respect dat. Everyting wil fall in place as long as everybody just stick to dem duty," he added.
Spragga also hinted that Dancehall music as a genre has come of age and should have its own category at the Grammy awards. He said it is quite evident due to the rate at which Dancehall music from the 1990s is being sampled and replicated by US artistes.
"Even now a lot of dem a admit seh dem writing camps dem draw di inspiration from 90s Dancehall, the Capletons, di Beeniemans, di Buju Bantons, di Spragga Benz, Bounty Killas, so our genre need fi get di respect same way. Wi naw fight nobaddy fi it, but it deserves it," he said.