Konshens is dedicating some of his time to help destigmatize mental health issues, this evening, at The Marketplace in Kingston. A few days ago, the artiste revealed via Instagram that in association with the Delus Lived Foundation, he would be hosting his "Talk Bout It" session for persons in Jamaica who are experiencing depression, anxiety, or suicidal thoughts.
"This Wednesday in Kingston Jamaica I will be hosting an event called Talk Bout It. The idea behind this event is to invite people going through depression and mental illness issues to just come out, come talk bout it; come tell yuh story. You will realize that there are many people going through what you are going through. You are not alone. We need to destigmatize this issue of mental health and depression because it is a very real thing; it is a very serious thing," the artiste said.
Konshens launched the Delus Lived Foundation in 2017 in memory of his older brother Delus also an entertainer who committed suicide at age 35 at his Havendale home in St. Andrew in 2016. Konshens had said at the time that the foundation would focus on raising awareness about Mental Health and that he would be collaborating with local psychologists to help shatter mental health stigma.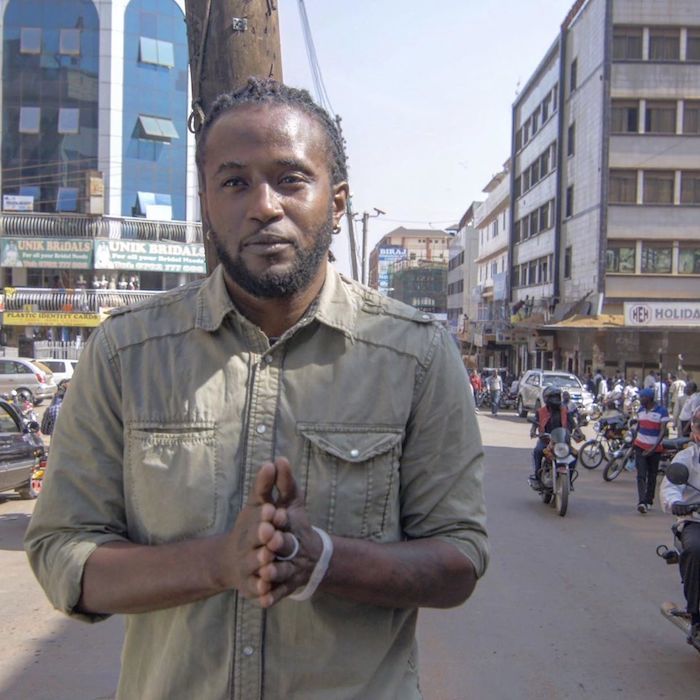 Konshens' intervention comes approximately three weeks after the observation of World Mental Health Day, which is observed on October 10 each year, and which is aimed at raising awareness of mental health issues globally and mobilizing community efforts to support mental health.
Last week People magazine revealed in an article the names of 52 stars who have struggled with mental health issues. They include rapper Lizzo, whose struggles with depression became so grave that she even considered leaving music and Selena Gomez, who was recently awarded the 2019 McLean award for Mental Health Advocacy and who has grappled with both anxiety and depression.
Janet Jackson was also listed by People as another star who has had intense struggles with depression since her 30's. Ariana Grande was also said to be suffering from Post Traumatic Stress Disorder (PTSD) and anxiety following a bombing in Manchester, UK, was also listed, as well as Mariah Carey, who has struggled with Bipolar Disorder in the recent past, resulting in her living in denial and isolation.