T.I. got some backlash from a few of his friends over his top 50 rappers list.
Summer 2019 will be known for the season of "Top 50" lists after list ranking Joe Budden as a top 3 rapper of all time went viral and sparked an infectious trend. Pretty soon rappers, podcasts, publications, and fans were all putting together lists of top 50 rappers and singers of all time, and each one sparked conversation and debate that carried over for months to come. Hip-Hop mogul and Atlanta rapper T.I. was a little late to the party when he debuted his own list on his new podcast expediTIously at the beginning of October, and he said he received phone calls from a few of his rapper friends questioning where he placed them and why.
Among those rappers was none other than JAY-Z himself, who T.I. had ranked as the number 2 greatest rapper behind 2Pac at number 1. TIP stopped by the Breakfast Club Monday, where he told Charlamagne Tha God about the conversation. The Rhythm + Flow host first threw out a disclaimer saying he wasn't the only person involved in creating the list. "It was a round table of constituents. A collective democracy that led to that list," Tip said. "Some things on it I agree with and some things I don't. But at the same time I'm not going to be the one to say 'Well this is my podcast and I'm going to do it how I want to do it.' So I wanted it to be fair."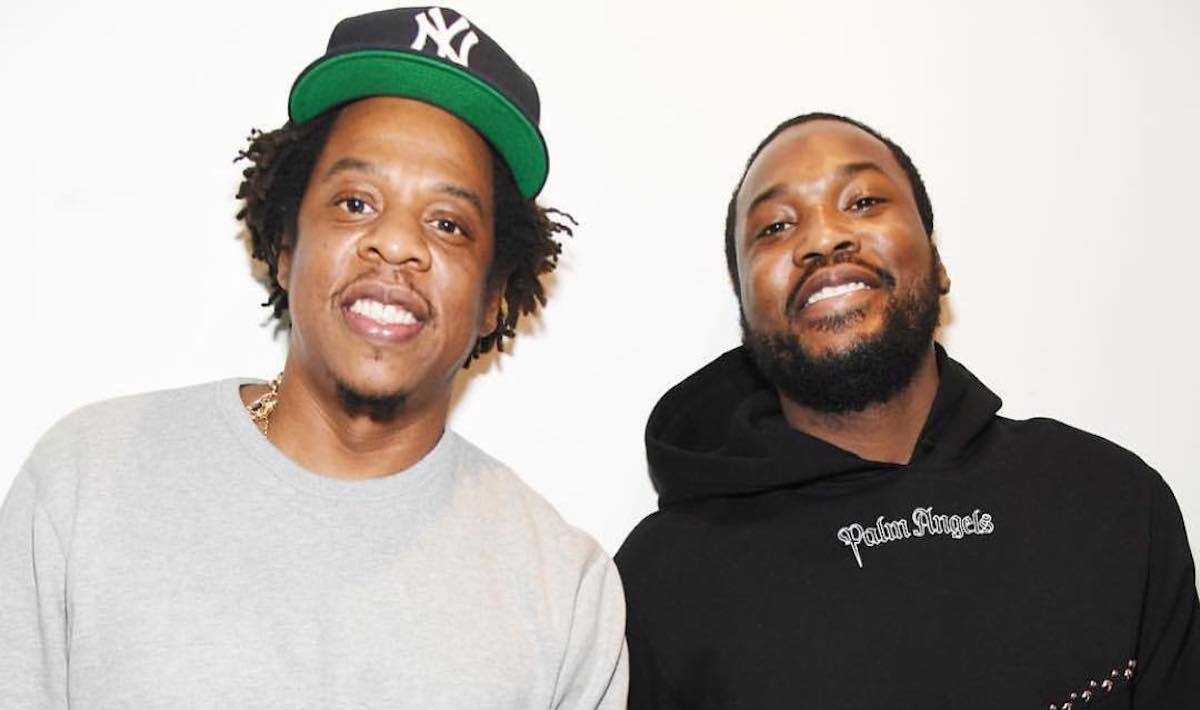 Charlamagne asked if any rappers reached out to him after he released his rankings, pointing out that his list may have held more weight since T.I. is a rapper himself. "Hov called me. We were talking about something else. Something else completely non-related and then he said 'Oh, and by the way … You really believe that?' and I said yeah, yeah I do. When it comes to impact, I do." Tip said that Hov is without a doubt the greatest rapper alive, but he doesn't have the same global impact as the late great 2Pac does. "Pac is like the Hip-Hop Michael Jackson. You can go anywhere, any part of the globe and say 2Pac and they gone sing a 2Pac song … Jay, as much as we love him, in other parts of the globe, as many parts of the globe as you can for Pac, it's not the same instant, like, they don't just go to reciting Jay records like that."
Tip said he also got a call from Killer Mike who said people really wanted him to be upset because he was placed at number 50 on the list, but instead he was okay with being "last place in first-class." The conversation continued and the group talked about the success of Rhythm + Flow, Netflix's new hip-hop competition show, and how it felt seeing the late Nipsey Hussle on the first episode. That convo reminded him of a third person who questioned him about his list.
"Lauren called me," T.I. said, referring to Lauren London, who was Nipsey Hussle's longtime girlfriend and mother of his son. The actress questioned how Nipsey was ranked number 48 on the list, especially if it was based on impact. "By the time everybody knew who bro was, he was already gone," he said.
You can watch the full interview below: