The internet came alive earlier this week when pop sensation Selena Gomez surprised her fans with two brand new tracks and accompanied visuals.
The first of the two, "Lose You To Love Me" is well over 50 million views and counting and is still trending at number 1 on day three of its release. In the intimate black and white music video, Selena sits behind a glass window pouring her heart out to the camera in what seems like an almost cathartic way. The slow melancholy beat is heartbreaking in itself before the lyrics are heard. Many fans could not ignore the fact that the song was quite obviously about her famous ex-boyfriend Justin Bieber, but Selena does not seem to mind being open about what the whole world already knows.
"I gave my all and they all know it / You tore me down and now it's showing / In two months you replaced us / Like it was easy / Made me think I deserved it / In the thick of healing," Selena sings.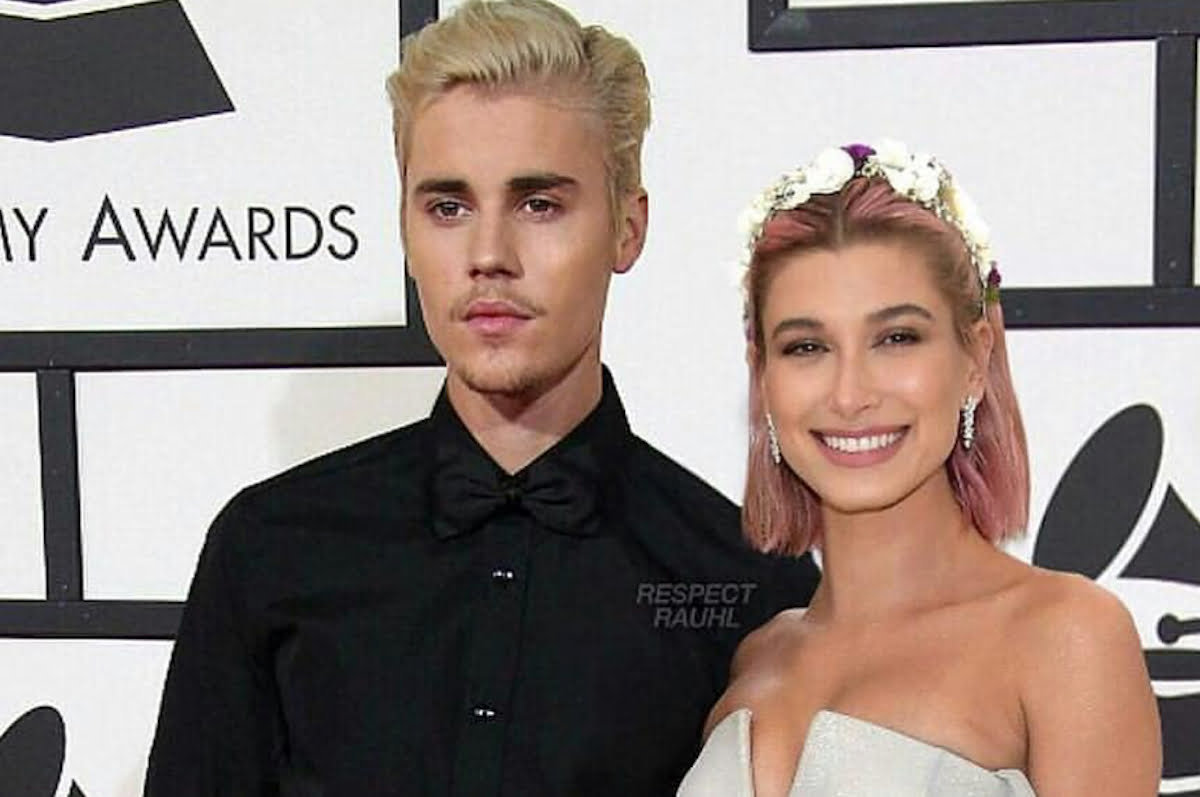 Selena holds nothing back in this heartfelt song that has all her fans empathizing with her. Within a few days, the music video, directed by Sophie Muller, had garnered over 4 million likes. Selena admitted on Instagram that the creative music video was actually shot on an iPhone.
"Look At Her Now," her second song was released less than a day after the first. This track is a more upbeat vibe that depicts a lively Selena Gomez post heartbreak. In these visuals, Selena performs a choreographed dance with a group of back up dancers. She seems much more energetic and is even caught smiling at one point in this more colorful picture by Sophie Muller.
"Of course she was sad / But now she's glad she dodged a bullet / Took a few years to soak up the tears but look at her now," she sings.
The back to back releases by Interscope Records marks the first time the pop singer has debuted new solo music in four years barring the songs she did for the popular Netflix series "13 Reasons Why," which Gomez is an executive producer.
During her recent interview with On Air with Ryan Seacrest, Selena said, "More than anything I think I feel a sense of relief. It's been four years since I've been working on this album and it's actually perfect timing because I was gonna release it two years ago and none of the words that I am speaking would have existed," Selena continued. "So taking a moment to actually feeling the feelings that I've gone through it's just – I don't know I'm just so grateful that it's out. It's weird too, I wrote this song over a year ago 'Lose You To Love Me' and it's like I feel completely different from when I wrote it so it's such an interesting feeling."
Watch Selena discuss her breakup and the aftermath, including social media and him moving on so fast in the interview here.