Was Ray J caught cheating on his pregnant wife, Princess Love, at Drake's birthday party?
A video of Ray J seemingly flirting with a woman who is not his wife Princess Love has gone viral on social media. It doesn't take much for a video or photo to go viral on the net these days, let alone a clip like this that spells drama. The actor/entrepreneur and his boo Princess have been going strong since the days of their stint on Love and Hip Hop when they had endless drama, but the below video might cause some trouble in paradise for the couple we've grown to love.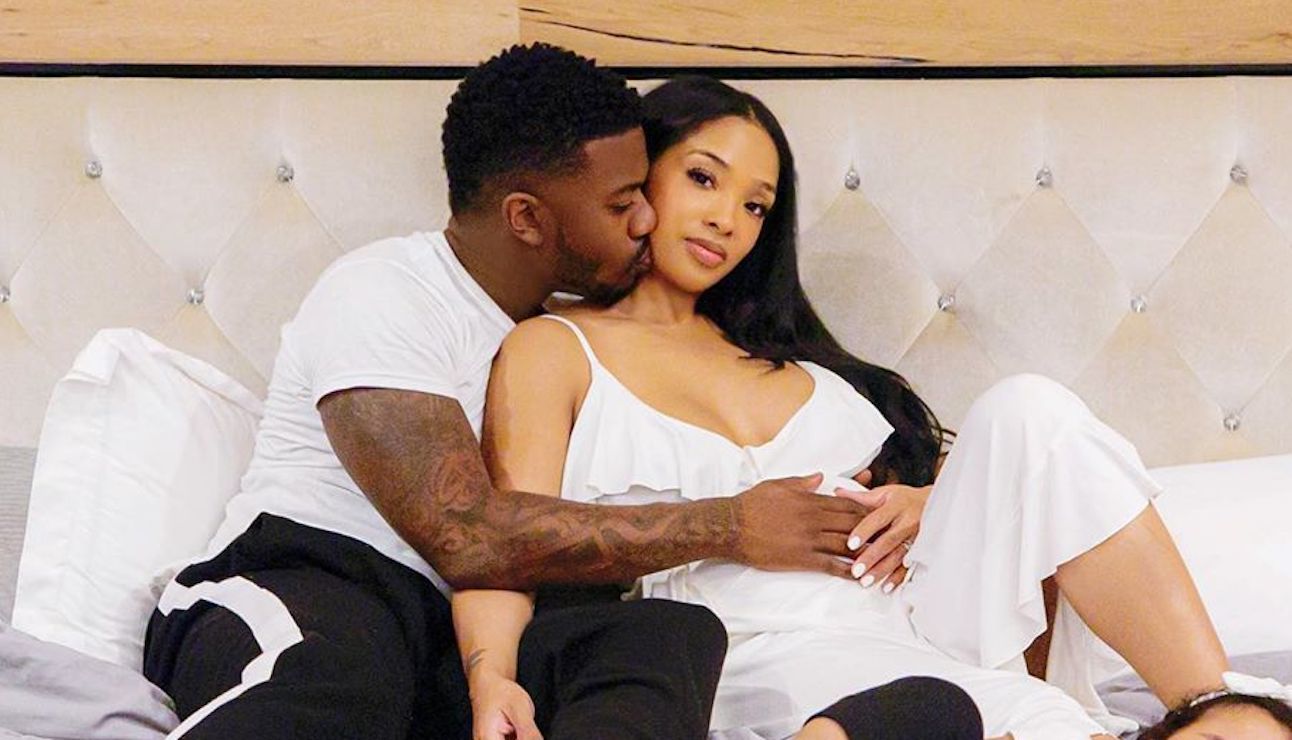 The short video, which was posted by The Shade Room, shows Ray J mingling with an unknown female who was pretty close to him. The clip appears to be shot by someone who was at the party who wrote in the caption, "Ni**a @rayj still a creep." That's some pretty strong allegations given that the Love and Hip Hop star could just be having a conversation with a female whom he is familiar with. The bottom line is this could be totally harmless, but the person who took out their iPhone and shot the video seems pretty adamant that Ray J was cheating on his wife, who was at home at the time pregnant.
A ton of celebrities was at Drake's 33rd birthday bash in Los Angeles earlier this week, including Drizzy's frenemy Chris Brown. Mega pop star Adele and a host of Drake's friends were at the ultra-exclusive private party.