R. Kelly is heading for a major fight in court with one of his sexual assault accusers who claimed that she contracted an STD from the singer.
R. Kelly has been behind bars for several months following his arrest on multiple federal charges alleging sex crimes and obstruction of justice. The singer who incited another round of the #MeToo movement is slated to come face to face with one of the alleged sexual assault victims in a New York courtroom on November 21.
The Blast reported that a New York judge scheduled the hearing for the case that has been in limbo since Kelly was arrested, according to court documents. The lawsuit was filed by Faith Rodgers, a woman who accused R. Kelly of infecting her with Herpes and subjecting her to a full year of sexual abuse.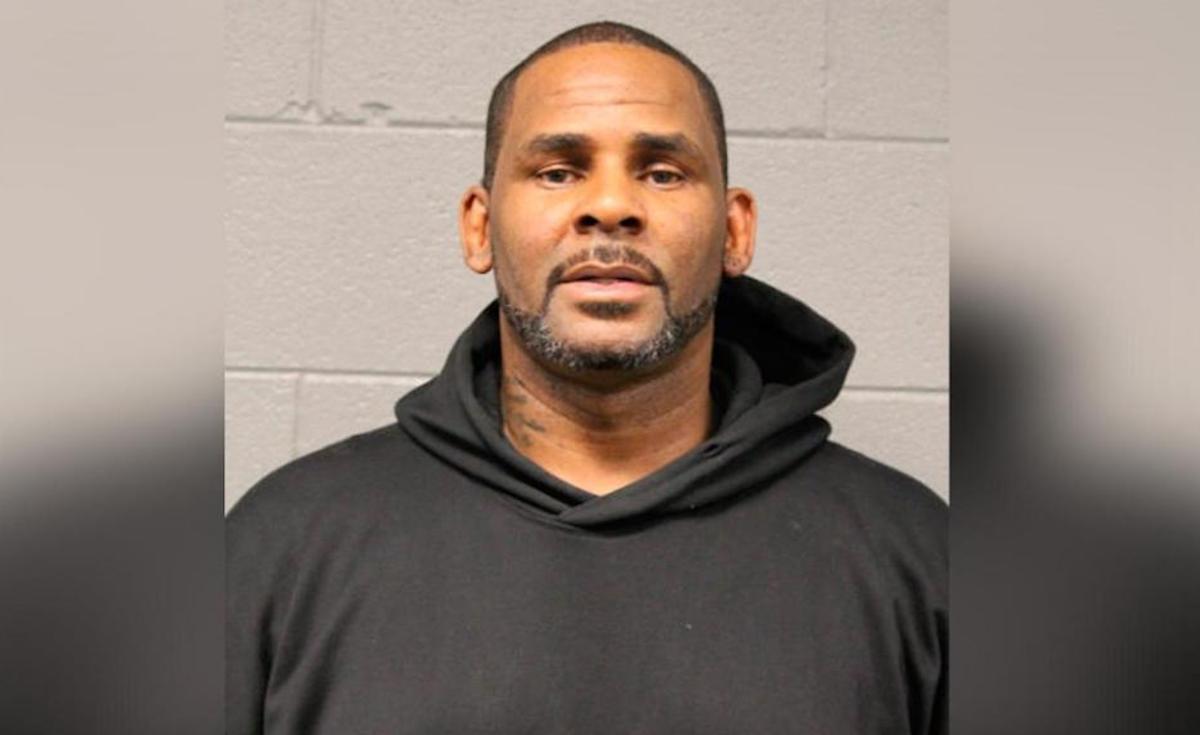 This is one of many cases filed against the R&B singer who has allegedly abused multiple women, including minors. Though Kelly has been acquitted before, the evidence brought against him earlier this year in July led to his detainment, and he has since been denied bond on multiple occasions.
Rodgers first sued R. Kelly in 2018 when she accused the singer of mentally and sexually abusing her during their 1-year relationship. According to the alleged victim, she met the singer in March 2017 after a Texas concert, and they started seeing each other shortly after. She claims that Kelly recorded her without her consent, surrendering to "deviant and compromising sexual contact." She also says that the accused engaged in forceful sexual contact without consent and despite her objections and would often lock her up and punish her.
In the lawsuit, Rodgers sued for unspecified damages, false imprisonment, and for the STD she contracted. She said that Kelly never told her he has an STD. We will keep a close eye on this case to see how things pan out in the courtroom on November 21. Until then, R. Kelly must be dreading the impending encounter with the alleged victim.