Drake, aka Thanos, had a $150,000 custom made diamond filled NBA Championship ring made for himself.
Hip hop giant Drake was in the headlines for everything but music in the Toronto Raptors NBA winning run last season. He was criticized by some folks in the NBA for his antics on the sidelines, while others loved the passion that the Toronto rapper expressed for his team. The Toronto Raptors Ambassador had a few famous moments as well, none more so than when he was taunting Golden State Warriors players like Steph Curry and Draymond Green, to name a few. Many even called for him to be banned from the sidelines.
Ironically, Drake being present at every Raptors game last season was quite uncharacteristic since he was widely considered a jinx for the team. The OVO rapper was notorious for only bringing losses for his team whenever he was present. However, the "God's Plan" crooner aimed to change that with his efforts last season. It worked out in his favor as the Toronto Raptors went on to win the championship, and Drake's "antics" were at least rewarded.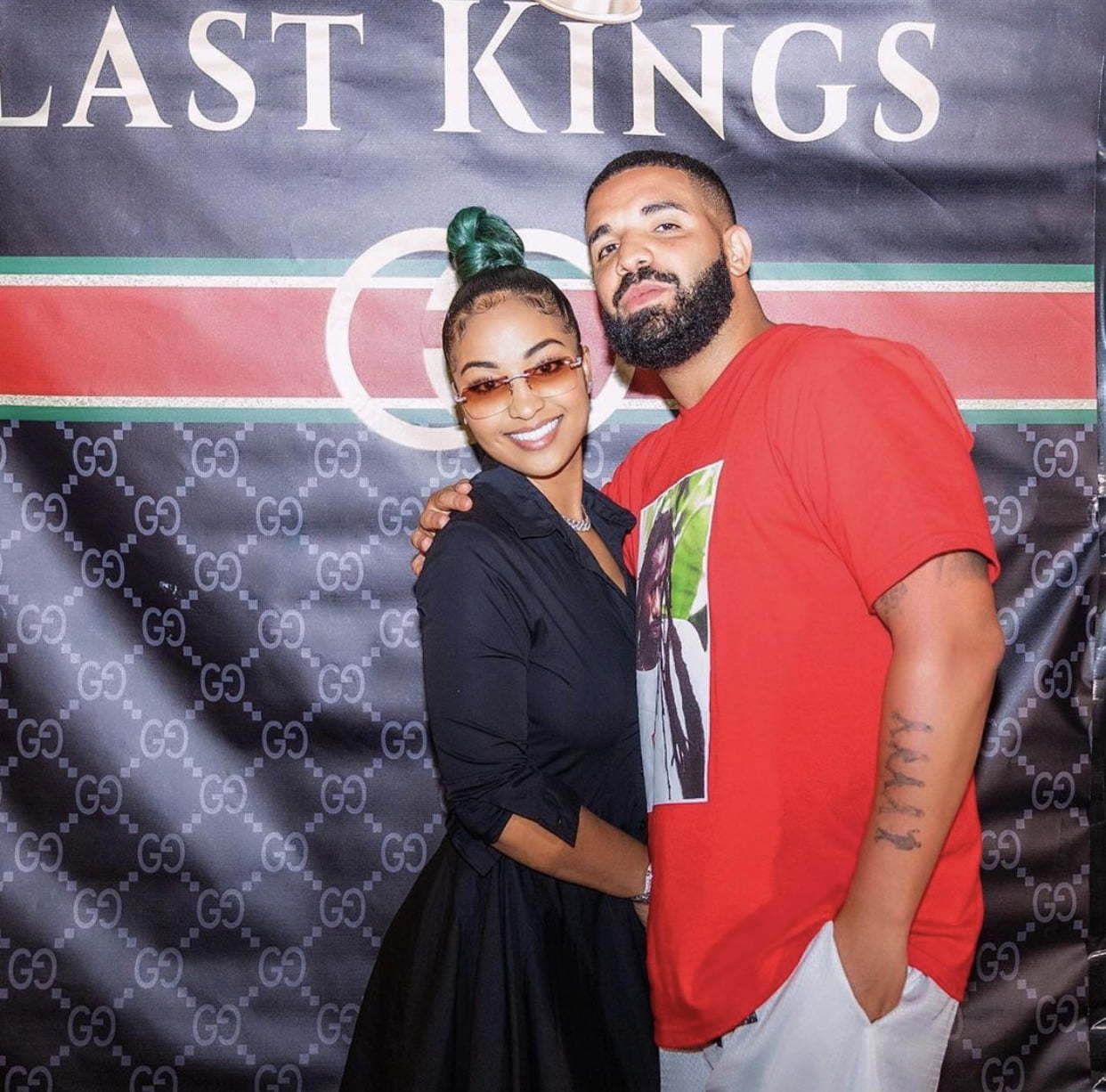 Speaking of rewards, the Raptors opening night ceremony was capped off with Drake receiving his very own NBA Championship Ring. He even went a step further and got one custom made for himself.
Jason, a top ring maker in Beverly Hills, recalled the process. "Drake had me fly to Turks and Caicos for an emergency design meeting. It's a championship that's dear to his heart, and he wanted to create an over the top ring that not only paid homage to his city but made a statement above and beyond anything else in history."
As for the rings for the actual team, the faces are made with 74 diamonds to represent the number of wins they had last season.
Drake is a big brand, and his association with a sports team proves that value. Will other artistes take his lead? Drake continues to revolutionize what an artiste can do and what an artiste should be. Bless up Champagne Papi!