One of XXXTentacion's murder suspects is working overtime to get bail.
Trayvon Newsome, one of the four primary suspects in XXXTentacion's murder case, is getting a bond hearing on Thursday, October 31. The murder suspect, who has been arguing that he deserves to be released, has been given a chance to plead his case in court and could well walk free on bond, Allhiphop reported. His attorney has been working assiduously to ensure that his client takes advantage of every nook and cranny that is the legislation.
Last month, the legal team filed court documents strongly requesting Newsome's release stating that he is rightfully entitled to a bond since he is innocent until proven guilty.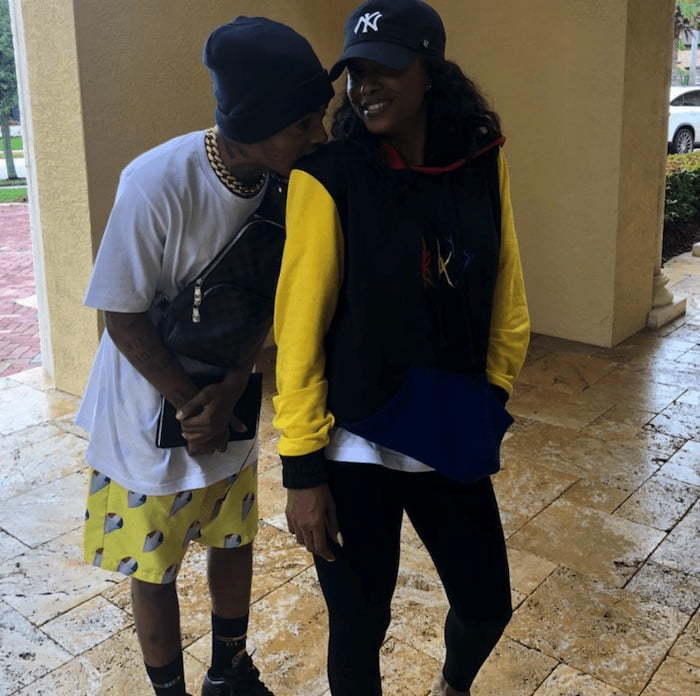 The prosecution has two weeks to come up with adequate evidence against Newsome, who has been granted an "Arthur Hearing" by Judge Michael Usan. The state will need affidavits or actual witnesses, along with proof that the defendant is a threat to society to prevent him from being released from jail. Newsome is the only one among the four suspects who has received the right to plead for bond following him filing papers demanding the hearing since the government reportedly could not prove that he is not fit for bond.
Trayvon Newsome has been behind bars since August of 2018 when he turned himself in at his lawyer's office. Police suspected that he might have been one of the two gunmen in the actual shooting that took place on June 18, 2018, in Deerfield Beach, Florida. XXXTentacion was shot and killed during a robbery outside a motorcycle dealership in Deerfield Beach. His murder drew widespread outcry from fans and celebrity which prompted police officers to use all resources at their disposal to solve the crime.
We'll keep a close eye on this case to see what the fate of this alleged murder will be.