Tommy Lee Sparta links with rapper Arsonal for a new crossover banger, "Killers."
Tommy Lee Sparta started 2019 with a bang, and it seems he intends to end it in that fashion. His year started off way better than anyone could have imagined when he unleashed his chart-topping song "Blessings." The move from being characterized as dancehall's demon to being an ambassador for the Most High's blessings was well received by fans. Fans had a few months with that narrative until the Spartan King, yet again switched the plot and released his song "Killers," which features well known Freestyle Battle Rapper Arsonal.
Tommy Lee Sparta first previewed the music video for the track in a recent Instagram post, and from what is shown, these visuals are just as grimy as the song itself. Arsonal, who is based in New Jersey, has a huge following in the States due to his status as one of the best battle rappers around. His YouTube videos have been widely viewed, tracking up over 80 million views on his freestyle battles. This is an interesting collaboration as Arsonal isn't known for his recorded tracks but live freestyles.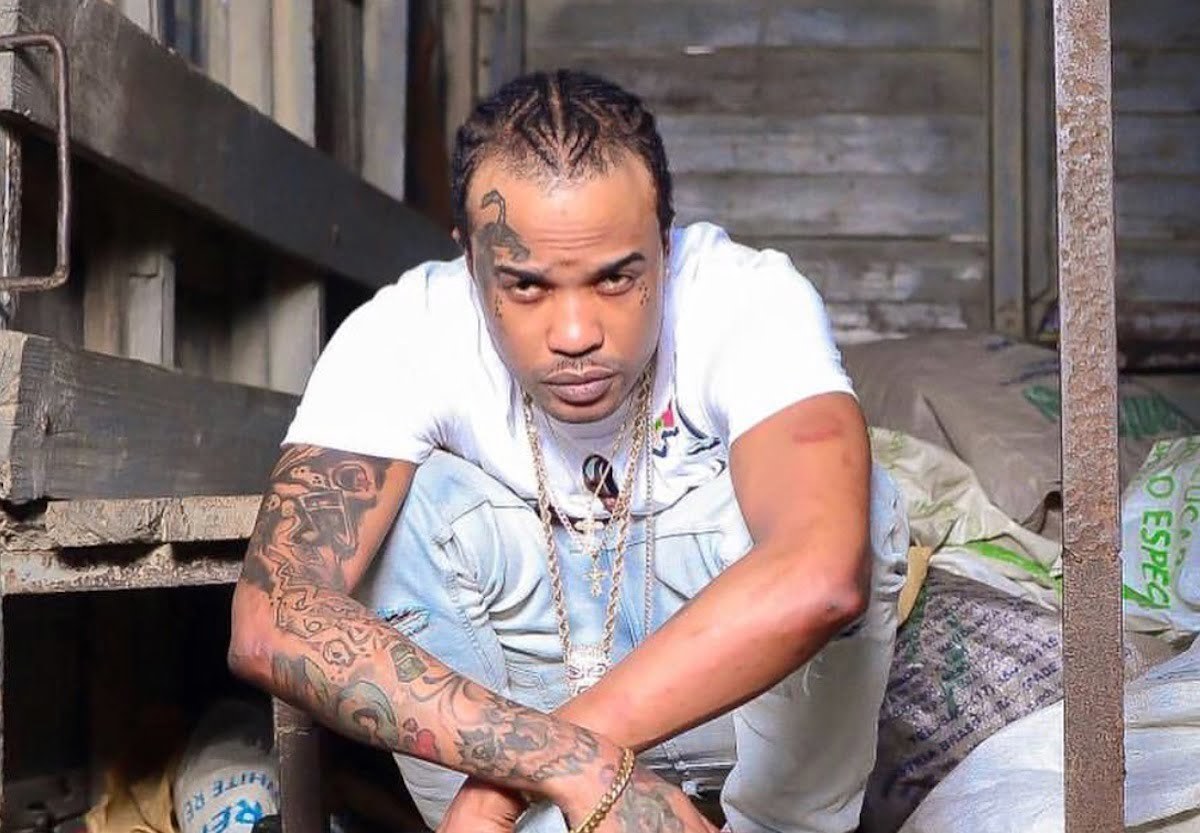 That said, the battle rapper definitely killed it on the collaboration record that was released in May and the video as well based on the snippet we saw on the dancehall deejay's IG. In terms of quality, this song doesn't miss the mark, however, I am anxious to see how well both styles will complement each other in the visuals as well.
Tommy Lee also announced that the official music video for the song will be out at 6 pm today, and he didn't disappoint. Sparta fans will be joining YouTube's imaginary queue in hopes of getting the first watch, but they should know that I am at the front of the line.
Check Tommy Lee Sparta's Vevo for the official music video for "Killers," featuring Arsonal.