PNB Rock was arrested in southern Los Angeles.
Philadelphia artist PNB Rock was arrested in Watts, California, a neighborhood in LA Monday afternoon. Video of PNB getting booked was sent in exclusively to The Shade Room, who reported on his arrest. In the video, a fan rides past the scene of the arrest, and you can see multiple Sheriff deputies escorting the "Selfish" rapper to the back of the deputy car in handcuffs. The video also shows authorities searching his car, and his black Escalade doors were open. "That's PNB Rock," the fan says in shock. "Free him." It looked as though the rapper was traveling alone.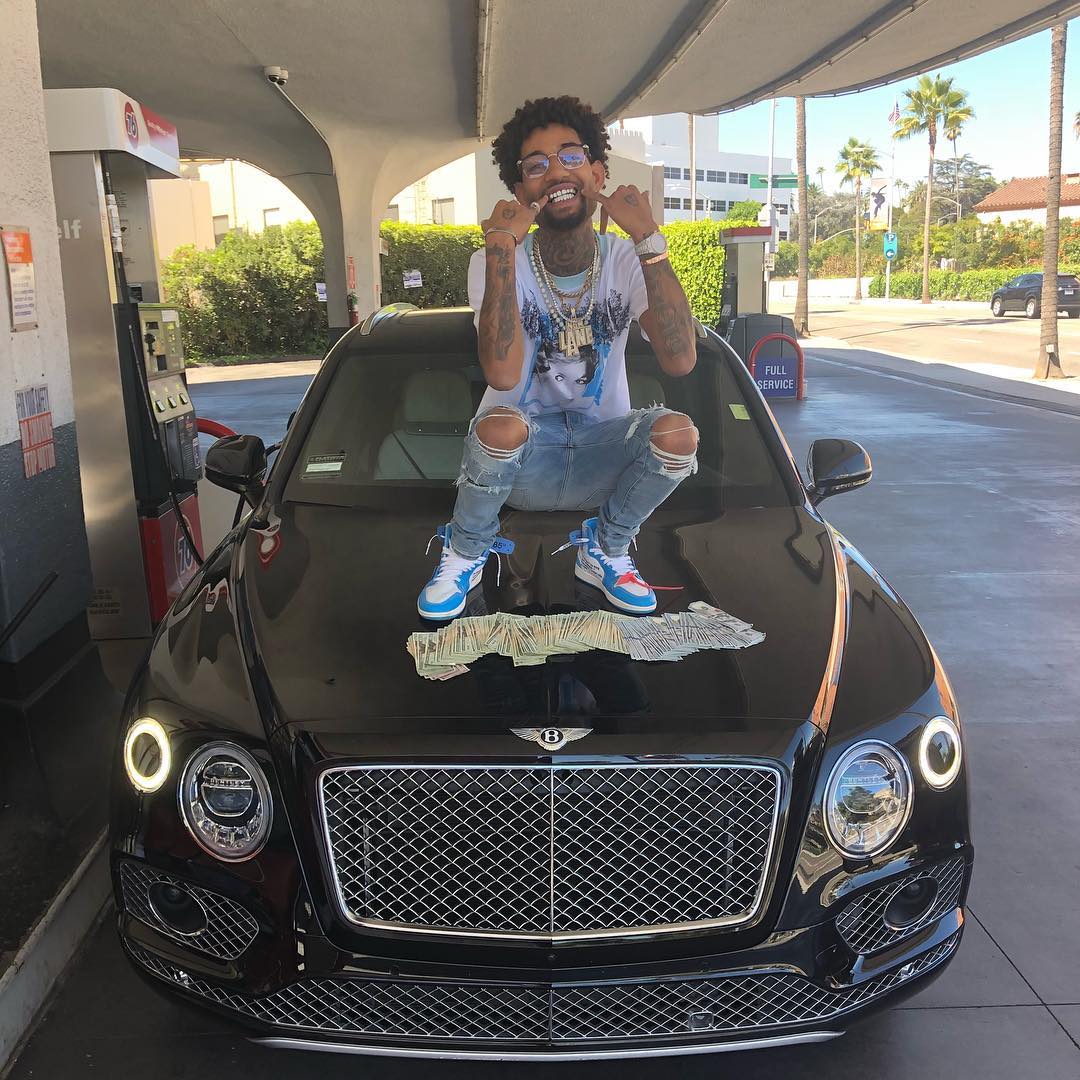 There were no immediate details on if the rapper was charged or what caused him to be pulled over in the first place. More information should be revealed as the incident moves forward.
PNB Rock just released a single, "Fendi," with Nicki Minaj and Murda Beatz last month. The Philly native grew in popularity in 2015 after dropping his single "Fleek," and following up with "Selfish" a year later. This isn't his first run-in with the law, as the rapper, born Rakim Allen, was arrested outside of Philly back in January on drugs and weapons charges.